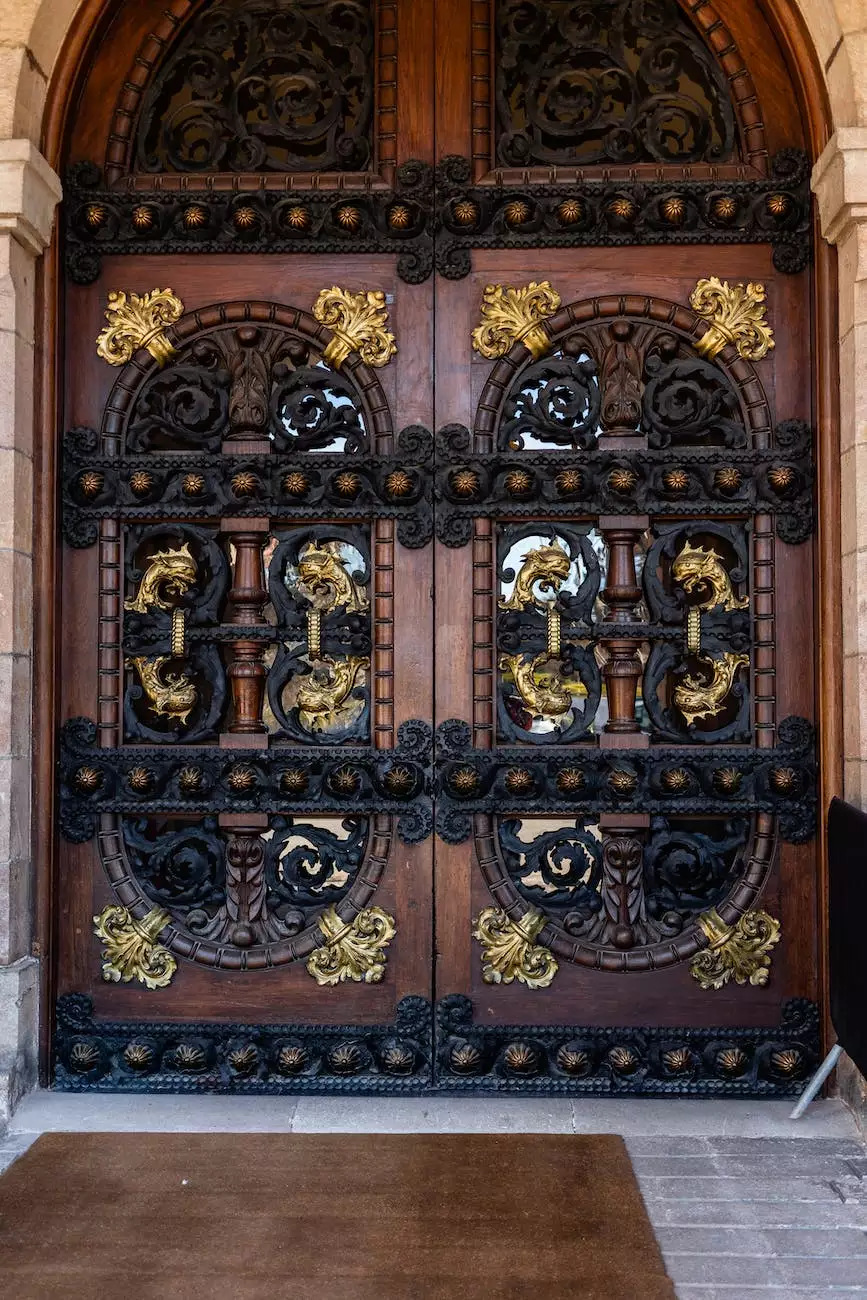 The Journey Begins
At Forward Church, our history is a testament to the power of faith, love, and community. Our journey began several decades ago when a small group of devoted individuals came together with a shared vision of creating a place where people could come to worship, find support, and make a positive impact on the world around them.
Establishing a Strong Foundation
In the early years, our dedicated founders worked tirelessly to establish a strong foundation for Forward Church. They sought guidance and inspiration from their faith, intending to create a welcoming space where people from all walks of life could feel a sense of belonging.
Building Relationships
One of the core values that has shaped Forward Church since its inception is the importance of building meaningful relationships. Our founders recognized that by fostering connections within the community, they could create a support system that goes beyond the confines of a single building.
Engaging the Community
From the early days, Forward Church has been deeply involved in community engagement. Our members actively participate in various initiatives aimed at making a positive impact on the lives of individuals and families within Cleveland. We believe in rolling up our sleeves and working alongside others to solve social issues, strengthen bonds, and spread love throughout the community.
Expanding Our Reach
As the years went by, Forward Church experienced significant growth in both membership and impact. We expanded our outreach programs and formed partnerships with other community organizations, creating a network of support that reaches far beyond the walls of our church building.
Embracing Change and Transformation
Throughout our history, Forward Church has continuously embraced change and transformation. We understand the ever-evolving needs of our community and strive to adapt our approach to remain relevant and impactful.
Promoting Diversity and Inclusion
Forward Church has always been committed to promoting diversity and inclusion. We believe that everyone, regardless of their background, deserves to be treated with love and respect. Our doors are open to people of all races, ethnicities, genders, sexual orientations, and abilities.
Adopting Technology
In an increasingly digital world, Forward Church recognized the importance of adopting technology to enhance our outreach efforts. We have embraced various online platforms to share our message, provide resources, and connect with individuals who might not be able to attend physical gatherings.
Making a Difference
Looking back on our journey, we are immensely proud of the positive impact Forward Church has had on the lives of countless individuals and families. Whether it's through our various community programs, support groups, or the unwavering care provided by our congregation, we have seen lives transformed and hope restored.
Testimonials of Transformation
Over the years, we have received numerous heartwarming testimonials from individuals whose lives have been positively impacted by Forward Church. These stories of transformation serve as a powerful reminder of the significant role faith and community can play in improving lives.
A Bright Future Ahead
As we continue to move forward, we remain dedicated to our mission of spreading love, faith, and community within the city of Cleveland. We are excited about the possibilities that lie ahead and the many lives we have the opportunity to touch.
Join Us in Creating Change
Whether you are seeking a place of worship, community engagement opportunities, or a supportive network during challenging times, Forward Church welcomes you with open arms. Together, let's create a brighter future for everyone.