Weekly Bulletin - Solon, Ohio
Oct 2, 2017
News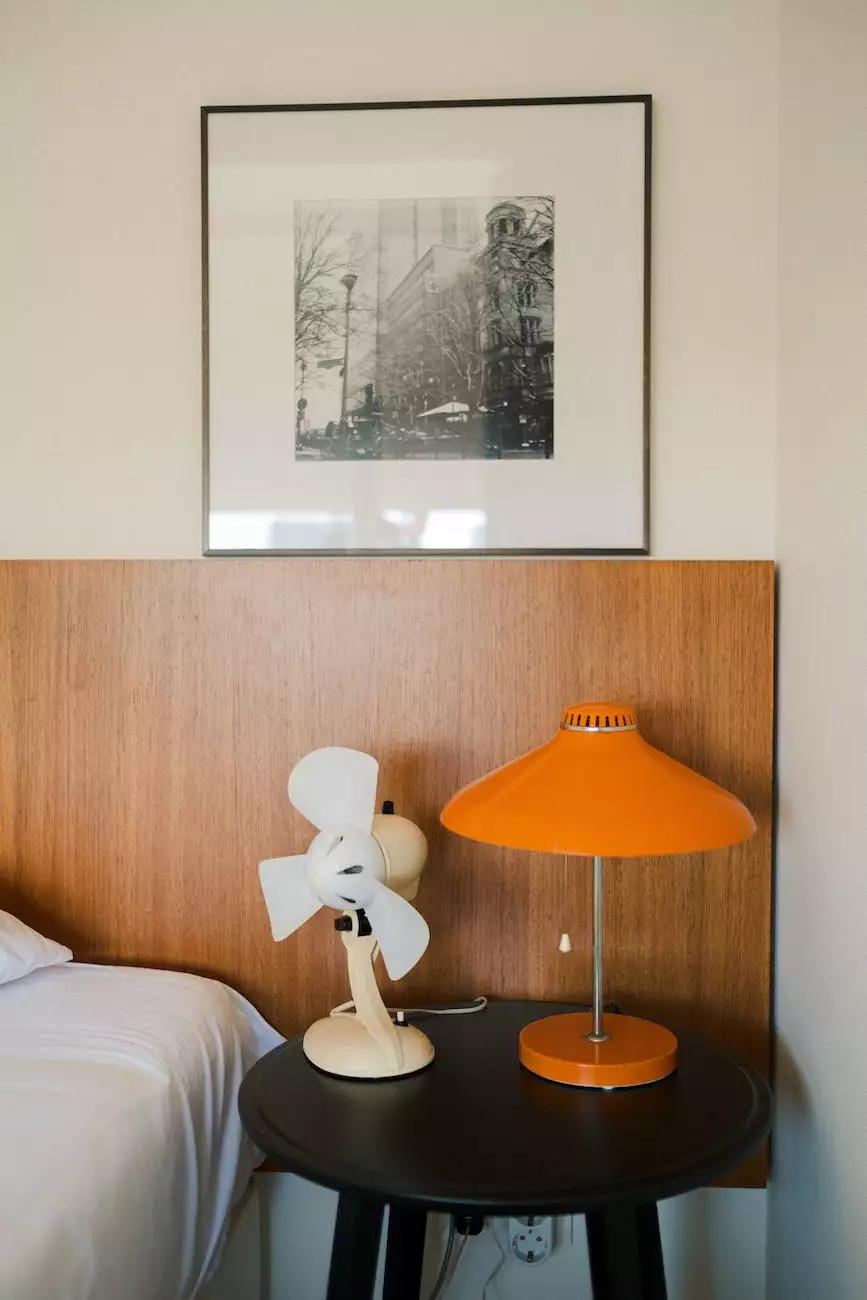 Welcome to the Weekly Bulletin by Forward Church in Solon, Ohio!
As an active member of the Solon community, Forward Church is excited to bring you the latest updates and information through our Weekly Bulletin. We believe in fostering a strong sense of community and promoting faith-based initiatives that bring people together. Stay connected and stay informed about upcoming events, inspirational stories, volunteer opportunities, and more.
Community Events
Our Weekly Bulletin is your go-to resource to discover and participate in various community events happening in Solon, Ohio. Whether it's a local festival, charity drive, or educational workshop, our comprehensive event listings will keep you informed. We aim to support and promote events that align with our mission of building a thriving community grounded in faith, love, and compassion.
Upcoming Events
Community Picnic at Solon Park - Join us for an afternoon of food, games, and fellowship on September 15th. Bring your friends and family along!
Volunteer Fair at Forward Church - Are you passionate about giving back? Attend our volunteer fair on October 5th to connect with local organizations and find meaningful volunteer opportunities.
Weekly Bible Study - Every Wednesday evening, we host a Bible study group where you can deepen your understanding of scriptures and engage in meaningful discussions. All are welcome!
Inspiring Stories
At Forward Church, we believe in the power of personal stories to inspire and uplift. Our Weekly Bulletin features real-life stories of individuals whose lives have been transformed through faith, love, and the support of our community. These stories serve as a reminder of the positive impact we can make when we come together with a shared purpose.
Featured Story: Finding Hope in Times of Adversity
Meet Jane, a Solon resident and member of Forward Church, who overcame immense personal challenges and found hope in the face of adversity. Discover how her faith journey empowered her to overcome obstacles and turn her life around. Jane's story exemplifies the resilience and strength that lies within all of us.
Volunteer Opportunities
As part of our commitment to community service, our Weekly Bulletin provides information about various volunteer opportunities in Solon, Ohio. We collaborate with local nonprofits, organizations, and social initiatives to create meaningful and impactful volunteering experiences. Whether you have a few hours to spare or want to make a long-term commitment, there are countless ways you can contribute your time and skills to make a difference in the lives of others.
Featured Volunteer Initiative: Solon Food Drive
Join us as we team up with the Solon Food Bank to tackle food insecurity in our community. Learn more about how you can get involved in collecting, sorting, and distributing food to those in need. Every contribution, no matter how big or small, helps create a more equitable and caring society.
Stay Connected
Our Weekly Bulletin is just one of the ways Forward Church strives to keep our community connected and informed. We also host regular social gatherings, workshops, and worship services where you can meet new people, deepen your faith, and find support. Sign up for our newsletter to receive the latest updates, event announcements, and inspiring stories directly in your inbox.
Connect with Us
Visit our website: Forward Church
Follow us on social media: Facebook, Twitter, Instagram
Join our community forums and discussions: Forward Church Forums
Contact us: Phone - (555) 123-4567 | Email - [email protected]
Conclusion
The Weekly Bulletin from Forward Church is your dedicated resource to stay informed about everything happening in Solon, Ohio. From community events and inspiring stories to volunteer opportunities and ways to stay connected, we strive to create a vibrant community where faith and compassion thrive. Join us on this journey, and let's make Solon an even better place for everyone.