Cub Scouts ~ Pack 614 | Cincinnati, OH
Sep 27, 2019
Contact Us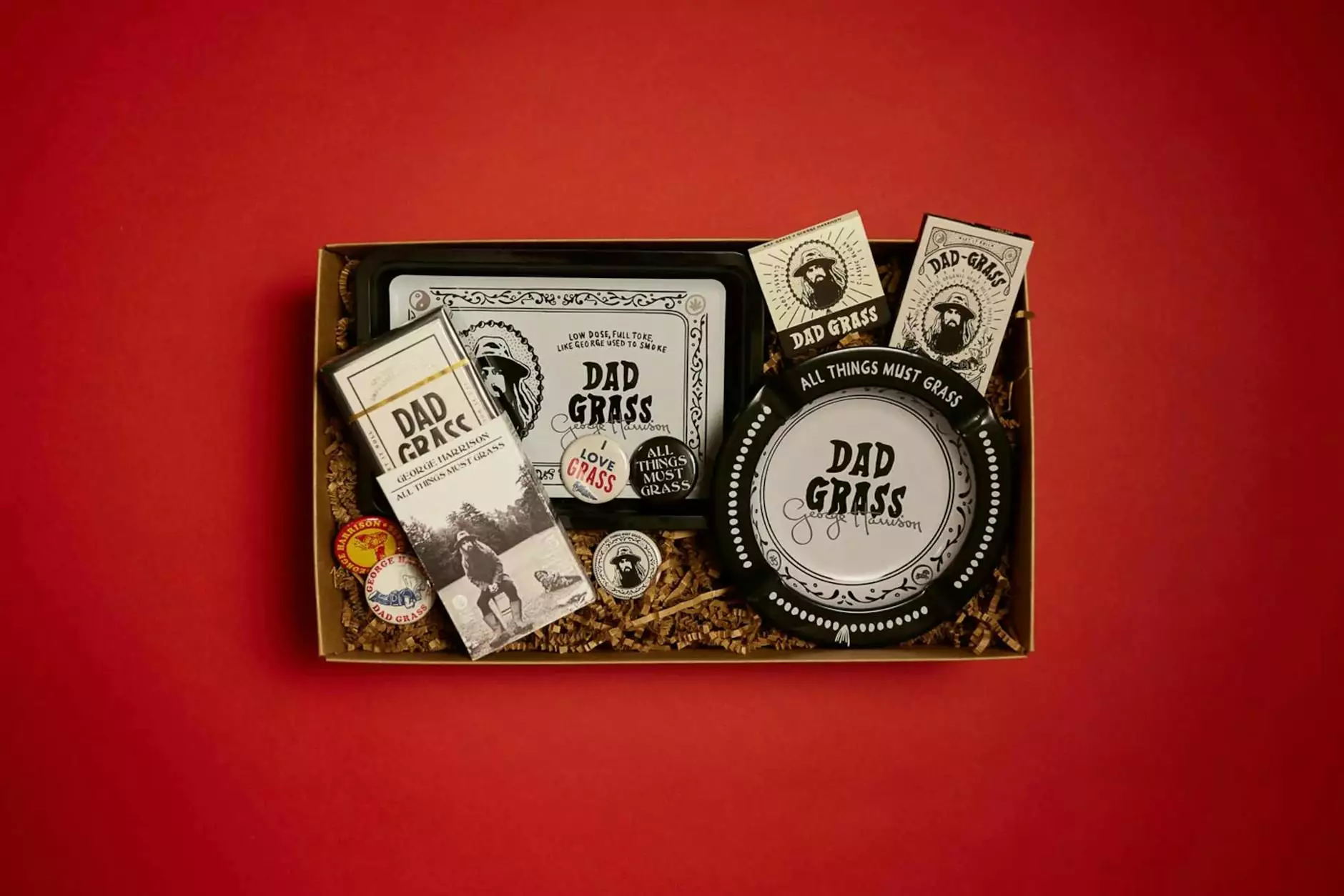 About Cub Scouts and Pack 614
Welcome to the official page of Cub Scouts Pack 614, proudly sponsored by Forward Church in Cincinnati, OH. As a part of the vibrant scouting community, we are committed to instilling important values in young minds and creating a positive impact on their development.
Why Choose Cub Scouts?
Cub Scouts is an incredible program that offers a range of benefits to young boys and girls aged 7 to 10. By joining Cub Scouts in Cincinnati, OH, children have the opportunity to:
Develop leadership skills
Build character and self-confidence
Learn important life skills
Participate in exciting outdoor adventures
Forge lifelong friendships
Experience the joy of giving back to the community
What Sets Pack 614 Apart?
At Pack 614, we are dedicated to providing a supportive and inclusive environment for all children. Our team of experienced and passionate leaders ensures that every scout feels valued, encouraged, and empowered to reach their full potential.
Strong Community and Faith Connections
As a part of Forward Church's scouting community, our pack combines the principles of scouting with the values of our faith. We believe that spirituality plays an important role in a child's growth, and our activities and events are designed to reflect these beliefs.
Exciting and Engaging Activities
Pack 614 offers a diverse range of activities that foster personal growth and create lasting memories. From camping trips and hiking adventures to STEM projects and community service initiatives, there's something for every scout to get excited about.
Empowering Leadership Team
Our pack is led by a dedicated team of trained leaders who strive to provide a safe and nurturing environment for all members. With their guidance and support, scouts are encouraged to explore their interests, develop new skills, and take on leadership roles within the pack.
How to Join Pack 614
Joining Pack 614 is easy! Simply fill out our online registration form on the Forward Church website or reach out to our dedicated scouting team to learn more about our upcoming events and meetings. We welcome all boys and girls in Cincinnati, OH, who are eager to embark on an exciting journey of personal growth and adventure.
Get Involved Today!
Investing in the future of our children is priceless, and Cub Scouts Pack 614 is here to ensure they have every opportunity to succeed. Join the Forward Church scouting community and become a part of something incredible. Together, we can shape the lives of our young scouts and inspire them to be leaders in the world.