About Louise Kundtz Patno - Solon
Dec 1, 2018
Contact Us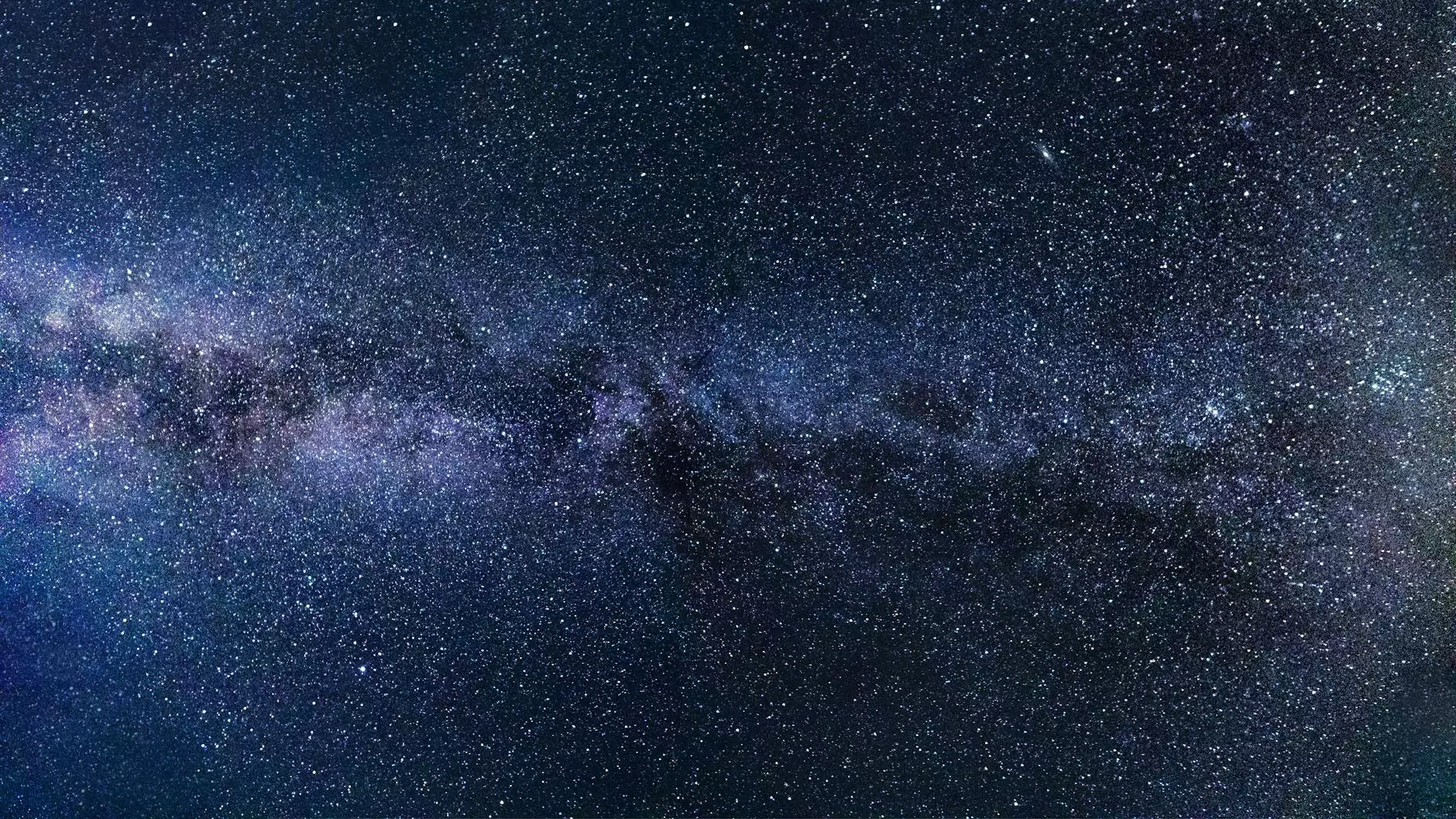 Introduction to Louise Kundtz Patno
Welcome to the page dedicated to Louise Kundtz Patno, a cherished member of the Forward Church community. In this section, we will delve into the life, work, and faith journey of Louise Kundtz Patno, and how she has made a significant impact on the Forward Church and the Solon community.
Community and Society - Faith and Beliefs
Forward Church, a pillar of the Solon community, is dedicated to fostering a strong sense of faith, community, and belonging. As part of our commitment, we take pride in spotlighting exceptional members like Louise Kundtz Patno, who exemplify the values and spirit of Forward Church.
A Remarkable Journey with Forward Church
Louise Kundtz Patno's story with Forward Church began several years ago when she first discovered the warmth and inclusivity of our congregation. From that moment onward, she has been an indispensable part of our community and has touched the lives of many through her compassion, dedication, and unwavering faith.
The Role of Louisa Kundtz Patno
Louise Kundtz Patno holds various influential roles within Forward Church. As a respected member, she actively participates in the Choir Ministry, where her melodious voice uplifts the spirits of fellow worshipers during our weekly services. Additionally, Louise also plays a crucial part in the Sunday School program, where she eagerly imparts her wisdom and shares her love for God with the younger members of our congregation.
Contributions to the Solon Community
Louise Kundtz Patno's contributions extend beyond the walls of Forward Church. She is deeply involved in community outreach programs and actively volunteers at local shelters, offering her support to those in need. Through her selfless acts of kindness, Louise embodies the essence of our mission to spread love, hope, and faith in Solon.
A Role Model and a Source of Inspiration
Louise's humble nature, unwavering faith, and dedication to serving others make her a role model and an inspiration to the entire Forward Church community. Her commitment to making a positive difference is evident in all that she does, whether it's leading a prayer group, organizing fundraising events, or simply lending a listening ear to those in distress.
Join Us in Celebrating Louise Kundtz Patno's Journey
As we honor the remarkable journey of Louise Kundtz Patno, we invite you to join us in celebrating her unwavering commitment, faith, and contributions. Together, let us recognize the impact she has made on our community and the lives she has touched through her selfless service.
Contact Forward Church for more information
If you would like to know more about Louise Kundtz Patno's involvement in Forward Church or have any inquiries about our community, feel free to reach out to us. We are always here to answer your questions and warmly welcome you to experience the love, fellowship, and spirituality that define Forward Church.