Young Life Capernaum Update • 09.13.22
Jun 22, 2018
News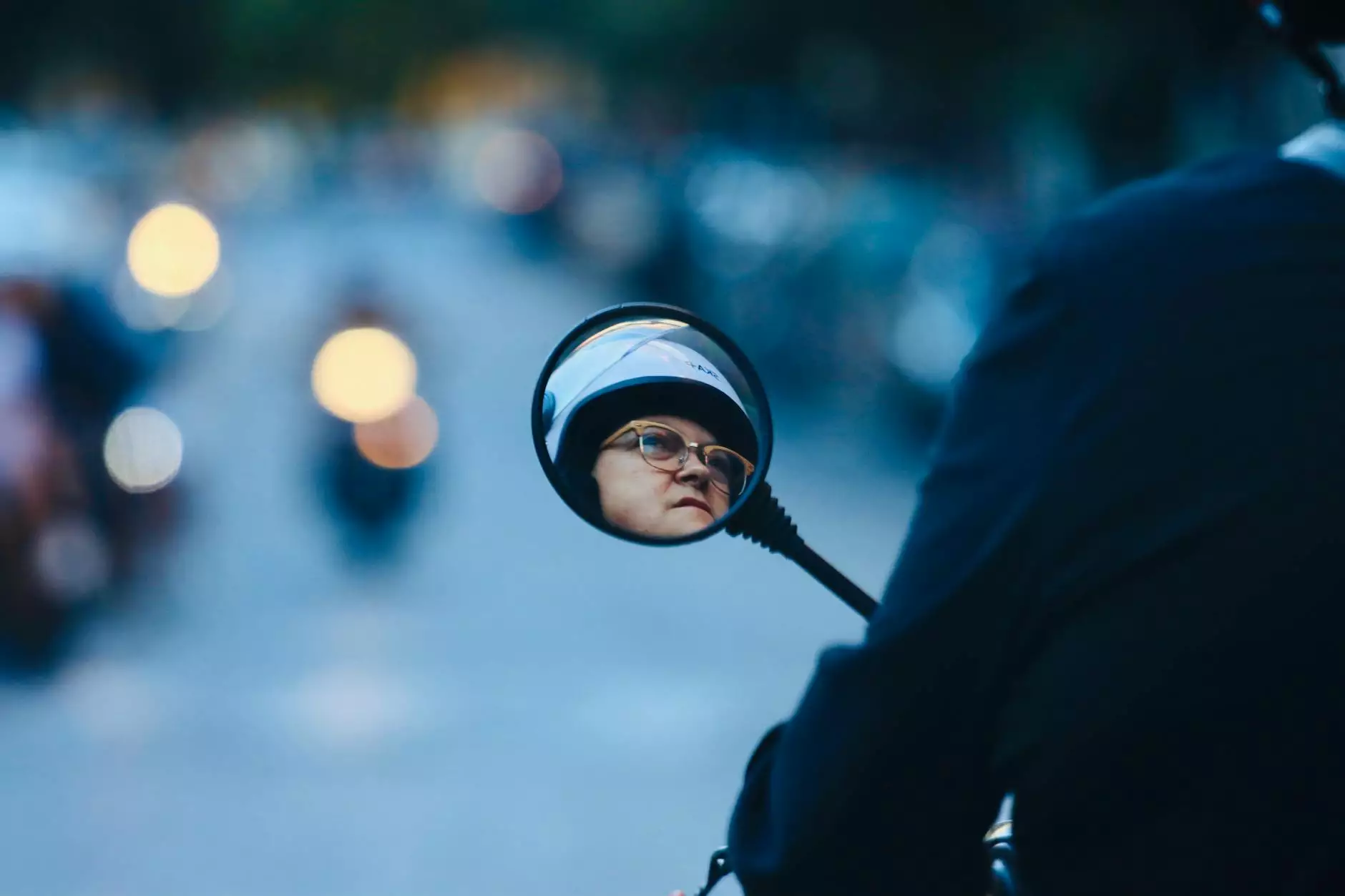 Welcome to Forward Church's Capernaum Community
As a part of the Community and Society - Faith and Beliefs category, Forward Church's Capernaum community is dedicated to supporting young individuals with intellectual and developmental disabilities. Through our Young Life Capernaum program, we create a safe and inclusive space where faith, beliefs, and community come together forming a strong support network for our participants. We are thrilled to share the latest updates, news, and upcoming events in this Young Life Capernaum update.
Upcoming Events
1. Annual Royal Prom
Get ready to mark your calendars for our highly anticipated Annual Royal Prom! This exciting event will take place on October 15th, 2022, at the picturesque venue of Forward Church's Capernaum community center. The theme for this year's prom is "Enchanted Evening," promising a magical night filled with joy, laughter, and memories that will last a lifetime. Our dedicated team is working tirelessly to ensure that every detail of the event is carefully curated to make our participants feel like royalty.
Attendees can look forward to an evening of delightful food, enchanting music, and a beautifully adorned venue. Our professional photographers will capture stunning photos, and there will be a designated dancefloor to showcase your best moves. The Annual Royal Prom is a wonderful opportunity to celebrate our young individuals while providing an inclusive and supportive environment where they can shine brighter than ever.
2. Community Outreach Day
At Forward Church's Capernaum community, we believe in actively engaging with the community and contributing to society. As part of our ongoing commitment to serving others, we are organizing a Community Outreach Day on November 5th, 2022. This event aims to bring together our participants, their families, and local volunteers to make a positive impact in our neighborhood.
During the Community Outreach Day, we will collaborate with local organizations to undertake various service projects such as assisting local shelters, organizing food drives, and engaging in beautification initiatives. This event not only allows us to give back to our community but also provides valuable opportunities for our young individuals to develop valuable life skills and enhance their sense of belonging.
News and Updates
1. Expansion of Capernaum Programs
We are excited to announce the expansion of our Capernaum programs to better serve the needs of our community. Recognizing the immense value these programs bring to our participants, we have introduced new initiatives to ensure a more holistic and enriching experience.
Some of the newly introduced programs include art therapy workshops, vocational training sessions, and recreational activities tailored specifically for individuals with intellectual and developmental disabilities. These programs aim to foster personal growth, encourage self-expression, and provide valuable opportunities for our participants to explore their talents and passions.
2. Young Life Capernaum Newsletter
Stay updated with the latest news, inspiring stories, and upcoming events by subscribing to our Young Life Capernaum newsletter. Our newsletter is designed to keep our community informed about the progress we are making, the incredible achievements of our participants, and the various ways you can get involved and support our cause.
Be the first to know about volunteer opportunities, fundraising campaigns, and initiatives that aim to make a positive impact in the lives of our young individuals. By joining our newsletter, you become a vital part of our mission to create a more inclusive and supportive community for everyone.
Join Us in Making a Difference
At Forward Church's Capernaum community, we are dedicated to providing young individuals with intellectual and developmental disabilities a sense of belonging, encouragement, and support. By participating in our Young Life Capernaum programs, events, and initiatives, you play a crucial role in shaping a more inclusive and compassionate world.
Join us at the upcoming Annual Royal Prom and Community Outreach Day to experience firsthand the joy and impact of our programs. Subscribe to our Young Life Capernaum newsletter today and discover inspiring stories that illuminate the lives of our participants.
Together, let's create a future where faith, beliefs, and community come together to uplift and empower individuals of all abilities.