Welcome to Forward Church
Discover a Thriving Community of Faith and Beliefs
Welcome to Forward Church, a vibrant and inclusive community centered around faith and beliefs. We are dedicated to creating a nurturing environment where individuals can grow spiritually, connect with others, and make a positive impact on the world around them.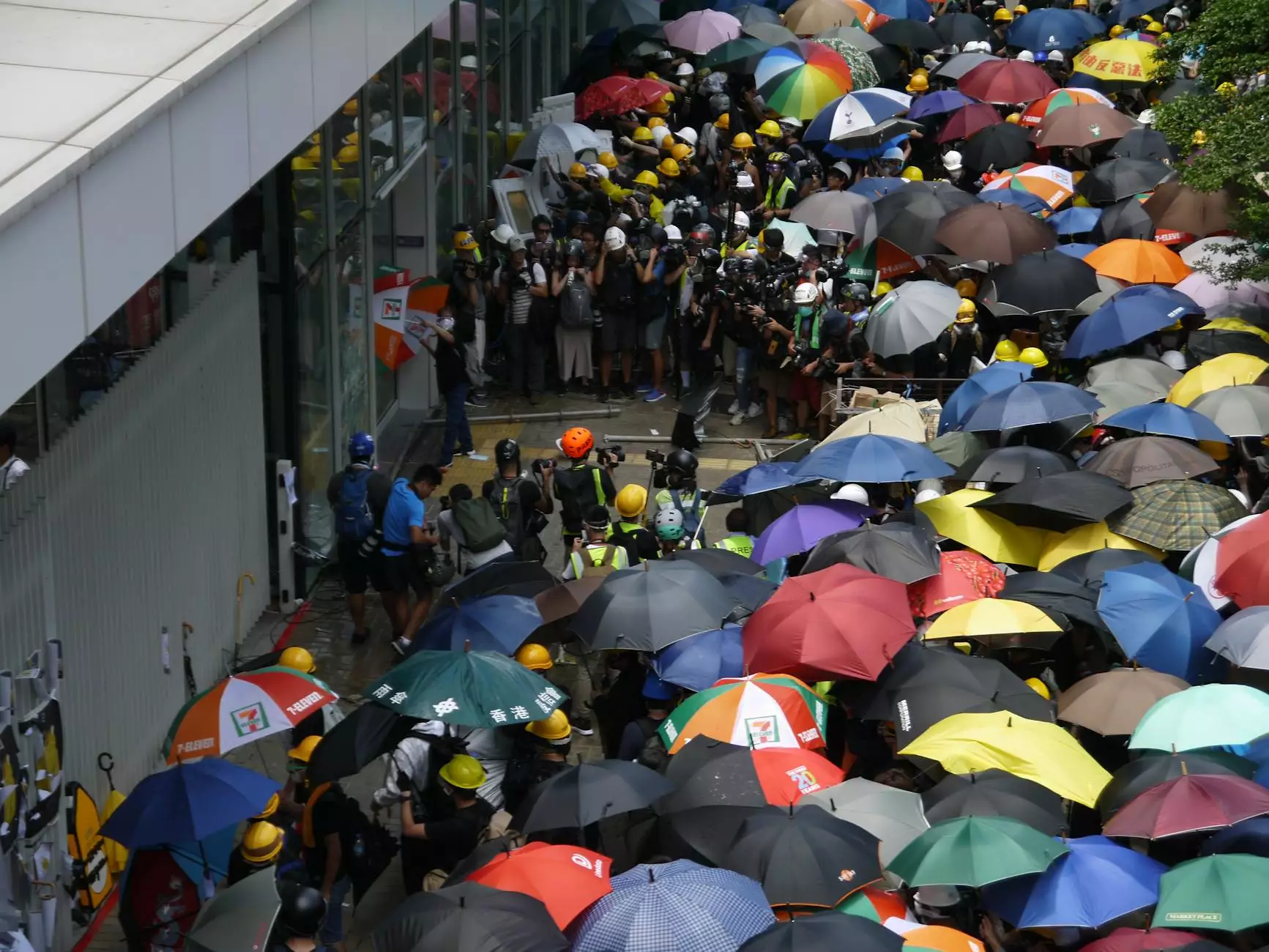 Our Mission
At Forward Church, our mission is to inspire and empower individuals to live a purposeful life guided by the values of love, compassion, and understanding. We believe that through faith and beliefs, we can make a difference in our own lives and the lives of those around us.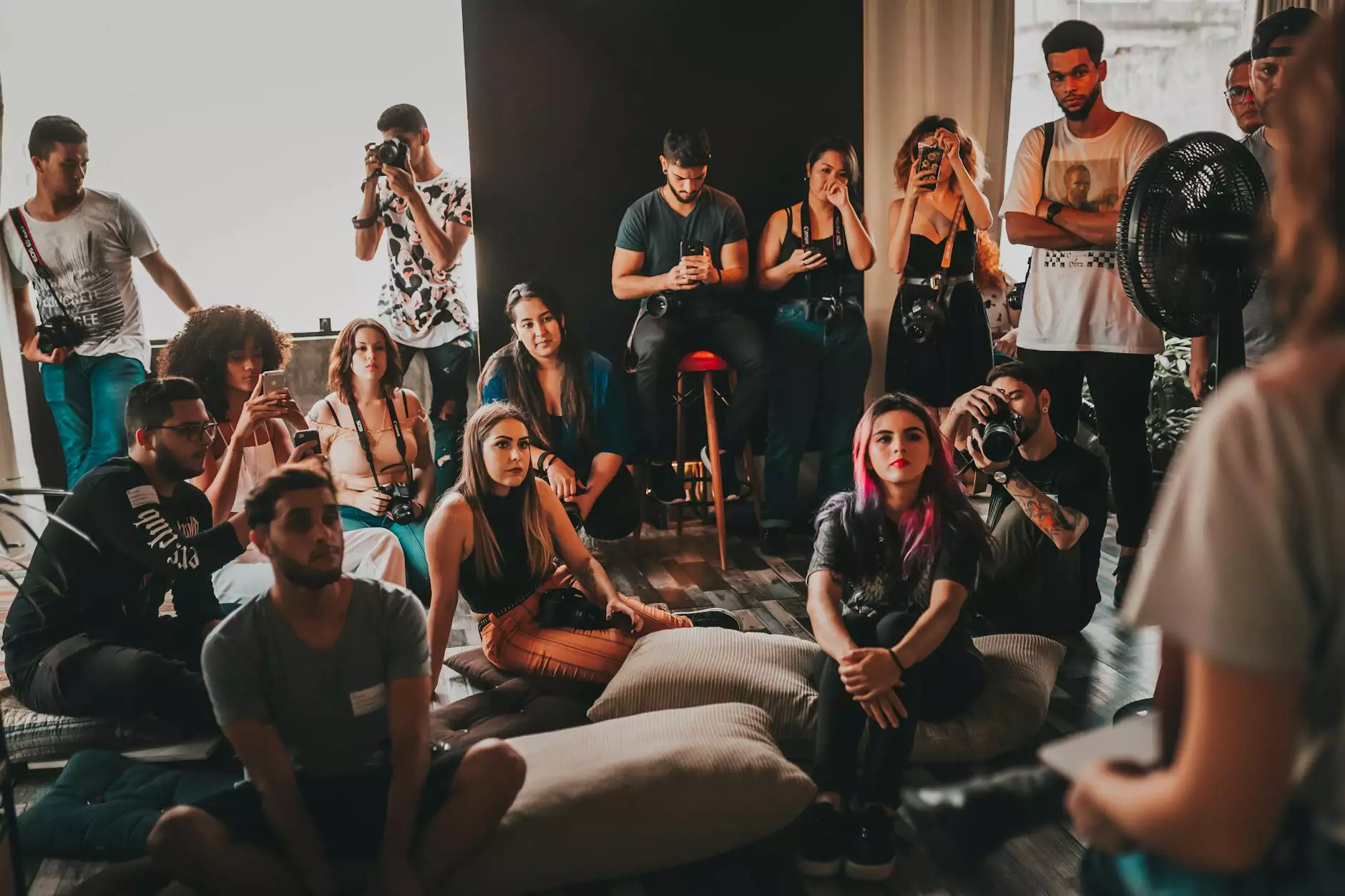 Experience Spiritual Growth
At Forward Church, we offer a wide range of programs and resources to support your spiritual growth and development. From weekly worship services and Bible study groups to inspirational workshops and retreats, we provide opportunities for you to deepen your connection with your faith and explore its teachings in a meaningful way.
Meaningful Connections
Community is at the heart of Forward Church. We believe that building meaningful connections with others is essential for personal growth and collective impact. Join our small groups, volunteer for service projects, or participate in community events to connect with like-minded individuals on a deeper level.
Impactful Service
Forward Church is committed to making a positive impact in our local and global communities. We believe that service is a powerful way to express our faith and contribute to the greater good. Join us in various outreach programs, charitable initiatives, and social justice advocacy efforts to help create a more just and compassionate world.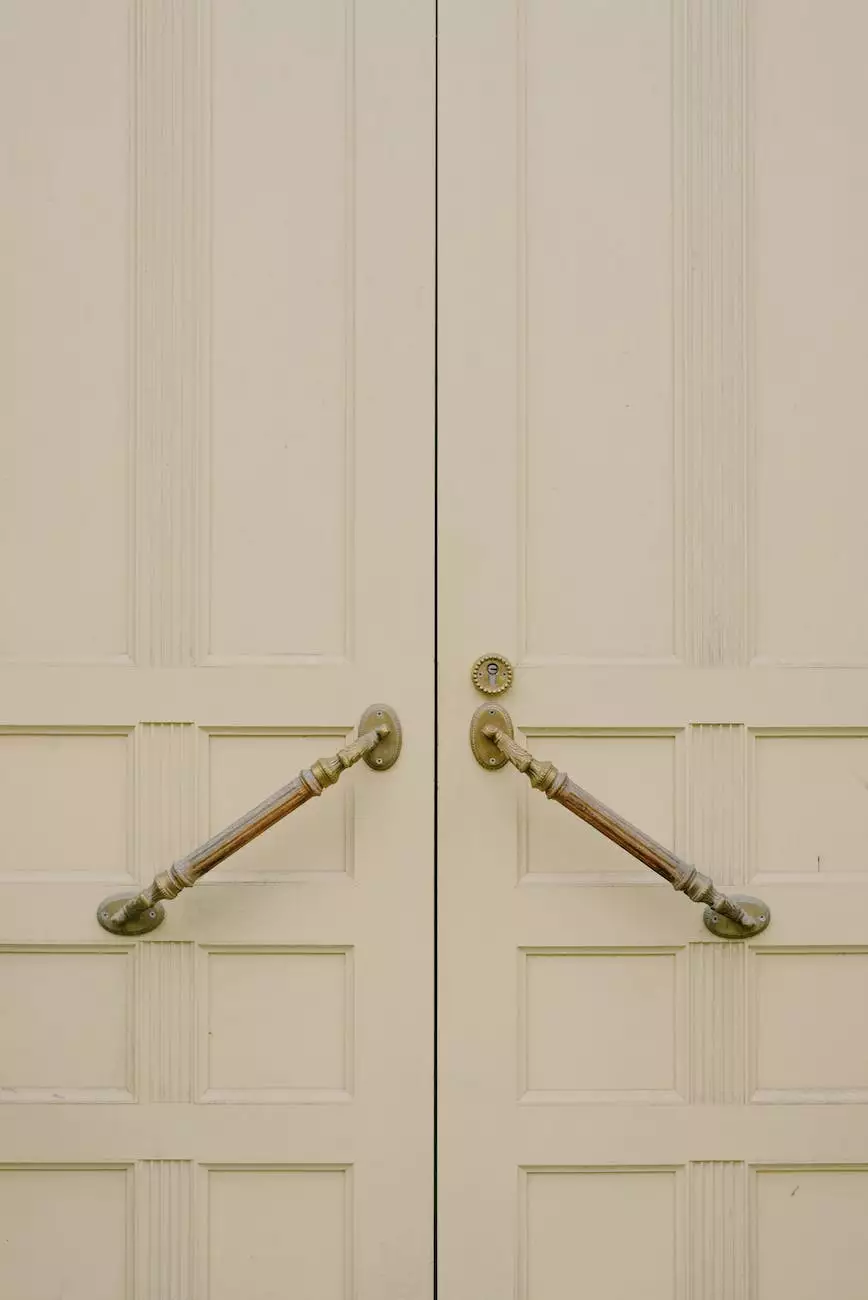 Join Forward Church Today
If you are seeking a community that encourages spiritual growth fosters meaningful connections, and promotes impactful service, we invite you to join Forward Church. Together, we can make a difference and create a world filled with love, compassion, and understanding.
Why Choose Forward Church?
Forward Church stands out from other faith-based communities due to our unwavering commitment to inclusivity, authenticity, and personal growth. Here are some reasons why Forward Church should be your spiritual home:
Inclusivity
At Forward Church, we welcome people from all walks of life, regardless of age, race, gender identity, sexual orientation, or socio-economic background. We believe that diversity enriches our community and allows us to learn from one another. Everyone is embraced and valued for their unique contributions.
Authenticity
We cultivate an atmosphere of authenticity where individuals can come as they are, without fear of judgment or pretense. We encourage open and honest conversations, allowing for genuine connections and personal growth. At Forward Church, you can freely express your doubts, struggles, and victories without hesitation.
Personal Growth
Forward Church is dedicated to supporting your personal growth and spiritual journey. We provide resources and opportunities for you to explore your faith, deepen your understanding, and develop a strong foundation for your beliefs. Our nurturing community and engaging programs will guide you towards living a purposeful and fulfilling life.
Programs and Events
At Forward Church, we offer a diverse range of programs and events to cater to the needs and interests of our community members. Whether you are looking for spiritual guidance, fellowship, or personal development, there is something for everyone. Here are some of the programs and events we offer:
Weekly Worship Services
Join us every Sunday for uplifting and inspiring worship services led by our passionate and knowledgeable clergy. Experience the power of communal prayer, engaging sermons, and soul-stirring music that will nourish your spirit and deepen your connection with your faith.
Bible Study Groups
Discover the wisdom and teachings of Scripture through our engaging and interactive Bible study groups. Join a small group where you can discuss, reflect, and learn from one another in a supportive and respectful environment. Dive deeper into the Word and gain valuable insights for your spiritual journey.
Inspirational Workshops and Retreats
Expand your horizons and explore new dimensions of your faith through our inspiring workshops and retreats. These immersive experiences provide a space for self-reflection, personal growth, and renewal. Connect with fellow seekers, learn from insightful speakers, and gain practical tools to enhance your spiritual practice.
Community Outreach Programs
Make a tangible impact in the lives of others by participating in our community outreach programs. Whether it's volunteering at a local shelter, organizing food drives, or supporting social justice causes, Forward Church is actively involved in serving those in need. Join us in making a difference and being a catalyst for positive change.
Social Events and Gatherings
Building connections and fostering friendships is an integral part of Forward Church. Attend our social events and gatherings to meet new people, strengthen existing relationships, and have a good time together. From picnics and movie nights to game nights and book clubs, there's always something exciting happening in our community.
Join the Forward Church Community Today
If you're looking for a community that celebrates diversity, fosters personal growth, and actively contributes to society, then Forward Church is the perfect fit for you. Join us today and experience the transformative power of faith, meaningful connections, and impactful service. Together, we can make a difference and create a better world.
Events
Welcome to First Communion - Solon, Ohio
Dec 24, 2020
Welcome to Forward Church's First Communion page in Solon, Ohio. Learn about the traditions and significance of this important sacrament. Join us as we celebrate spiritual growth and connection to God.
Continue reading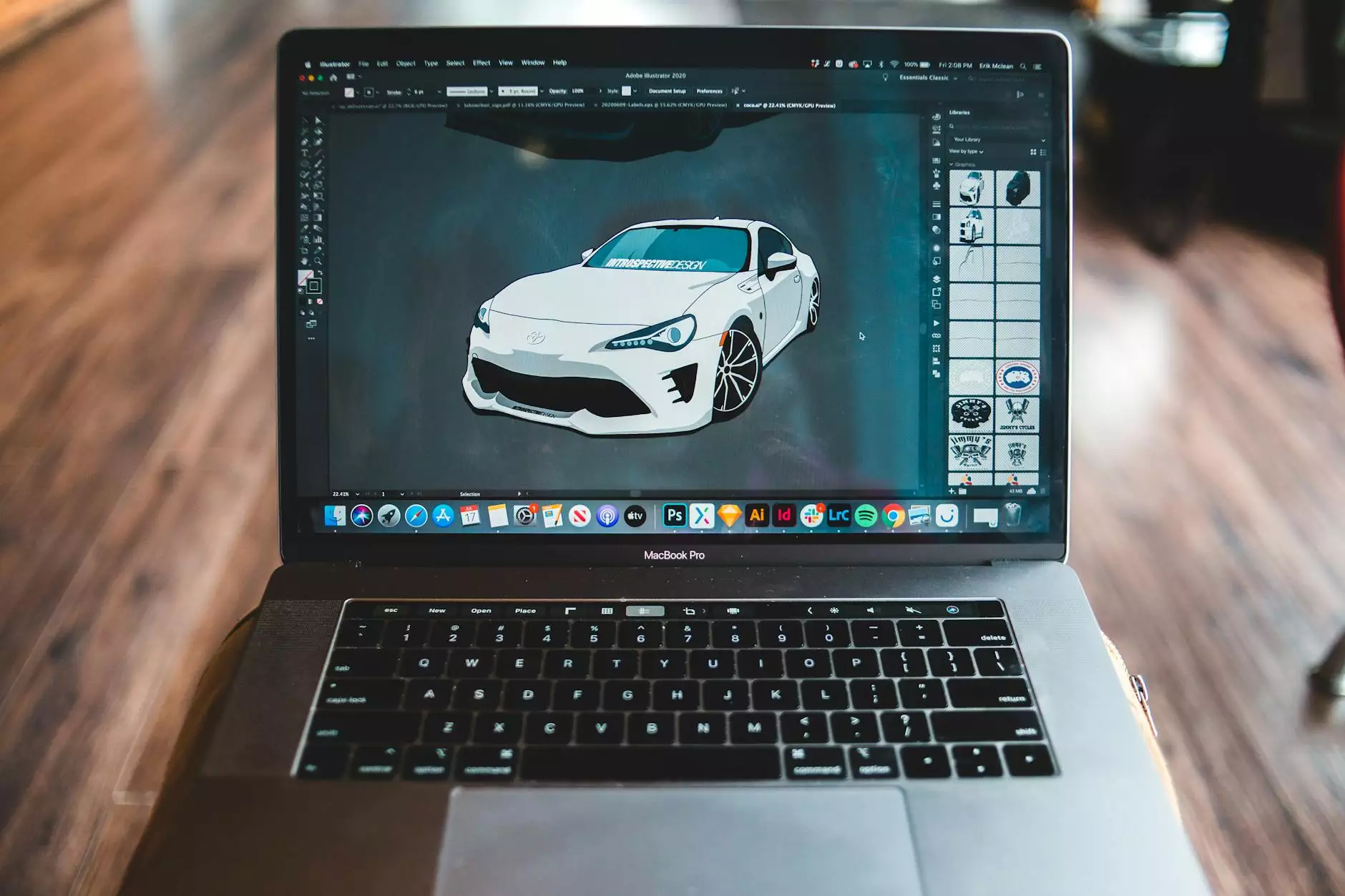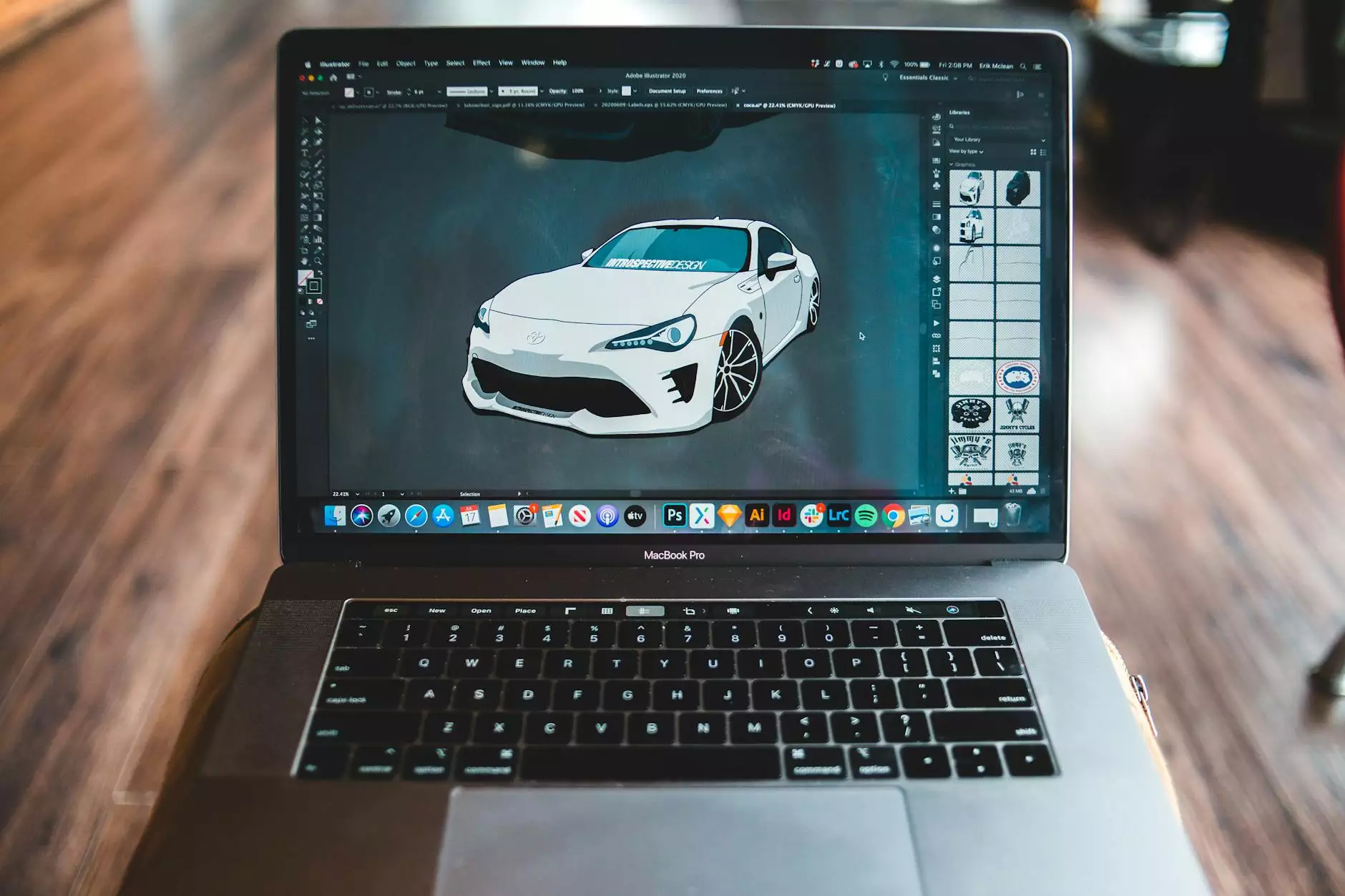 History
Knights of Columbus: Empowering Faith and Community
Sep 18, 2021
Welcome to the Knights of Columbus page on Forward Church's website. Learn more about our community and society, and explore the faith and beliefs shared by our members. Join us in making a positive impact in the world.
Continue reading