Our Statement of Reconciliation
Jul 23, 2021
About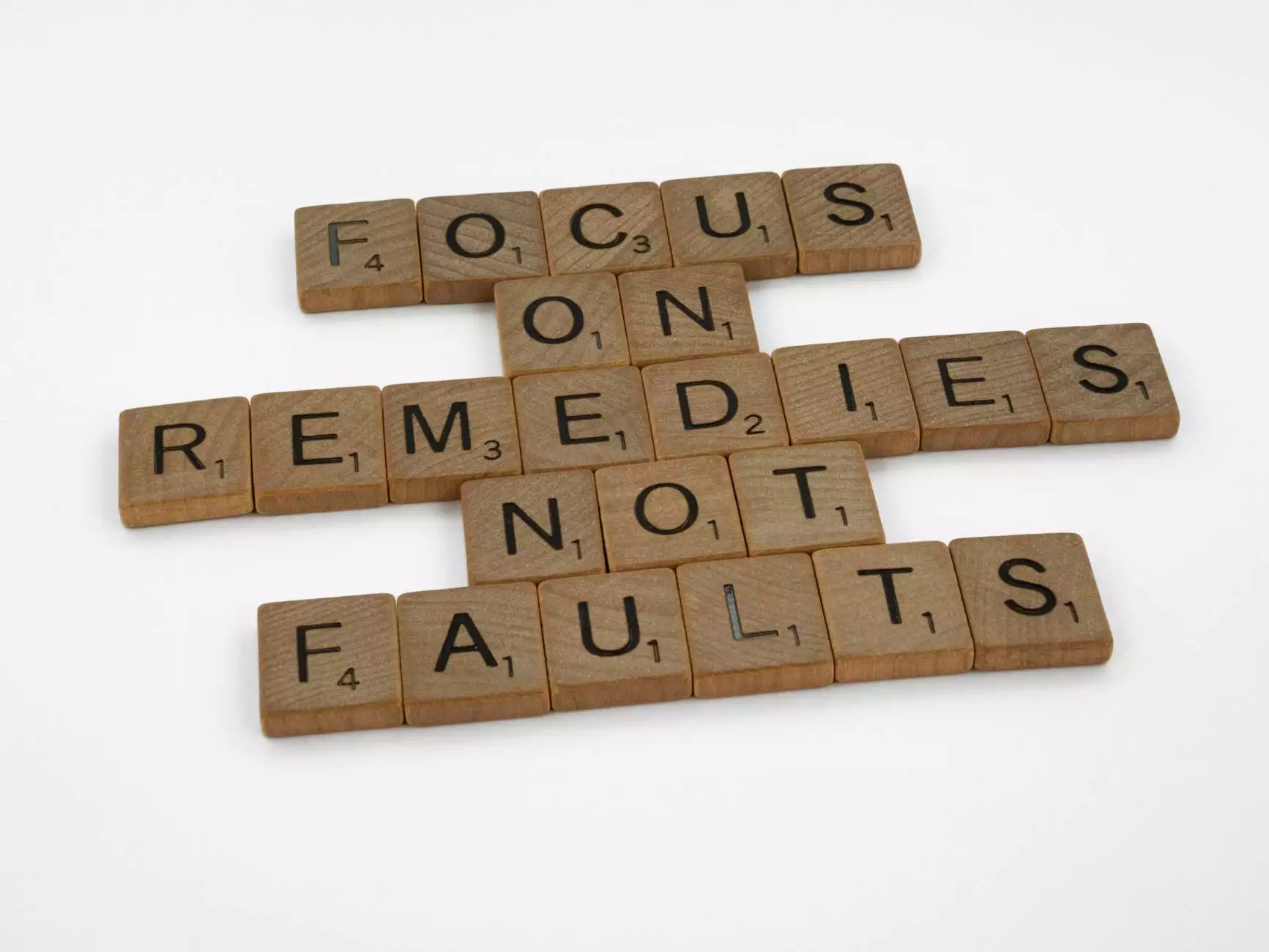 The Vision of Forward Church
At Forward Church, we strive to create a vibrant and inclusive community that fosters unity and understanding among all individuals. Our commitment to reconciliation is deeply rooted in our faith and reflected in every aspect of our ministry.
Embracing Diversity
One of our core beliefs is that God's love extends to people of all backgrounds, ethnicities, and cultures. We celebrate diversity and value the unique perspectives and contributions that each individual brings.
Promoting Inclusivity in Ministry
Forward Church welcomes everyone, regardless of their race, gender, sexual orientation, or socio-economic status. We believe that all individuals are created in the image of God and deserve to be treated with dignity, respect, and love.
Understanding and Healing Past Wounds
As a community, we acknowledge that there may have been areas where we have fallen short of our commitment to inclusion and reconciliation. We are dedicated to the process of self-examination, listening, and learning from our past mistakes.
Through open dialogue, education, and compassionate understanding, we aim to facilitate healing and build stronger relationships within our congregation and beyond.
Educational Programs and Workshops
Forward Church actively organizes educational programs and workshops to deepen our understanding of different cultures, religions, and lived experiences. These initiatives help us confront biases, challenge stereotypes, and promote respectful dialogue.
Our goal is to equip our community with the knowledge and tools necessary to actively engage in dismantling systemic injustices and working towards a more inclusive society.
Social Justice Initiatives
As part of our commitment to reconciliation, Forward Church actively engages in social justice initiatives within our community and beyond. We strive to address issues of inequality, poverty, and discrimination through partnerships with local organizations, volunteer work, and advocacy.
By investing in social justice, we believe we can actively contribute to a world that reflects God's love, justice, and compassion for all.
An Ongoing Journey
Reconciliation is not a destination; it is an ongoing journey that requires continuous effort and reflection. Forward Church remains committed to learning, growing, and evolving as we strive to foster a truly inclusive and reconciled community.
We invite you to join us on this important journey as we seek to be agents of change, love, and unity in our church, neighborhood, and the world.
Contact Forward Church
If you have any questions about Forward Church's statement of reconciliation or would like to learn more about our ministry, please feel free to reach out to us. We are here to listen, support, and engage in meaningful dialogue with you.
You can contact us by visiting our Contact page or by calling our office at 123-456-7890.