Biblical Counseling - Grace Fellowship Church
May 3, 2022
Resources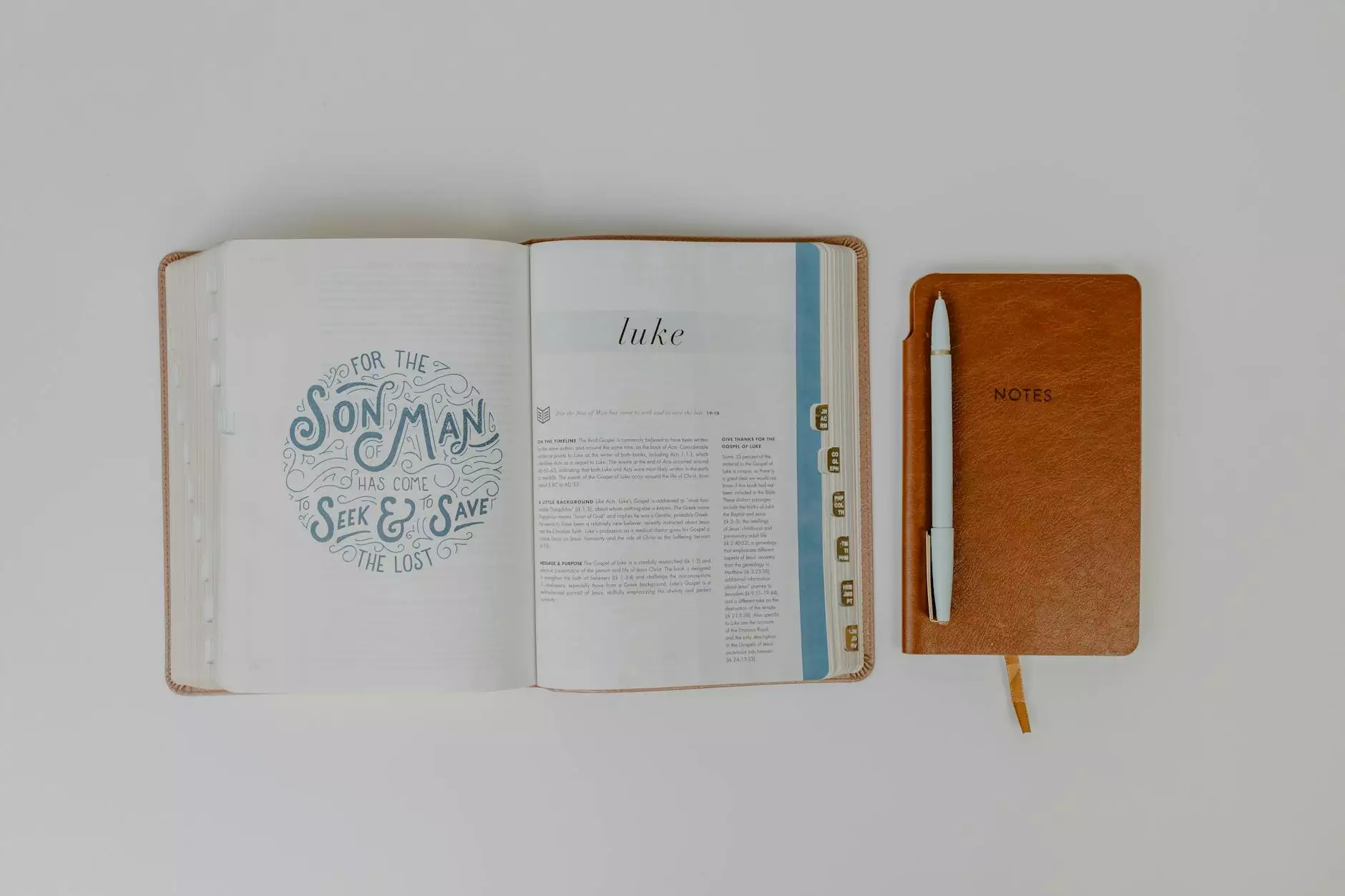 Introduction
Welcome to Forward Church's Biblical Counseling page, dedicated to providing individuals in our community with guidance and support through challenging times. Our caring and experienced counselors are here to offer you hope, healing, and a strong foundation rooted in biblical wisdom.
Our Approach
At Grace Fellowship Church, we believe that the Bible provides timeless principles and truths that can guide us in overcoming life's struggles. Our biblical counseling services integrate scriptural insights with evidence-based therapeutic techniques to address various emotional, relational, and spiritual challenges.
Compassionate Counseling Professionals
Our team of compassionate and highly trained counselors understands your unique needs and is committed to walking alongside you on your journey to wellness. With years of experience in counseling individuals, couples, and families, we strive to provide a safe and supportive environment where you can openly share your concerns without judgment.
Understanding Your Needs
We recognize that every person's situation is different and that there is no "one-size-fits-all" approach to counseling. That's why our counselors take the time to understand your specific needs, concerns, and goals before creating a personalized treatment plan tailored just for you.
Integration of Faith and Therapy
As a faith-based counseling center, we firmly believe in the power of integrating biblical principles and psychological theories. Our counselors are skilled in helping individuals strengthen their faith, find meaning in their experiences, and develop healthy coping strategies that align with their beliefs.
Our Services
Forward Church offers a wide range of biblical counseling services to individuals, couples, and families facing various life challenges. Our qualified counselors are experienced in addressing issues such as:
Depression and anxiety
Relationship issues
Grief and loss
Stress management
Anger management
Addiction recovery
Parenting difficulties
Conflict resolution
Whether you are feeling overwhelmed by life's circumstances, struggling with your relationships, or seeking personal growth, our dedicated team is here to support you every step of the way.
Why Choose Us
When you choose Forward Church's biblical counseling services, you can expect:
Professional expertise combined with biblical wisdom
A safe and confidential environment to share your concerns
A personalized treatment plan designed to meet your unique needs
Compassionate counselors who genuinely care about your well-being
A holistic approach that addresses your emotional, relational, and spiritual well-being
Guidance and support based on timeless principles found in the Bible
Contact Us
If you or a loved one is in need of biblical counseling, we encourage you to reach out to Forward Church. Our dedicated team is here to help you find hope, healing, and restoration. Contact us today to schedule an appointment or to learn more about our services.
Remember, you don't have to face life's challenges alone. There is hope, and we are here to walk this journey with you. Allow us to support you in finding solutions, cultivating resilience, and experiencing the transformative power of biblical counseling.