Events for April 25 – November 9, 2022 › Coming Events › Forward Church
Dec 10, 2020
Events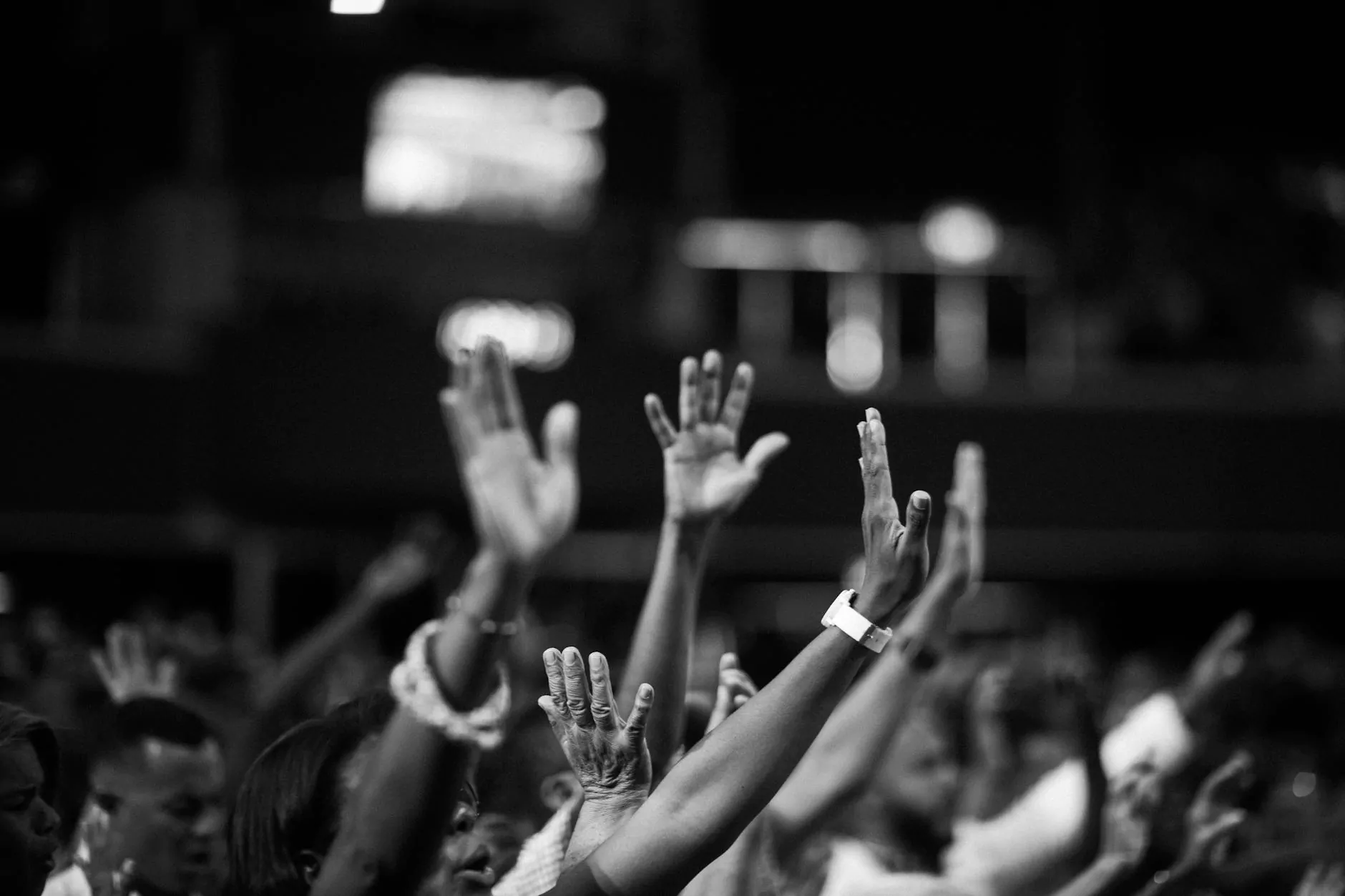 Community and Society - Faith and Beliefs
Welcome to Forward Church, a community dedicated to fostering faith and beliefs while making a positive impact in society. We are delighted to present a lineup of exciting upcoming events scheduled between April 25 and November 9, 2022. Join us as we come together to celebrate, learn, and explore various aspects of our shared faith and beliefs.
Event Highlights
Our events cater to individuals of all ages and interests, providing a diverse range of programs and gatherings to suit everyone's needs. Whether you seek spiritual enrichment, community engagement, or opportunities to volunteer and give back, Forward Church is committed to offering something for everyone. Here are some event highlights to look forward to:
1. Faith Enrichment Workshops
Expand your knowledge and deepen your faith through our thought-provoking workshops, led by renowned speakers and experts in the field. These interactive sessions aim to foster introspection and provide practical tools to navigate the challenges of our modern world while staying true to our spiritual beliefs.
2. Community Outreach Programs
At Forward Church, we believe in making a difference. Join our community outreach programs that aim to better the lives of those in need. Through initiatives such as food drives, clothing donations, and volunteering at local shelters, we strive to spread compassion and positively impact the lives of individuals and families facing adversity.
3. Inspirational Talks and Sermons
Be inspired by our engaging talks and sermons delivered by our esteemed clergy members. These insightful sessions delve into topics that resonate with individuals seeking spiritual guidance, personal growth, and a deeper connection with their faith. Our speakers draw from ancient wisdom and apply it to contemporary situations, ensuring relevance and relatability.
4. Music and Worship Celebrations
Experience the power of music and worship as we come together in harmony to celebrate our shared beliefs. Our music and worship celebrations unite voices in joyful praise, creating an environment of spiritual connection and reflection. Join our talented musicians and singers in uplifting melodies and heartfelt worship experiences.
Get Involved
Participating in our events is easy! Feel free to browse our event calendar to find dates, times, and descriptions of each upcoming event. Mark your calendars and invite friends and family to join you on these enriching experiences. At Forward Church, we believe in the strength of community and the power of unity in faith.
Whether you are seeking to enhance your own spirituality, connect with like-minded individuals, or contribute to a meaningful cause, our events provide the perfect platform for personal growth and communal support.
Join Forward Church as we embark on a transformative journey of faith, compassion, and belief. Together, let us build a stronger community and society rooted in love, understanding, and unity.
Conclusion
Forward Church invites you to explore our upcoming events between April 25 and November 9, 2022. Engage in faith-enriching workshops, join our community outreach programs, listen to inspirational talks and sermons, and experience the power of music and worship celebrations. Let us inspire and support one another as we strengthen our faith, deepen our beliefs, and positively impact our society.