Welcome to Forward Church's Programs
Jun 18, 2018
Events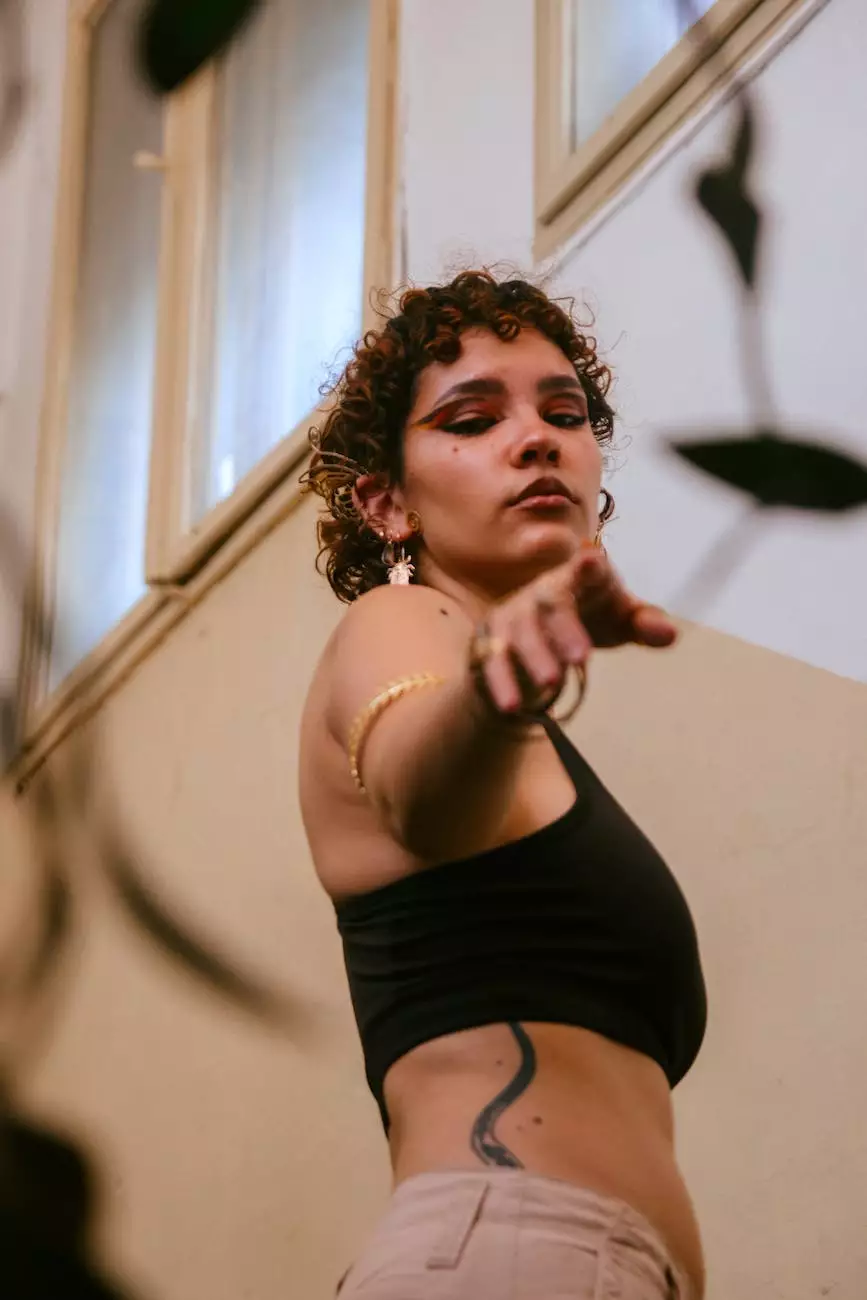 Community and Society - Faith and Beliefs
Engaging Activities for All Ages
Forward Church offers a wide range of engaging activities for individuals of all ages. Whether you are a child, teenager, adult, or senior, we have programs specifically designed to meet your needs and provide a sense of community and personal growth.
Youth Programs
Our youth programs aim to create a safe and welcoming environment where teenagers can connect, grow, and express themselves. From youth group gatherings to community service projects, our programs empower young individuals to develop leadership skills, explore their faith, and make lasting friendships.
Adult Programs
Forward Church understands the importance of personal and spiritual development in adulthood. Our adult programs provide opportunities for learning, personal growth, and meaningful connections. Join our Bible study groups, participate in community outreach initiatives, or engage in relevant workshops and seminars led by experienced professionals.
Educational Initiatives
At Forward Church, we believe in the power of education to transform lives. That's why we offer a variety of educational initiatives to promote learning, critical thinking, and personal development. Our programs aim to equip individuals with the necessary knowledge and skills to navigate life's challenges and contribute positively to society.
Bible Study Groups
Delve deeper into the teachings of the Bible through our comprehensive Bible study groups. These groups provide a supportive and interactive environment for individuals who seek to gain a better understanding of Scripture. Engage in thought-provoking discussions, ask questions, and discover new insights alongside fellow believers.
Seminars and Workshops
Expand your knowledge and broaden your perspectives through our seminars and workshops. Our expert speakers cover a wide range of topics, including personal growth, relationships, finances, and mental health. Gain valuable insights, practical tools, and encouragement to overcome life's obstacles and thrive in various aspects of life.
Spiritual Growth Opportunities
Deepen your spiritual journey with Forward Church's spiritual growth opportunities. These programs aim to guide individuals in their pursuit of a stronger faith, personal transformation, and a closer relationship with God.
Prayer Groups
Join our prayer groups to experience the power of collective prayer. These intimate gatherings provide a space for individuals to share their joys, struggles, and prayer requests. Together, we support and uplift one another through prayer, fostering a sense of unity and strengthening our faith.
Worship Services
Participate in our uplifting worship services, where we come together as a community to glorify God and celebrate our faith. Experience the joyous atmosphere, beautiful music, and inspiring sermons delivered by our dedicated pastors. Our worship services serve as a meaningful time of reflection, gratitude, and spiritual renewal.
Get Involved Today
Discover the programs offered by Forward Church and find the perfect fit for your interests and spiritual journey. Whether you're seeking personal growth, community engagement, or spiritual nourishment, our programs have something for everyone. Join us today and embark on a transformative experience with Forward Church.