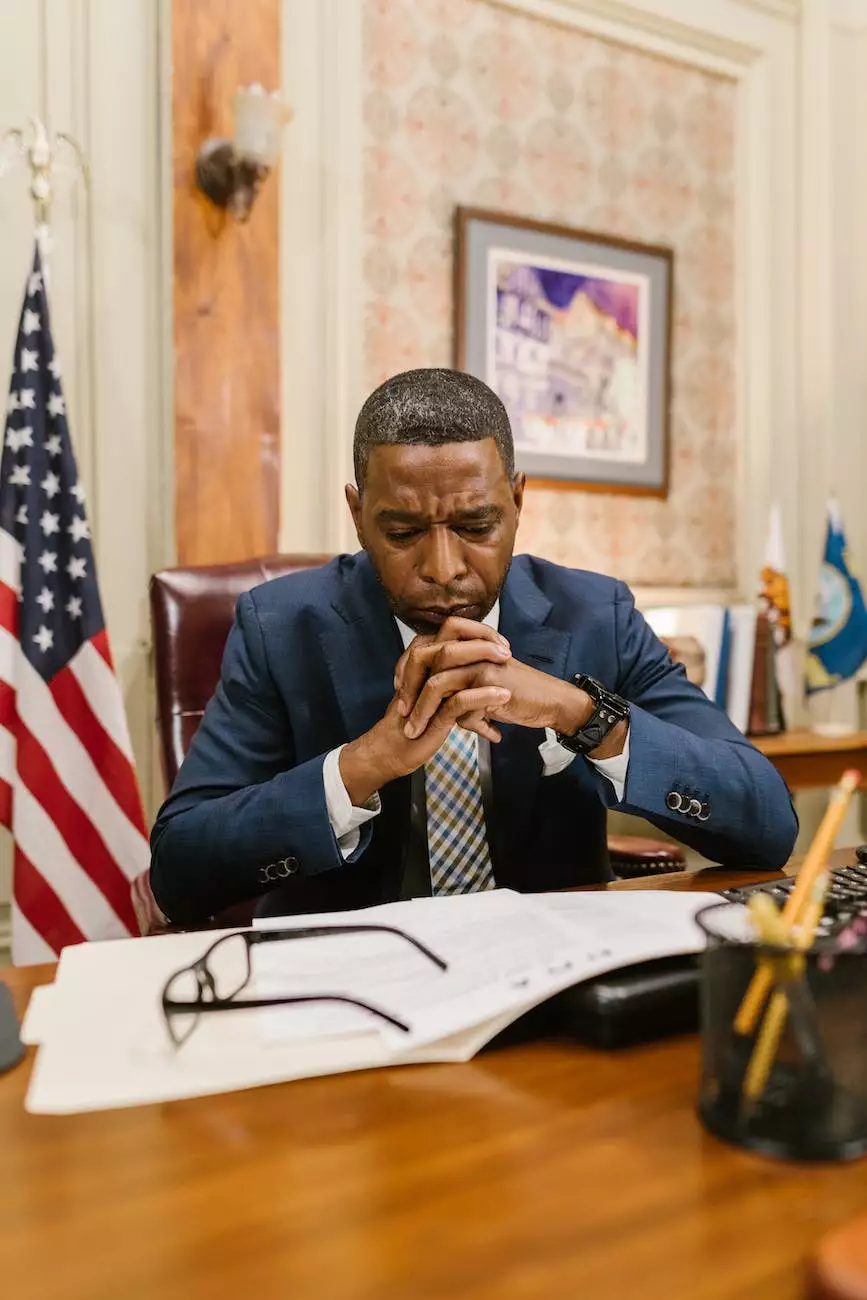 Introduction
Welcome to the Legal Notice page of Forward Church's website. As part of our commitment to transparency and compliance, this page outlines the legal terms and conditions that govern your use of our website. Please read these terms carefully before continuing to use our site.
Ownership and Intellectual Property
All content, including text, images, audio, video, and any other materials provided on this website is the property of Forward Church unless otherwise stated. This content is protected by applicable copyright and intellectual property laws. Unauthorized use or reproduction of our content is strictly prohibited.
External Links
This website may contain links to third-party websites or resources. These external links are provided for your convenience and do not imply endorsement by Forward Church. We are not responsible for the content or privacy practices of these third-party sites. Accessing external links is done at your own risk.
Privacy Policy
Forward Church takes your privacy seriously. Please refer to our Privacy Policy for detailed information on how we collect, use, and protect your personal data.
Accuracy of Information
We strive to provide accurate and up-to-date information on this website. However, we cannot guarantee the completeness or accuracy of all the content provided. Any reliance you place on the information provided on this site is done at your own risk.
Limitation of Liability
Forward Church and its affiliates, employees, or representatives shall not be liable for any direct, indirect, incidental, consequential, or punitive damages arising from your use of this website or any information contained herein. This includes, but is not limited to, any errors, omissions, or inaccuracies in the content provided.
Indemnification
By using this website, you agree to indemnify and hold harmless Forward Church, its directors, employees, and affiliates from any claims, damages, losses, liabilities, or expenses arising out of your use of the website or any violation of these terms and conditions.
Governing Law and Jurisdiction
These terms and conditions are governed by and construed in accordance with the laws of the state of Ohio, United States. Any legal disputes arising from the use of this website shall be subject to the exclusive jurisdiction of the courts located in Cleveland, Ohio.
Changes to the Legal Notice
Forward Church reserves the right to update or modify the terms and conditions of this Legal Notice at any time without prior notice. It is your responsibility to review this page periodically for any changes. Your continued use of the website after any modifications indicates your acceptance of the updated terms.
Contact Us
If you have any questions or concerns regarding this Legal Notice or the practices of this website, please contact us at [email protected]
Conclusion
Thank you for taking the time to read our Legal Notice. By using Forward Church's website, you acknowledge that you have read, understood, and agreed to be bound by the terms and conditions outlined on this page. We encourage you to regularly review this Legal Notice to stay informed about any changes that may affect your continued use of the website.