01- What Does God Know About My Heart? (Chapters 1-2)
Jul 21, 2020
Resources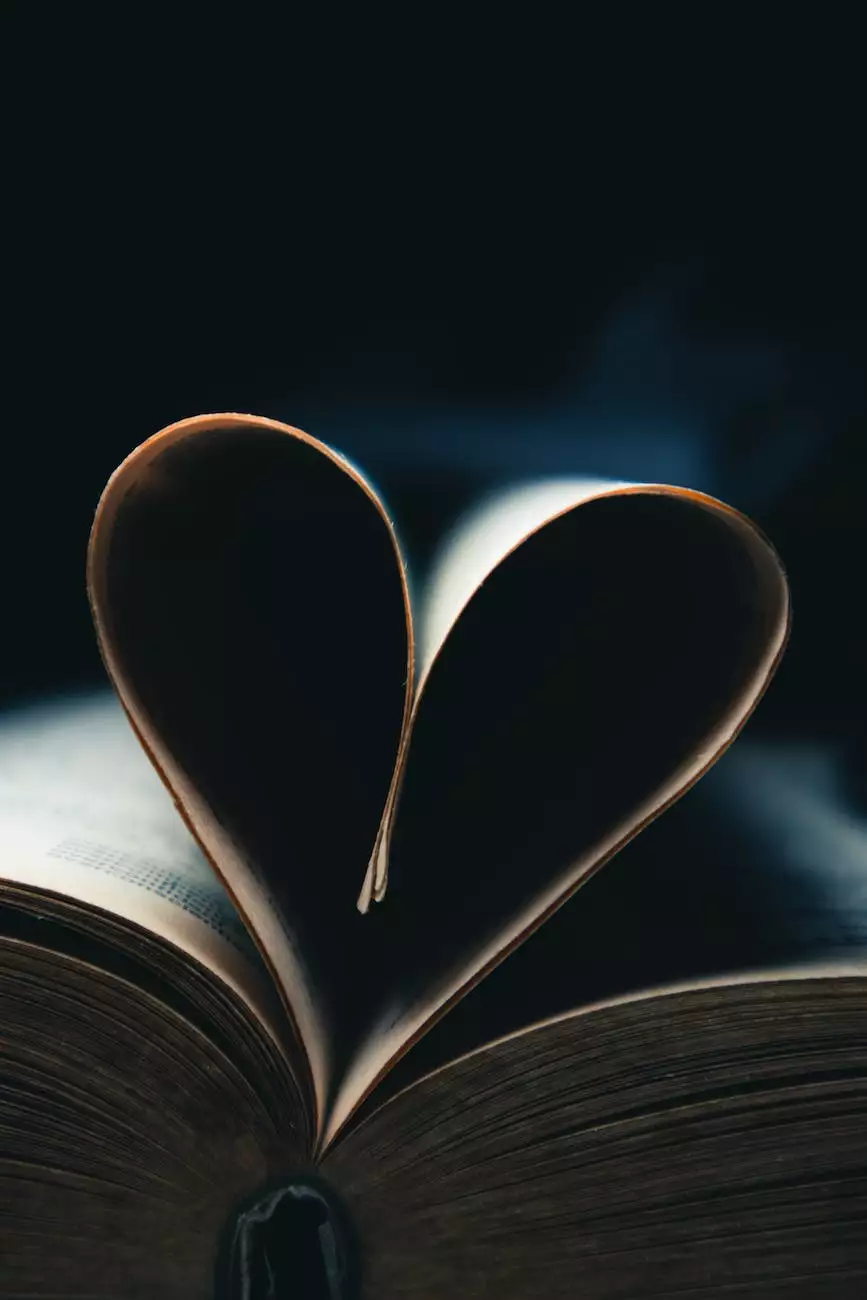 Introduction to Forward Church
Welcome to Forward Church, your spiritual home where we believe in growing together as a community of believers. Our aim is to provide a place where individuals can deepen their connection with God, explore their faith, and experience a meaningful transformation in their lives. In this sermon series, we delve into the profound insights from Chapters 1-2 of the Bible, uncovering what God truly knows about our hearts.
Understanding the Depths of God's Knowledge
At Forward Church, we believe that God's knowledge of our hearts goes beyond measure. In these first two chapters, we are offered a glimpse into the intricacies of the human heart and how God perceives it. Through the exploration of scripture, we aim to gain a deeper understanding of ourselves and develop a stronger relationship with God.
Chapter 1: Examining the Human Heart
Chapter 1 provides a comprehensive exploration of the human heart, revealing both its flaws and potential. We dive into the significance of self-reflection and self-awareness, understanding that only when we acknowledge our shortcomings can we embark on a journey of growth and transformation. This chapter reminds us that God's grace extends to all, regardless of our past mistakes or current circumstances.
Chapter 2: God's Knowledge and Our Hearts
In Chapter 2, we explore the divine knowledge that God possesses about our hearts. Through scripture, we come to realize that God's understanding of us surpasses our own self-perception. It is in this understanding that we find solace and hope, knowing that God sees beyond our flaws, failures, and insecurities. This chapter invites us to surrender our hearts to God and embrace His plan for our lives.
Discovering Personal Transformation
By immersing ourselves in the deep insights from Chapters 1-2, we open the doors to personal transformation and spiritual growth. Forward Church is committed to providing a supportive environment where individuals can explore their faith, ask questions, and find meaningful answers that resonate with their hearts.
The Power of Community
At Forward Church, we believe that faith should be nurtured within a loving and compassionate community. We encourage members to connect with one another, forming authentic relationships that provide support, encouragement, and accountability. Together, we strive towards becoming individuals who reflect God's love and grace in both our personal lives and the broader society.
Join Us in Exploring Your Faith
If you are seeking a place where you can deepen your relationship with God and find answers to your questions, we invite you to join us at Forward Church. Our sermons dive into the depths of scripture, offering valuable insights and practical applications for your everyday life. Come be a part of a community that values authenticity, growth, and the exploration of God's knowledge of our hearts.
Contact Us
If you have any questions or would like more information about Forward Church, please feel free to reach out to us. We are here to support and assist you on your spiritual journey.
Phone: 123-456-7890
Email: [email protected]
Address: 123 Main Street, City, State, ZIP
Conclusion
At Forward Church, we are dedicated to creating an environment where everyone can experience personal transformation by immersing themselves in God's wisdom and discovering what He truly knows about our hearts. Join us on this meaningful journey of faith, exploration, and community as we deepen our understanding of God's vast knowledge. Together, we can challenge and inspire one another to live lives filled with purpose, love, and faith.