Grace Awakening
Mar 28, 2022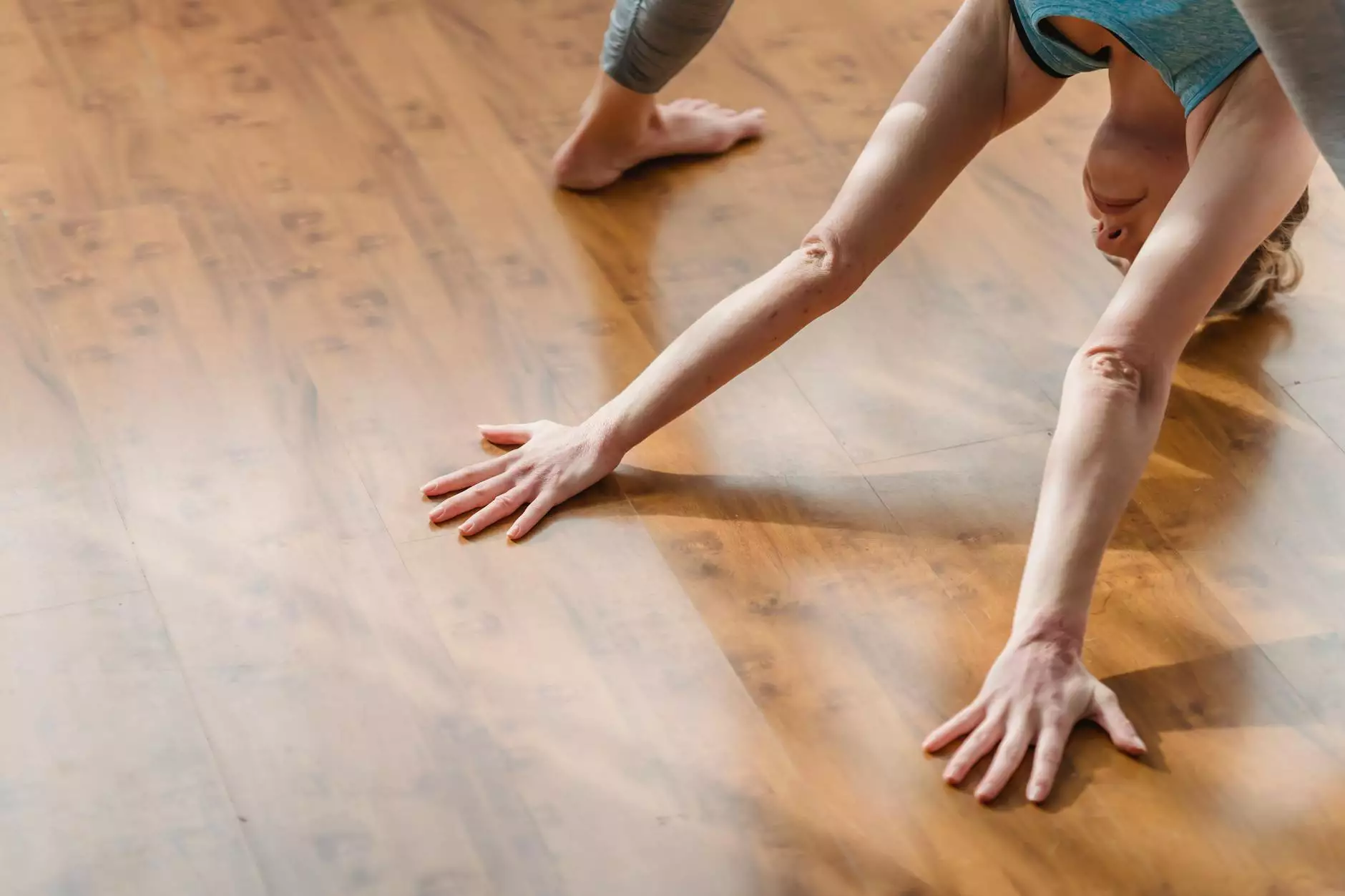 About the Grace Awakening Sermon Series
Forward Church welcomes you to our Grace Awakening sermon series, where we delve into the profound and life-changing concept of grace. Throughout these sermons, we aim to explore the depths of God's amazing grace and understand its transformative power in our lives.
The Meaning of Grace
Grace, in the context of faith and beliefs, can be described as the unmerited favor and love that God extends towards mankind. It is a gift freely given, not earned through our own actions or merits.
Through the Grace Awakening series, we will seek to unravel the multifaceted nature of grace. We will examine how it reveals God's character, how it brings salvation, and how it empowers us to live out our faith in tangible ways.
Discovering the Transformative Power of Grace
At Forward Church, we believe that understanding and experiencing the transformative power of grace is essential for a thriving spiritual journey. As we dive deep into this series, we will explore the practical implications of grace in our daily lives.
Grace has the power to break down barriers, heal wounds, and restore broken relationships. It offers us forgiveness, redemption, and a fresh start. By embracing grace, we can move from a place of guilt and shame to a place of freedom and restoration.
Throughout the Grace Awakening series, we will share practical insights and personal stories illustrating how grace can revolutionize our perspective, relationships, and overall well-being. We will uncover the freedom that comes from fully accepting and extending grace to others.
Embracing Grace Beyond the Sermon Series
Our Grace Awakening sermon series serves as a launchpad for a grace-filled life. It is our desire that the lessons and revelations shared during these sermons will extend beyond the church walls and into every aspect of our lives.
By embracing grace, we can cultivate an atmosphere of love, acceptance, and forgiveness within ourselves and our broader community. We can become agents of grace, extending compassion and understanding to those around us.
Join Us for the Grace Awakening Sermon Series
If you are searching for a deeper understanding of grace and its transformative power, we invite you to join us for the Grace Awakening sermon series. You can find details about upcoming sermons and events in the Grace Awakening series on our website. We look forward to embarking on this grace-filled journey with you!
Related Sermons:
The Abundance of Grace
Grace in Action
Living in Grace
Categories: Community and Society - Faith and Beliefs