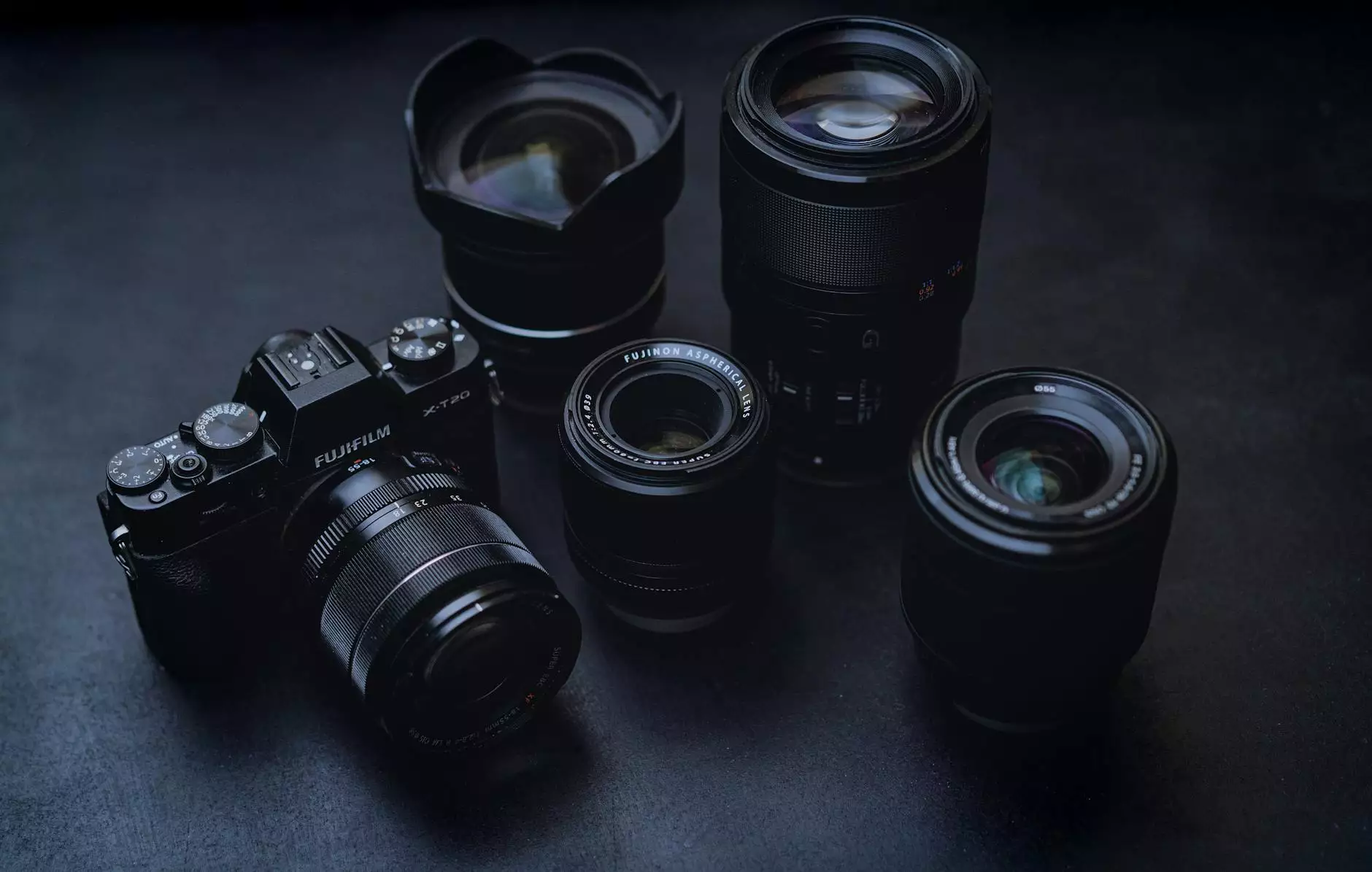 Welcome to Forward Church
Thank you for visiting Forward Church, a community-driven organization committed to fostering faith, beliefs, and serving our community. This Terms of Use page outlines important guidelines and policies that govern your use of our website and services. By accessing and using our website, you agree to comply with these terms and conditions.
Introduction
Forward Church is dedicated to providing a platform for individuals to come together, engage, and explore their faith and beliefs. Our website serves as a hub for information, resources, and community-related activities. The following terms outline the proper usage, intellectual property rights, and limitations associated with our website and services.
Intellectual Property
All content, design elements, and materials present on the Forward Church website are protected by applicable intellectual property laws. Unless otherwise stated, all textual, visual, and audio content belongs to Forward Church. Unauthorized use, reproduction, or distribution is strictly prohibited.
Permissible Use
Users are granted permission to access and utilize our website for personal, non-commercial purposes. You may view, download, and print content from our website solely for informational and individual use. Any public or commercial use of our content without explicit authorization is strictly prohibited.
Prohibited Activities
In order to maintain a safe and inclusive space, certain activities are strictly prohibited on the Forward Church website. These include, but are not limited to:
Engaging in any form of harassment, discrimination, or hate speech.
Posting or sharing explicit, offensive, or inappropriate content.
Impersonating others or misrepresenting your identity.
Attempting to gain unauthorized access to our systems or interfere with the overall functionality of the website.
Violating any applicable laws or regulations.
Failure to adhere to these guidelines may result in the termination of your access to the Forward Church website and other associated services.
Third-Party Websites and Links
Our website may contain links to third-party websites or resources that are not owned or controlled by Forward Church. We are not responsible for the content or actions of these external websites and cannot be held liable or accountable for any damages or losses incurred through their use. We encourage you to review the terms and privacy policies of these third-party websites before engaging with them.
Limitation of Liability
Forward Church and its representatives shall not be held liable for any direct, indirect, incidental, consequential, or exemplary damages arising from the use of our website or services. This limitation applies to the fullest extent permitted by applicable law.
Updates to Terms
Forward Church reserves the right to modify or update these Terms of Use at any given time. It is your responsibility to review this page periodically for changes. Continued use of our website constitutes acceptance of any modifications made to the Terms of Use.
Contact Us
If you have any questions or concerns regarding our Terms of Use or your interactions with Forward Church, please contact us through our provided contact information. We value your feedback and strive to address any inquiries promptly.
Conclusion
Forward Church welcomes you to explore our website and engage in our community-driven initiatives. By following the guidelines and policies set forth in this Terms of Use, together we can create a safe and inclusive environment for everyone to embrace and celebrate faith and beliefs. Thank you for being a part of our journey.