Weekend Social Ministry - Solon
Dec 4, 2017
Events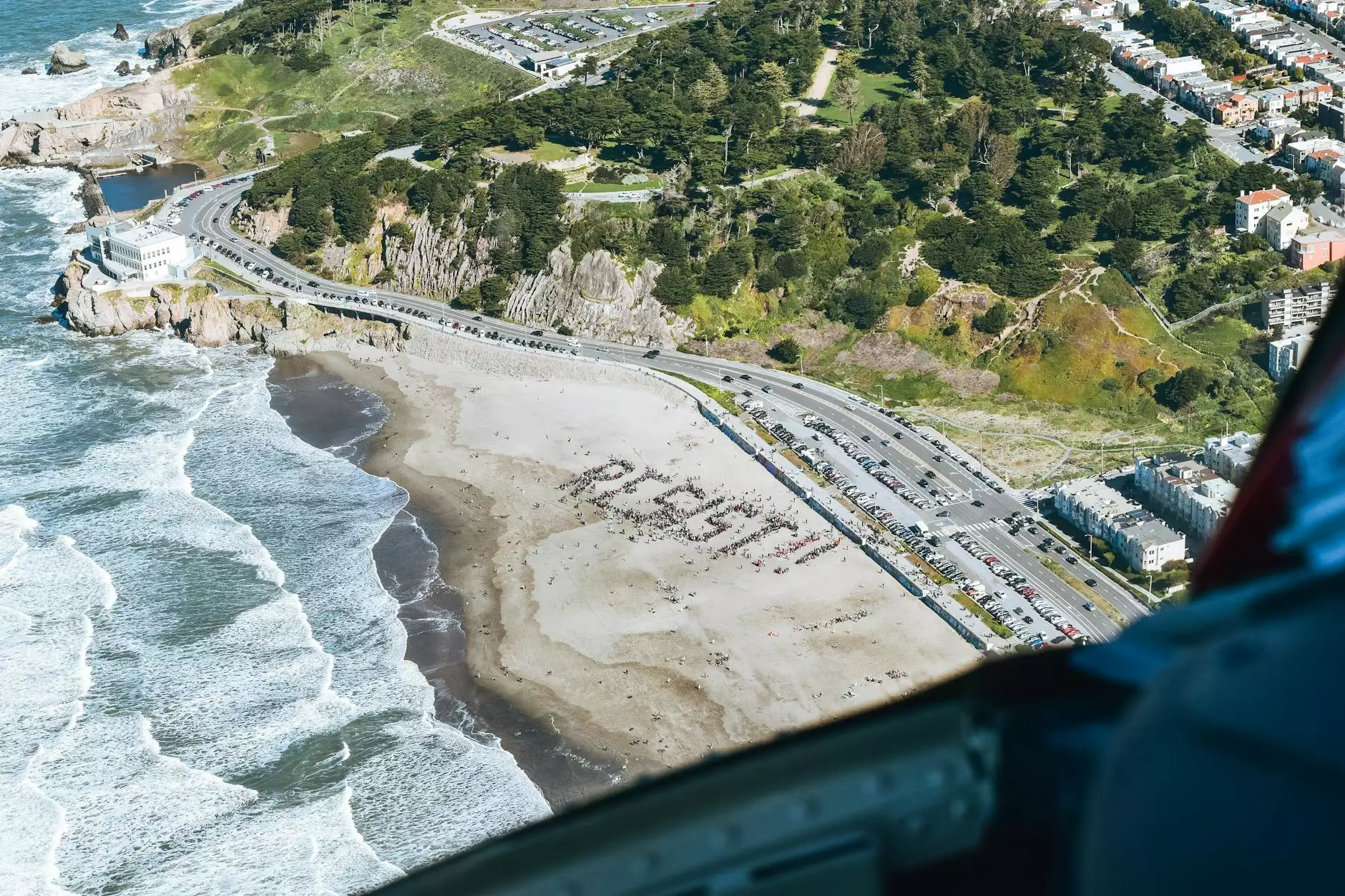 A Faith-Based Initiative for Community Outreach
Welcome to the Weekend Social Ministry page of Forward Church in Solon. Here at Forward Church, we believe in the power of community and that faith can make a positive impact in people's lives. Our Weekend Social Ministry is dedicated to serving the community through various outreach programs and initiatives.
Serving the Solon Community
Our mission is to extend a helping hand to those in need and foster a sense of unity and compassion within the Solon community. Through our Weekend Social Ministry, we provide support, resources, and outreach to individuals and families facing various challenges.
Programs and Initiatives
Our Weekend Social Ministry offers a wide range of programs and initiatives designed to address the diverse needs of the Solon community. These programs include:
1. Food Assistance Program
We understand that access to nutritious food is essential for every individual and family. Our Food Assistance Program aims to provide food to individuals and families facing hunger or financial hardships. Through partnerships with local food banks and community donors, we distribute food to those in need on a regular basis.
2. Shelter and Housing Support
Homelessness and inadequate housing can be significant challenges for many individuals in our community. Our Shelter and Housing Support program works to provide temporary shelter, rental assistance, and resources to help individuals and families find stable housing solutions.
3. Employment Training and Assistance
We believe that employment is not just about earning a living but also about gaining dignity and self-sufficiency. Our Employment Training and Assistance program offers job readiness workshops, resume building assistance, and networking opportunities, empowering individuals to secure sustainable employment.
4. Youth Mentoring and Education
Investing in the future of our community starts with supporting the growth and well-being of our youth. Through our Youth Mentoring and Education program, we provide mentoring services, after-school programs, and educational support to empower young individuals to reach their full potential.
5. Senior Care and Companionship
We recognize the importance of caring for our senior citizens and ensuring they feel loved and valued. Our Senior Care and Companionship program offers support, companionship, and assistance with daily activities to enhance the well-being and quality of life for the elderly in our community.
How You Can Get Involved
We believe that together, we can make a significant difference in the lives of those facing challenges. If you are interested in getting involved with our Weekend Social Ministry, there are several ways you can contribute:
1. Volunteer Opportunities
Volunteering your time and skills can have a profound impact on the lives of others. We offer various volunteer opportunities within our programs, allowing you to contribute your talents and make a positive difference.
2. Donation Support
Your generous donations enable us to continue our valuable work in the community. Whether it's financial contributions, food donations, or other essential items, we appreciate any support you can offer.
3. Spread the Word
Help us reach more individuals who may be in need of our services. By spreading the word about our Weekend Social Ministry, you can connect those seeking assistance with the resources and support we provide.
Join Us in Making a Positive Impact in Solon
At Forward Church, we are dedicated to serving the Solon community and demonstrating God's love through our actions. Our Weekend Social Ministry is a testament to our commitment to making a positive impact in the lives of others. Join us in our mission to create a compassionate and supportive community in Solon!
Contact Us
If you have any questions, would like to get involved, or need assistance, please don't hesitate to reach out to us. You can contact the Forward Church office at (555) 123-4567 or email us at [email protected].