Contact Us – Glendale New Church
Feb 16, 2019
Contact Us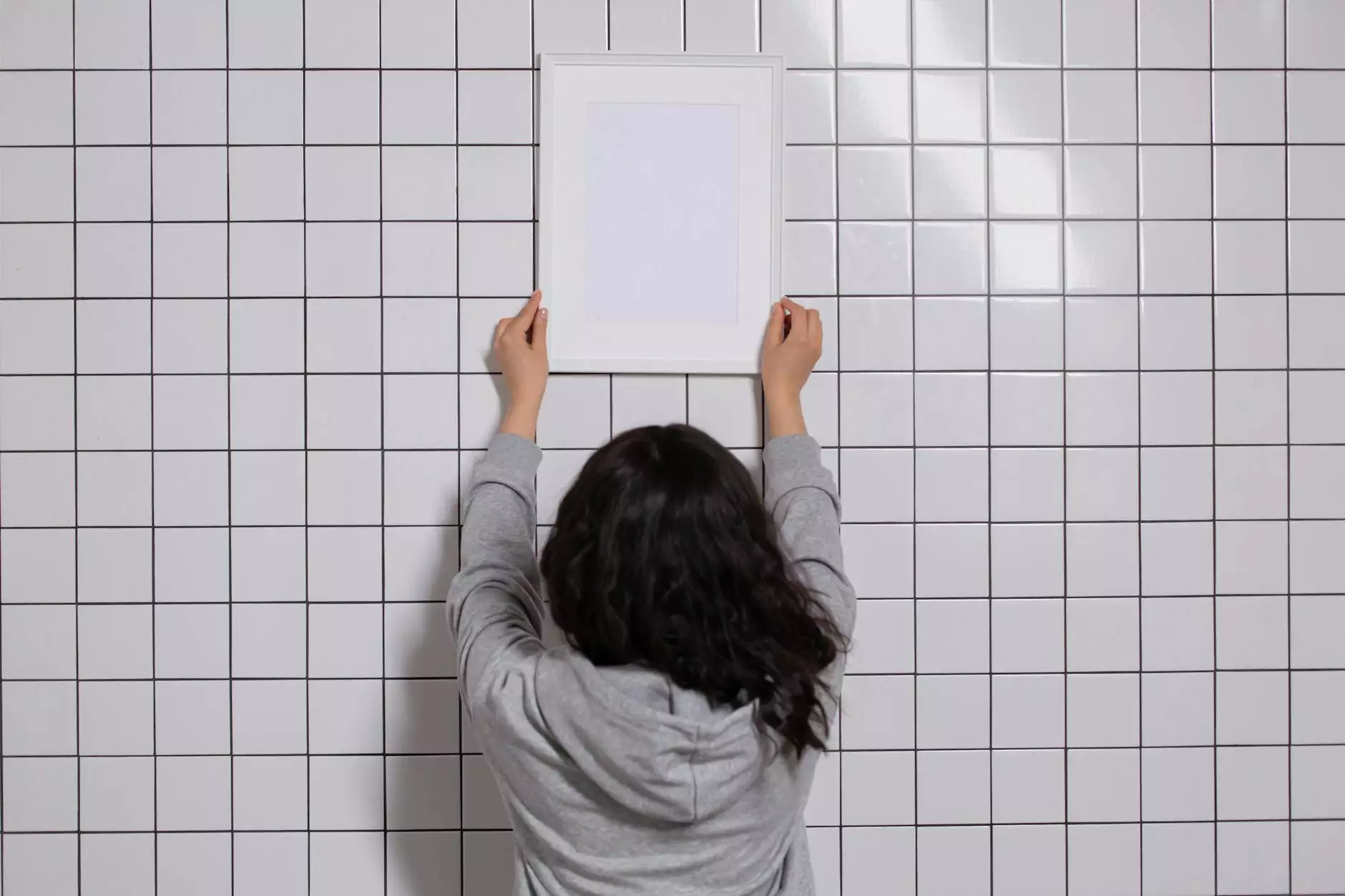 Get in Touch with Forward Church
Welcome to the Contact Us page of Forward Church – Glendale New Church! We are delighted that you want to reach out to us. If you have any questions, inquiries, or need assistance with anything related to our services or events, we are here to help. Our dedicated team is eager to provide you with the information and support you need.
Contact Information
Feel free to contact us using the following details:
Address: 123 Main Street, Glendale, OH 12345
Phone: 555-123-4567
Email: [email protected]
Office Hours
Our office is open during the following hours:

DayOpening HoursMonday9:00 AM – 5:00 PMTuesday9:00 AM – 5:00 PMWednesday9:00 AM – 5:00 PMThursday9:00 AM – 5:00 PMFriday9:00 AM – 5:00 PMSaturdayClosedSundayClosed
How to Reach Us
By Car
If you plan to visit our church by car, we have ample parking available on-site. Use the provided address for GPS navigation or follow the directions on our website.
By Public Transportation
If you prefer public transportation, there are bus and train stops within walking distance of our church. Check the local transit authority's website for schedules and routes.
Send Us a Message
If you would like to send us a message or have a specific inquiry, please fill out the form below. Our team will get back to you as soon as possible.

Your Name:Your Email:Message:
Stay Connected
Follow us on social media to stay updated with the latest news, events, and inspiration:
Facebook:facebook.com/forwardchurch
Twitter:twitter.com/forwardchurch
Instagram:instagram.com/forwardchurch
Thank you for your interest in Forward Church – Glendale New Church. We look forward to hearing from you and serving you to the best of our ability. Have a blessed day!