Welcome to First Communion - Solon, Ohio
Dec 24, 2020
Events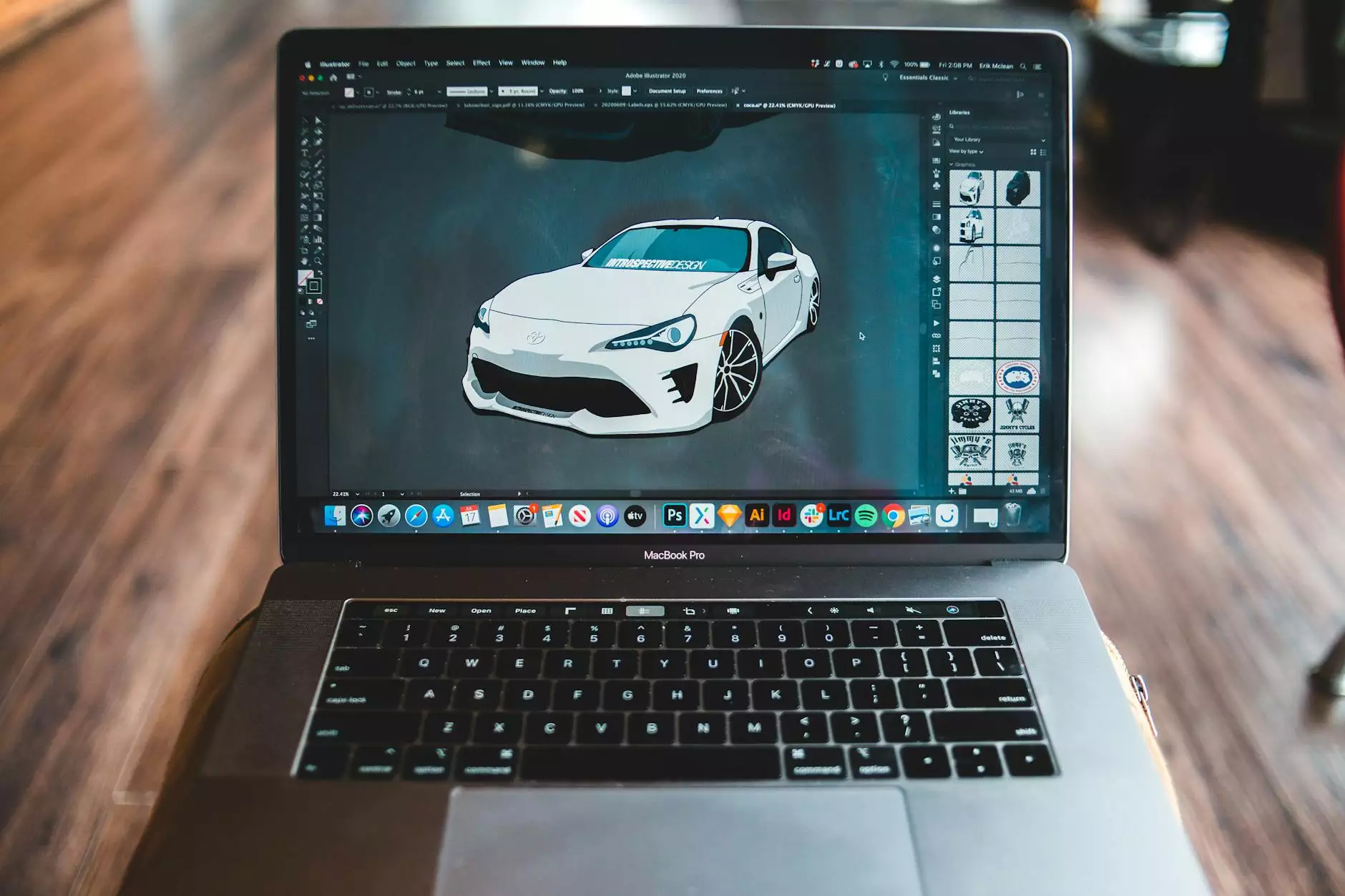 Forward Church: Embracing Faith and Beliefs in the Community
At Forward Church, we strive to foster a deep sense of community and spirituality. As a part of our commitment, we offer various religious programs and events catered to people of all ages. One such occasion that holds immense importance in the Christian faith is the First Communion.
What is First Communion?
First Communion, also known as Holy Communion or Eucharist, is a milestone in a young Christian's journey of faith. It is a sacrament wherein individuals partake in the symbolic consumption of bread and wine, representing the body and blood of Jesus Christ.
Celebrating Spiritual Growth and Connection
First Communion is a significant step towards strengthening one's connection with God and becoming an active member of the church community. It marks the moment when children are welcomed to receive the Body of Christ, fostering their spiritual growth. This sacred event encourages them to deepen their understanding of the teachings of Jesus and incorporate them into their daily lives.
Preparing for First Communion
At Forward Church, we understand the importance of proper preparation for this sacred occasion. We offer First Communion classes and programs designed to educate and guide participants through the process. These classes serve to instill a solid foundation of faith, allowing children to fully embrace the significance of their First Communion.
Traditions and Customs
First Communion is celebrated with various traditions and customs depending on cultural backgrounds and church affiliations. Common customs include dressing in white garments symbolizing purity, receiving a special First Communion candle, and participating in a special ceremony within the church community.
Join Us in Celebrating First Communion
At Forward Church in Solon, Ohio, we warmly invite families to join us as we celebrate First Communion. Our welcoming and inclusive atmosphere, combined with our dedicated team, ensures a meaningful and memorable experience for all. Whether you are a member of our congregation or a visitor seeking spiritual growth, we welcome you with open arms to take part in this joyous occasion.
Contact Us for First Communion Information
If you have any questions about First Communion at Forward Church, please don't hesitate to get in touch with our friendly staff. We are here to provide you with the necessary information and support to make this occasion a cherished and deeply spiritual event for your child.
Join us at Forward Church's First Communion celebration in Solon, Ohio. Together, let's embrace faith, foster connections, and celebrate the growth of young Christians in our community.
© 2022 Forward Church. All rights reserved.