Knights of Columbus: Empowering Faith and Community
Sep 18, 2021
History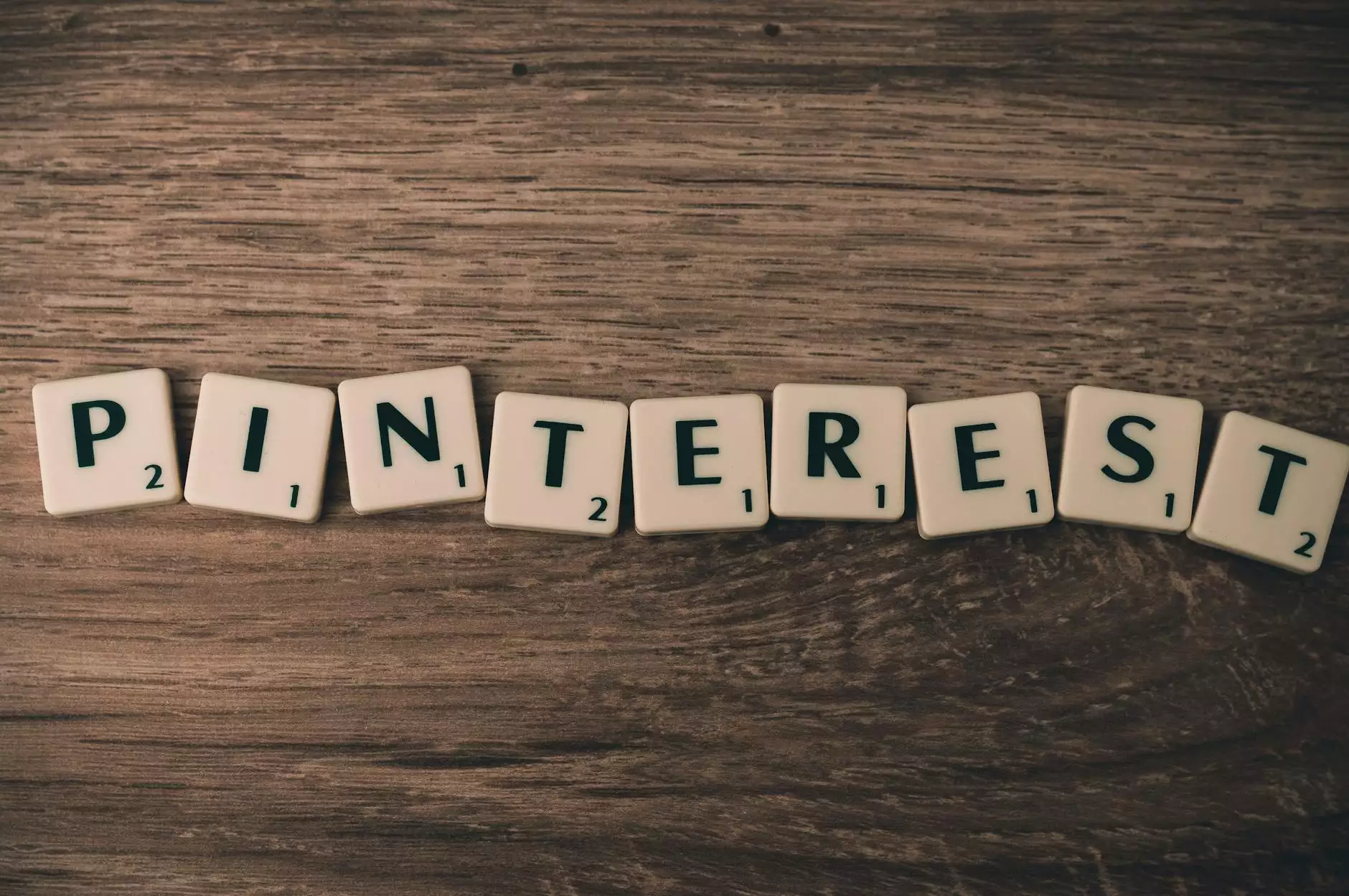 Introduction
Welcome to the Knights of Columbus page on Forward Church's website. As a community-focused organization, Forward Church is proud to introduce you to the Knights of Columbus, a fraternal order that places an emphasis on faith, beliefs, and service. Our mission is to empower individuals to make a positive impact in their communities, foster spiritual development, and promote unity among members.
What is the Knights of Columbus?
The Knights of Columbus is the world's largest Catholic fraternal service organization, founded in 1882 by the Venerable Servant of God Father Michael J. McGivney. With a membership of over 2 million globally, the Knights of Columbus is dedicated to the principles of charity, unity, fraternity, and patriotism.
Our Faith and Beliefs
At the heart of the Knights of Columbus lies a deep commitment to embracing and nurturing one's faith and beliefs. We strive to live out our Catholic faith by actively participating in the life of the Church and serving as beacons of love, compassion, and grace. Our members come from diverse backgrounds, united in their shared commitment to spiritual growth.
Community and Society Initiatives
As a community and society-based organization, the Knights of Columbus is involved in numerous initiatives that aim to make a positive impact on society. From charitable fundraisers to educational programs, our activities are centered around fostering unity, supporting families, and uplifting those in need. We work tirelessly to transform our faith into concrete actions that embody the principles we hold dear.
Charitable Endeavors
Charity is at the core of the Knights of Columbus. Our members contribute their time, resources, and talents to aid those who are marginalized or facing hardships. Through various charitable endeavors, such as food drives, disaster relief efforts, and assistance for individuals with disabilities, we strive to be the hands and feet of Christ in the world. Together, we are a force for positive change.
Supporting Families
The Knights of Columbus recognizes the importance of strong families as the backbone of society. We provide support and resources to help families thrive in today's challenging world. Our programs focus on areas such as marriage enrichment, parenting skills, financial literacy, and support for individuals with special needs. We believe that by strengthening families, we contribute to building a better future for all.
Building Relationships and Fraternity
The Knights of Columbus is a brotherhood, fostering relationships and fraternity among its members. We offer opportunities for socializing, networking, and forming long-lasting friendships rooted in shared values. Through regular meetings, events, and retreats, we create an environment where individuals can grow spiritually, socially, and professionally, finding support and camaraderie along the journey.
How to Join the Knights of Columbus
If you are inspired by our mission and wish to be part of a vibrant community committed to faith, beliefs, and service, we welcome you to consider joining the Knights of Columbus. Membership is open to practicing Catholic men who are at least 18 years old. To begin the journey, reach out to our local chapter or visit the Forward Church website for more information.
Conclusion
The Knights of Columbus, through its dedication to faith, beliefs, and service, has been making a difference in communities around the world for over a century. As a proud member of the community and society, Forward Church invites you to explore the opportunities provided by the Knights of Columbus. Embrace the chance to grow spiritually, support those in need, and develop lifelong friendships while making a positive impact on the world. Join us today and be part of the Knights of Columbus family.