Welcome to Forward Church's Athletic Club in Cincinnati, OH!
Dec 12, 2022
About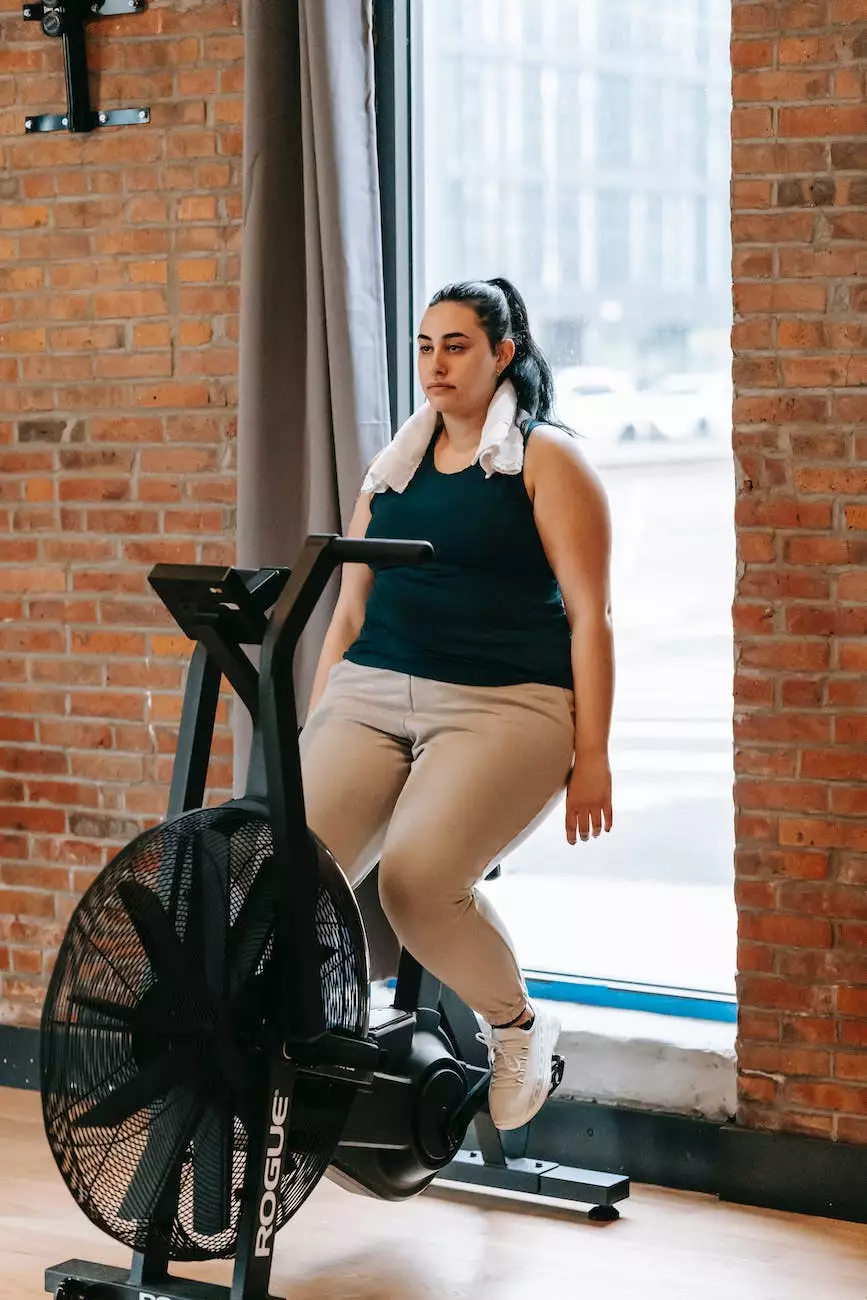 Introduction
Welcome to the Athletic Club at Forward Church in Cincinnati, OH! Our Athletic Club is an integral part of our vibrant faith-based community, providing a range of facilities, programs, and opportunities for individuals of all ages and abilities. Whether you're looking to stay active, engage in sports, or connect with like-minded individuals, our Athletic Club offers a welcoming and inclusive environment for all.
Facilities
Forward Church's Athletic Club boasts state-of-the-art facilities designed to cater to various sports and recreational activities. Our well-maintained spaces include:
Indoor gymnasiums equipped for basketball, volleyball, and other indoor sports.
Outdoor sports fields suitable for soccer, baseball, football, and other outdoor activities.
A swimming pool for aquatic enthusiasts and those seeking to cool off during the summer months.
Fitness center with modern equipment for individuals interested in strength training, aerobic exercises, and overall fitness.
Dedicated spaces for group exercise classes, including yoga, Pilates, and more.
Membership and Programs
Our Athletic Club offers flexible membership options to accommodate the diverse needs of our community. Whether you're an individual, a family, or a group, we have membership plans tailored to suit your requirements. Our programs are designed to cater to individuals of all ages, ensuring there's something for everyone.
Youth Programs
We believe in nurturing the young minds and bodies of our community. Our youth programs focus on developing physical skills, promoting teamwork, and building character. From sports clinics and leagues to leadership workshops and character-building activities, our dedicated trainers and mentors create an engaging and encouraging environment for children and teenagers.
Adult Programs
For adults seeking to stay active or pursue their sporting interests, our Athletic Club offers a range of programs and activities. Join our adult sports leagues, participate in fitness classes, or take advantage of our well-equipped gymnasiums and fitness center. We encourage camaraderie, healthy competition, and personal growth among our adult members.
Community Events
At Forward Church, we believe in fostering a sense of community and togetherness. Our Athletic Club regularly hosts community events that bring individuals and families together. From charity runs and friendly tournaments to outdoor movie nights and picnics, there's always a way to engage with others and strengthen the bonds within our community.
Engage with Forward Church
Forward Church's Athletic Club is an extension of our larger faith-based community. We invite you to explore our Athletic Club and discover how you can actively engage with our church and its offerings. By becoming a member of our Athletic Club, you'll have the opportunity to connect with individuals who share similar values, build new friendships, and contribute to a supportive community-driven environment.
Embrace Faith and Beliefs
Forward Church's Athletic Club is deeply rooted in our faith and beliefs. We believe that physical well-being is interconnected with spiritual growth and personal development. Through our Athletic Club, we aim to create an environment where individuals can enhance their physical health while strengthening their faith and connection with God.
Volunteer and Serve
Joining Forward Church's Athletic Club provides you with opportunities to give back to the community. Engage in volunteer activities, participate in outreach programs, and become a part of our faith-driven initiatives to make a positive impact on society. Together, we can make a difference and inspire change.
Discover More at Forward Church
While our Athletic Club offers a range of physical activities, Forward Church provides much more. Join us for inspiring worship services, educational programs, and community outreach initiatives. Explore our website to learn more about our church, its various ministries, and how you can be a part of a dynamic and inclusive faith-based community in Cincinnati, OH.
Conclusion
Forward Church's Athletic Club is more than just a place for physical activities; it's a community within a larger faith-based community. We invite you to join us, embrace an active lifestyle, bond with like-minded individuals, and grow spiritually. Experience the vibrant atmosphere of our Athletic Club and discover what Forward Church has to offer. We look forward to welcoming you to our Cincinnati, OH family!