About Us
Dec 31, 2019
About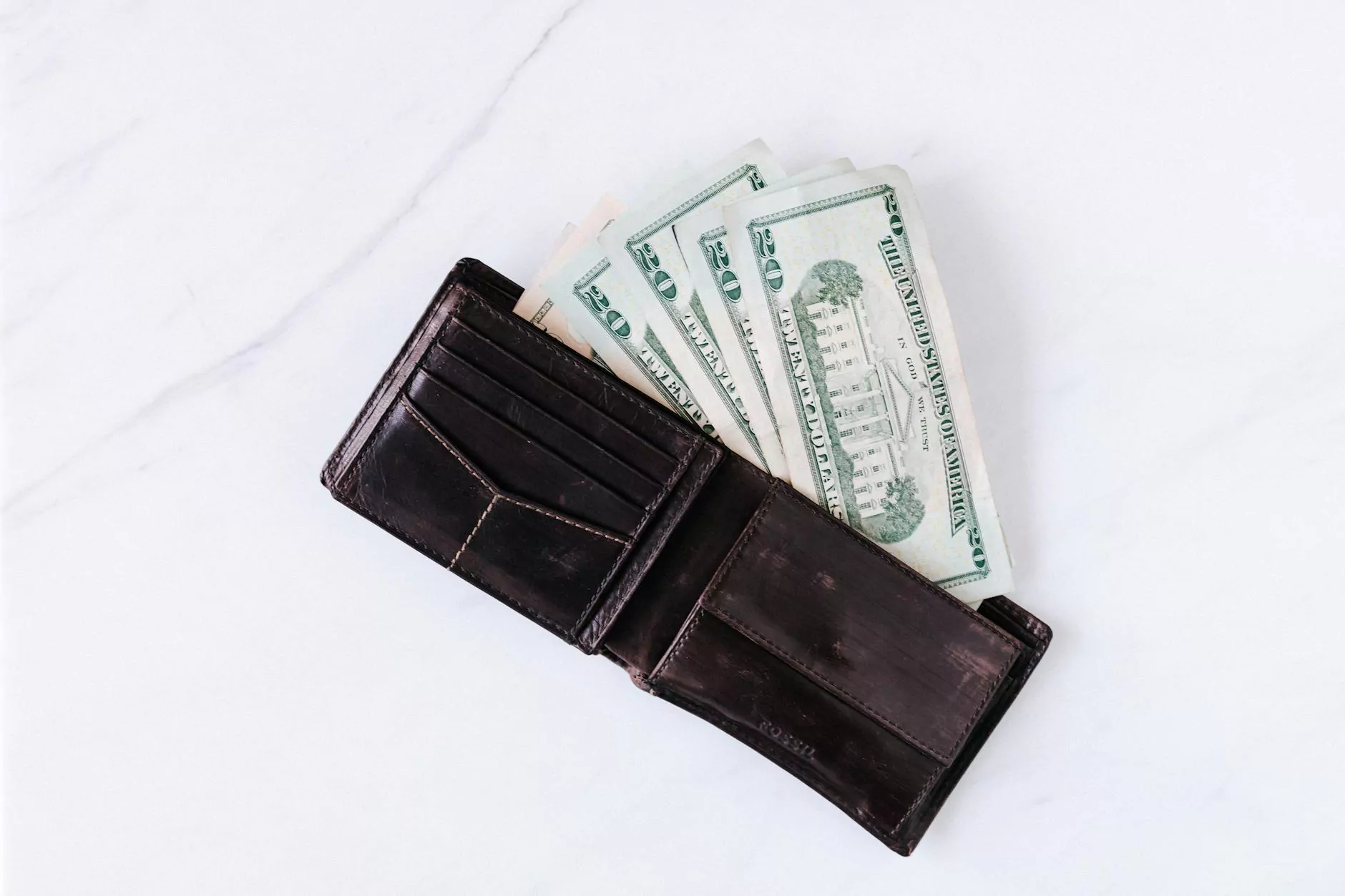 Our Story
Forward Church is more than just a place of worship. It is a passionate community of believers committed to making a positive impact in the lives of individuals and families in Cleveland. Our journey began several years ago, when a group of individuals with a shared vision came together to create a space where love, hope, and transformation could flourish.
A Vibrant Community of Faith
At Forward Church, we embrace diversity and strive to create an inclusive environment where everyone feels welcome. Our doors are open to people from all walks of life, regardless of their background or beliefs. We believe that faith should be a catalyst for personal growth and social change. Through engaging worship services, thought-provoking sermons, and meaningful fellowship, we seek to deepen our relationship with God and inspire others to do the same.
Serving and Empowering Our Community
Being part of the Forward Church community means being committed to serving others. We are passionate about making a difference and positively impacting the lives of those around us. Through various outreach programs and community initiatives, we aim to address the needs of our Cleveland community, from providing food and shelter to organizing educational and recreational activities for children and families in need.
Your Journey Starts Here
Whether you are searching for a place to belong, seeking spiritual growth, or simply wanting to engage with a community dedicated to making a difference, Forward Church offers a welcoming space for you. Our dedicated team of pastors and volunteers are here to support and guide you on your journey. We believe in empowering individuals to discover their purpose and passions, and encouraging them to use their gifts to impact the world around them.
Join Us Today
If you are looking for a vibrant, accepting, and dynamic faith community in Cleveland, we invite you to join us at Forward Church. Together, we can make a difference and create a brighter future for our city. Visit us today and experience the transforming power of love, faith, and community.
Contact Us
If you have any questions, would like to learn more about our programs, or need assistance, please feel free to contact us. We are here to listen, support, and guide you on your spiritual journey.
Email: [email protected]
Phone: 555-123-4567
We Look Forward to Meeting You
Thank you for taking the time to learn more about Forward Church. We are excited about the opportunity to connect with you, share our vision, and walk alongside you on your spiritual journey. Together, we can make a positive impact and foster a stronger, more compassionate community here in Cleveland. We hope to see you soon!