Sacraments | Cincinnati, OH - Forward Church
Nov 27, 2022
Resources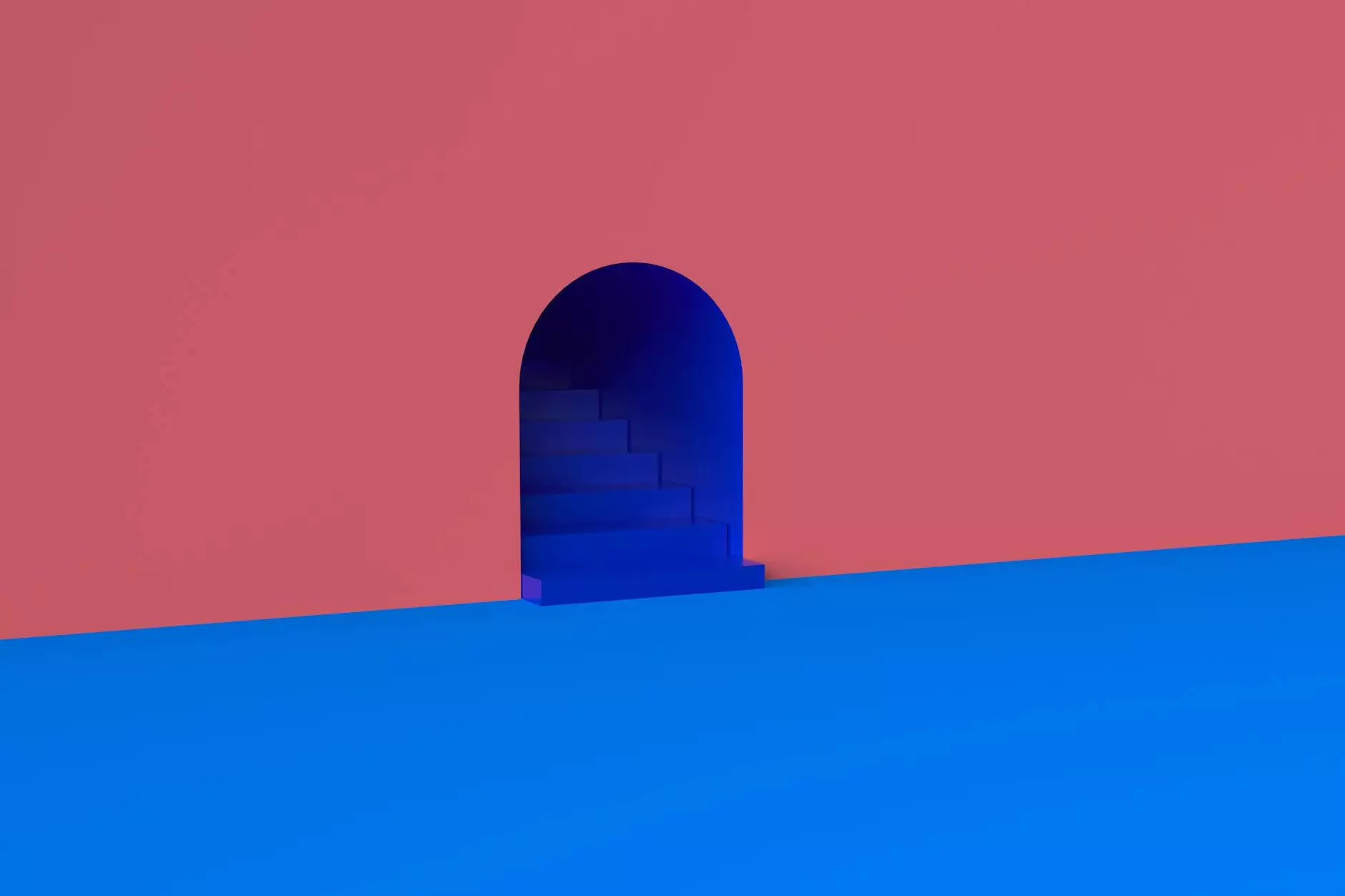 Introduction
Welcome to Forward Church in Cincinnati, OH. As a part of our commitment to fostering a strong and vibrant Christian community, we offer a variety of sacraments that hold deep significance for our members. Our sacraments are central components of our worship and faith, and we believe they play a crucial role in experiencing the transformative power of God's grace. Join us now and embark on a meaningful journey of faith.
The Sacraments We Offer
Baptism
Baptism is one of the most important sacraments in the Christian faith. It symbolizes the cleansing and purification of sin and the initiation into the body of Christ. At Forward Church, we celebrate baptism as a joyous event and an outward expression of one's commitment to follow Jesus. We offer both infant baptisms as well as adult baptisms, providing individuals of all ages with the opportunity to publicly declare their faith.
Confirmation
Confirmation is a sacrament that affirms and strengthens the faith of individuals who were baptized as infants but are now ready to take ownership of their personal relationship with God. Through the laying on of hands and the anointing with holy oil, candidates for confirmation receive the gift of the Holy Spirit. At Forward Church, we guide our members in this important step towards maturity in their Christian journey.
Eucharist (Holy Communion)
The Eucharist, also known as Holy Communion, is a sacrament that commemorates the last supper of Jesus Christ with his disciples. In this sacred act of partaking in the bread and wine, we remember Christ's sacrifice for our sins and experience a spiritual communion with him. At Forward Church, we celebrate the Eucharist regularly as a means of experiencing the real presence of Christ in our midst.
Reconciliation (Confession)
Reconciliation, also referred to as Confession, is a sacrament that offers forgiveness, healing, and restoration. It provides individuals with an opportunity to confess their sins, seek God's forgiveness, and receive absolution through the guidance of a priest. At Forward Church, we recognize the power of this sacrament in fostering spiritual growth, and we encourage our members to embrace the practice of Reconciliation as a source of inner peace and reconciliation with God.
Matrimony
Matrimony is a sacrament that celebrates the sacred union between a man and a woman in marriage. It is a lifelong commitment to love, honor, and support one another, with God as the foundation of the relationship. At Forward Church, we believe in the transformative power of this sacrament and provide pre-marital counseling and support to ensure that couples enter into marriage with a solid foundation built on faith and love.
Anointing of the Sick
The Anointing of the Sick is a sacrament of healing and comfort. It is offered to those who are facing physical or emotional illness, providing them with spiritual strength and grace. At Forward Church, we believe in the power of prayer and the healing touch of God, and we provide the opportunity for anointing and prayerful support to those who are in need.
Join Forward Church and Experience the Power of the Sacraments
At Forward Church in Cincinnati, OH, we understand the profound impact that the sacraments can have on an individual's faith journey. Through these sacred acts, God's grace becomes present and transformative. We invite you to join our community of believers and experience the power of the sacraments firsthand. Whether you are seeking baptism, confirmation, or simply looking for a place to partake in the sacraments, Forward Church welcomes you with open arms.
Our faith community is committed to fostering a warm and inclusive environment where individuals can grow in their relationship with God and with one another. We believe in the power of the sacraments to nurture spiritual growth, deepen our faith, and provide the grace needed to face life's challenges. Join us at Forward Church in Cincinnati, OH, and embark on a meaningful and transformative spiritual journey.
Contact Forward Church
If you have any questions about the sacraments or would like to learn more about Forward Church in Cincinnati, OH, please feel free to reach out to our friendly staff. We are here to provide guidance, support, and to help you take the next steps in your faith journey. Contact us today and discover the power of the sacraments at Forward Church.