Welcome to St. Antoninus Parish
May 12, 2019
Events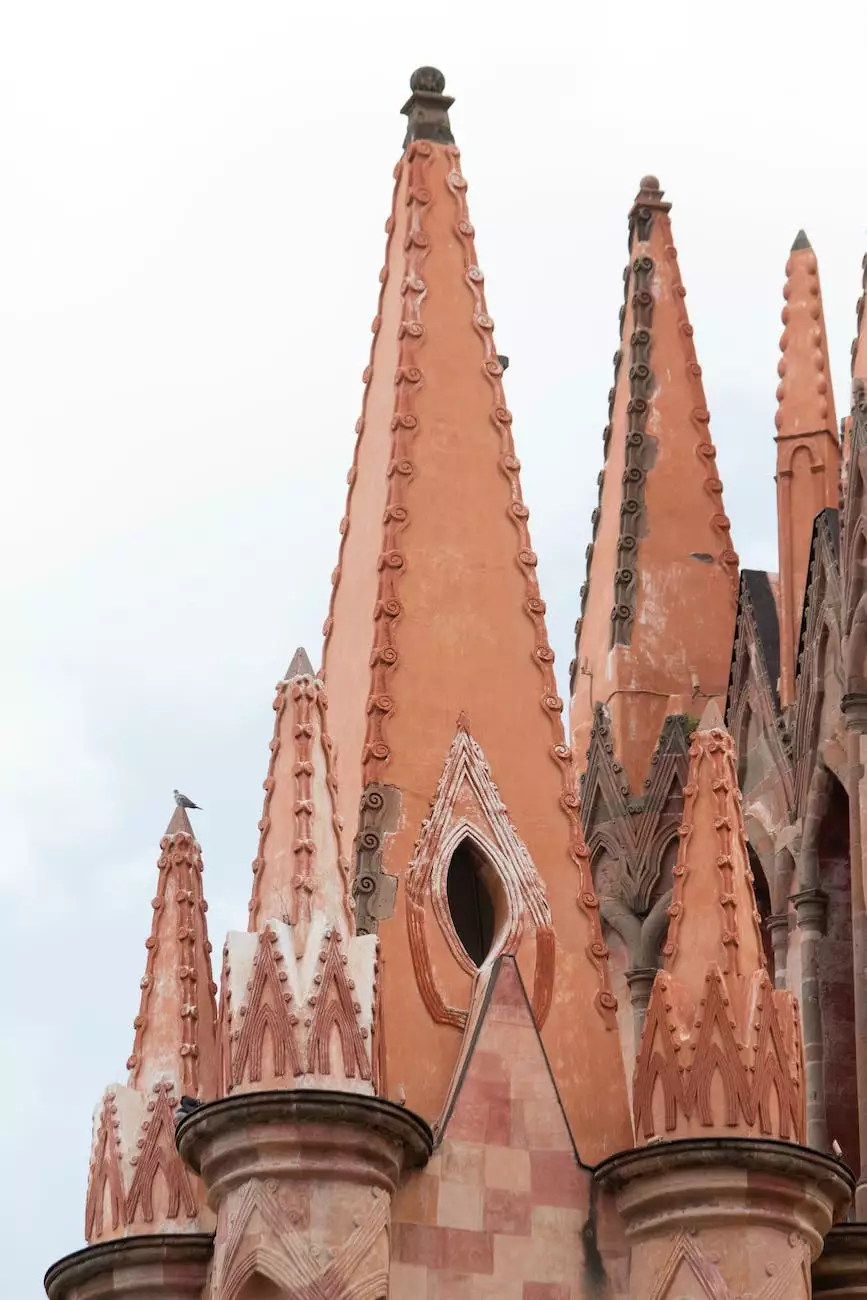 Welcome to St. Antoninus Parish, a vibrant faith community located in the heart of Cincinnati, OH. We are delighted to extend our warmest greetings to you and invite you to experience the joy, love, and faith that thrives within our church. Our purpose is to serve as a spiritual sanctuary, supporting individuals and families in their journey of faith. Whether you are a long-time member of our parish or a newcomer seeking a place to call home, we welcome you with open hearts and open arms.
Worship with Us
At St. Antoninus Parish, our foundation rests upon the celebration of the Catholic faith through worship. Join us for Masses held throughout the week, including weekend Masses on Saturdays and Sundays. Our dedicated priests and ministers lead our community in prayer, reflection, and the sacraments, fostering an atmosphere of spiritual growth, love, and unity. We invite you to engage in our liturgical celebrations, finding solace, inspiration, and a deeper connection with God in our sacred space.
Community Events
At Forward Church, we believe in the importance of fostering strong bonds within our community. We host a variety of community events throughout the year, providing opportunities for fellowship, outreach, and support. Join us for parish picnics, cultural festivals, and charitable initiatives that extend our love and compassion beyond the walls of our church. Through these events, we strive to strengthen the bonds of love, friendship, and solidarity within our parish and the wider Cincinnati community.
Spiritual Growth
Nurturing spiritual growth is a cornerstone of St. Antoninus Parish. We offer a range of ministries, programs, and resources designed to deepen your relationship with God and support your journey of faith. Attend our faith formation classes, join a prayer group, or participate in Bible studies to expand your knowledge and understanding of the Catholic faith. Engage in spiritual retreats, workshops, and seminars that provide opportunities for reflection, renewal, and personal growth. Our aim is to provide a nurturing environment where individuals can develop a closer connection with God and find strength and guidance in their daily lives.
Outreach and Service
As followers of Christ, we are called to serve others and make a positive impact in our community. St. Antoninus Parish is committed to various outreach and service projects, exemplifying our dedication to living out the Gospel values. Engage in our volunteer initiatives, such as feeding the hungry, assisting the homeless, or supporting local charities. Through these acts of service, we strive to bring hope, healing, and compassion to those in need, emulating the love and teachings of Jesus Christ.
Join us at St. Antoninus Parish
Whether you are seeking a place of worship, support, camaraderie, or personal reflection, St. Antoninus Parish welcomes you. Our faith community is a haven where individuals from all walks of life can find acceptance, guidance, and a sense of belonging. Experience the joy of fellowship, engage in enriching worship experiences, and find solace in the embrace of our faith community. We invite you to join us on this incredible journey of faith, discovery, and transformation.
Contact Information
St. Antoninus Parish | Cincinnati, OH 123 Main Street, Cincinnati, OH 12345 Phone: (555) 123-4567 Email: [email protected] Website: www.stantoninusparish.org