The Lion King Jr. - 2016 by Forward Church | Cincinnati, OH
Oct 24, 2017
Events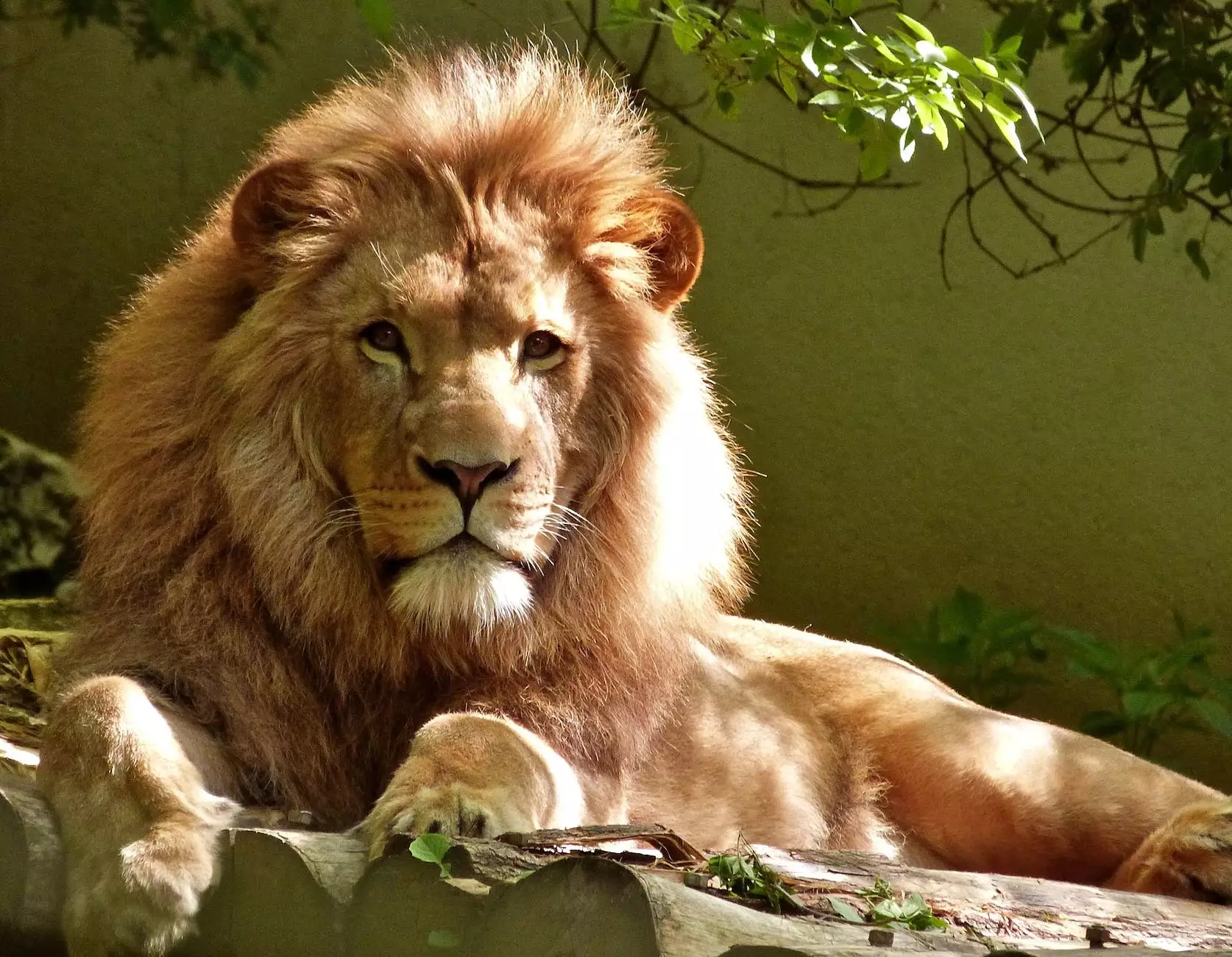 Introduction
Welcome to Forward Church's spectacular production of The Lion King Jr. in Cincinnati, OH. Join us as we bring to life the beloved story of Simba, Mufasa, and their journey of self-discovery, faith, and community.
Embrace the Magic
Prepare to be captivated by the enchanting world of The Lion King Jr. in our 2016 production. Our talented cast and crew have poured their hearts and souls into creating a memorable experience for audience members of all ages.
A Celebratory Production
Forward Church is proud to present this inspiring production. We believe in the power of faith and the importance of community and society. Through the timeless story of The Lion King Jr., we aim to uplift spirits, foster unity, and spread positivity to everyone who attends.
Experience the Drama
Step into the lush African savannah as we transport you to the Pride Lands. Witness the triumphs and struggles of Simba, the young lion prince, as he learns to embrace his destiny and overcome adversity. Through captivating songs and stunning dance routines, our talented performers will transport you into a world where dreams come to life.
Unforgettable Characters
From the wise and powerful Mufasa to the mischievous Timon and Pumbaa, each character creates a unique connection with the audience. The Lion King Jr. showcases a diverse array of personalities, each reflecting important aspects of faith, belief, and personal growth. Let these characters guide you on a profound journey of self-discovery and renewal.
Our Commitment to Excellence
Forward Church's production of The Lion King Jr. is a testament to our commitment to excellence in every aspect. From meticulously crafted costumes to awe-inspiring set designs, our team has spared no effort to ensure that you are fully immersed in the world of The Lion King Jr. We strive to deliver a professional, high-quality experience that will leave a lasting impression.
Join Us
Be a part of this extraordinary celebration of faith and belief. Whether you are a long-time member of Forward Church or someone interested in exploring the values and teachings that shape our community, The Lion King Jr. offers an opportunity to connect with others and witness the power of dedication and passion for a shared goal.
Cincinnati, OH's Must-See Event
If you are in Cincinnati, OH or planning to visit, The Lion King Jr. by Forward Church is a must-see event. Our production promises to create cherished memories for you and your family. Don't miss your chance to experience the magic of this iconic tale brought to life on stage.
Get Your Tickets Now
Secure your tickets for The Lion King Jr. - 2016 today. Visit our website or reach out to our friendly team to ensure your spot at this highly anticipated performance. We look forward to welcoming you to an unforgettable night of entertainment, enlightenment, and joy.
Conclusion
Forward Church invites you to join us in Cincinnati, OH for The Lion King Jr. - 2016. Immerse yourself in a world of wonder, faith, and belief as we bring this beloved tale to life. Don't miss out on an opportunity to be part of a truly magical experience that celebrates the power of community and society. Get ready to be inspired and uplifted!