Welcome to the 2nd Sign Study Group
Sep 29, 2020
Events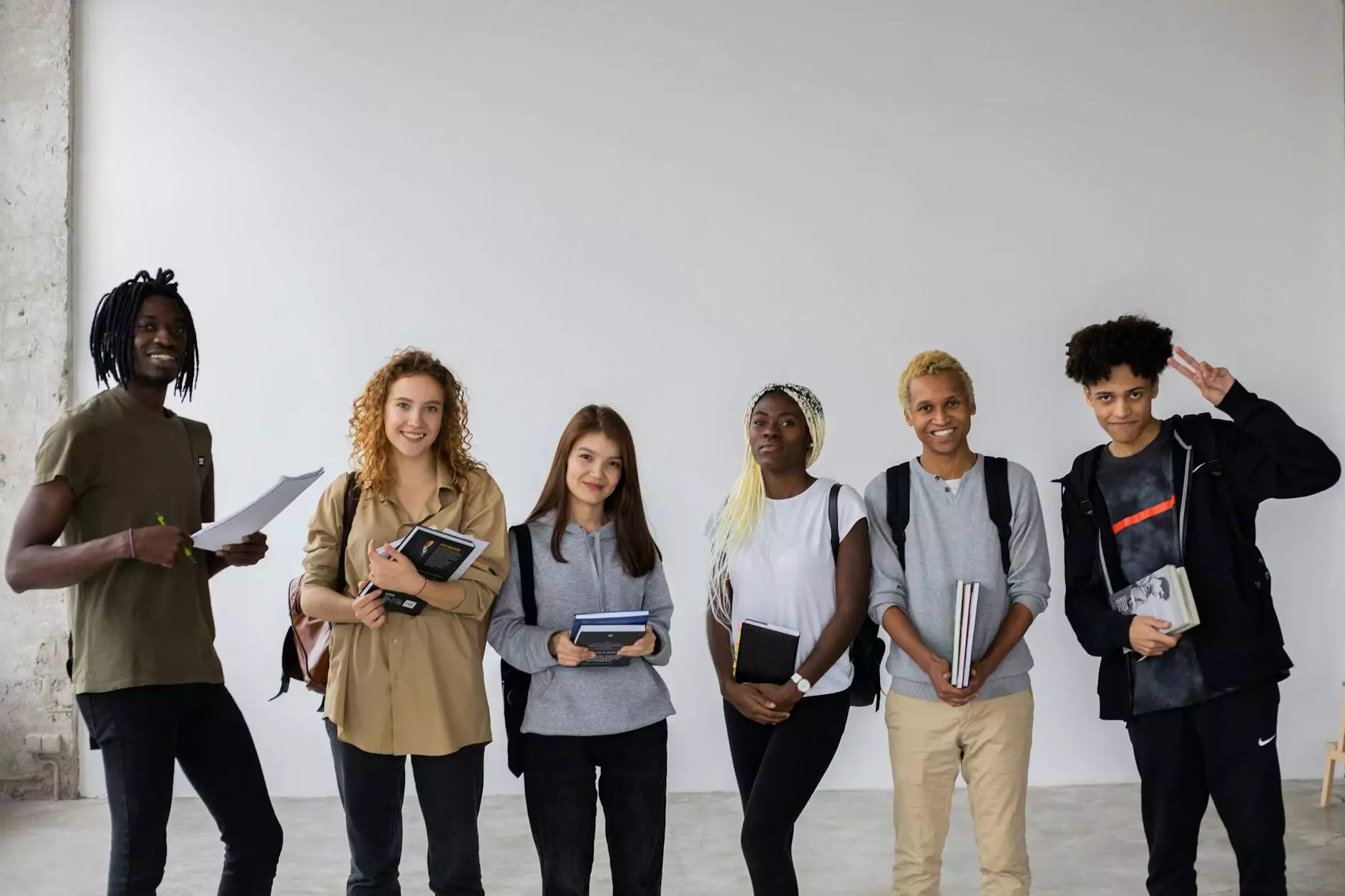 About the 2nd Sign Study Group
The 2nd Sign Study Group, hosted by Forward Church in Cincinnati, OH, is a vibrant community of individuals who come together to explore and deepen their faith and beliefs. We believe that spiritual growth is an ongoing journey, and our study group provides a supportive environment for individuals to delve deeper into their spiritual paths.
Our Mission
At the 2nd Sign Study Group, our mission is to create a space where individuals can engage in meaningful discussions, share diverse perspectives, and gain a deeper understanding of spiritual teachings. We aim to foster a sense of community and belonging, encouraging participants to ask questions, challenge assumptions, and explore their own beliefs without judgment. Our ultimate goal is to promote personal growth, inspire spiritual enlightenment, and strengthen the bond among our members.
What We Offer
Our study group meets on a weekly basis, providing an opportunity for participants to come together and explore a wide range of spiritual topics. Each session is thoughtfully curated to include a mix of ancient teachings, contemporary interpretations, and personal experiences. Through guided discussions, group activities, and reflective exercises, we aim to provide a comprehensive learning experience that caters to individuals at all stages of their spiritual journeys.
Key Features of the 2nd Sign Study Group:
Engaging and thought-provoking discussions
Diverse range of spiritual topics
Opportunity to share personal experiences
Supportive and non-judgmental environment
Expert facilitators with deep knowledge
Weekly meetings for continuity and growth
Access to additional resources and recommended readings
Who Can Join?
The 2nd Sign Study Group welcomes individuals from all walks of life who have an interest in exploring spirituality and expanding their understanding of faith and beliefs. Whether you're new to your spiritual journey or have years of experience, you'll find a welcoming community where your unique perspective is valued. Our group is open to everyone, regardless of religious affiliation or background.
How to Get Involved
If you're interested in joining the 2nd Sign Study Group, simply visit our website and fill out the registration form. Once you're registered, you'll receive all the necessary information about upcoming meetings, topics, and any additional resources that may be helpful for your participation. We encourage active engagement and invite you to come with an open mind and a willingness to share and learn from others.
Contact Us
If you have any questions or need further information about the 2nd Sign Study Group, feel free to reach out to us. Our friendly team is more than happy to assist you and provide any details you may require. We look forward to welcoming you to the study group and embarking on a transformative spiritual journey together.
Join the 2nd Sign Study Group today and discover a vibrant community where faith and beliefs are explored, shared, and celebrated!