Moms & Kids Rosary Prayer Group | Cincinnati, OH
Jan 16, 2023
Events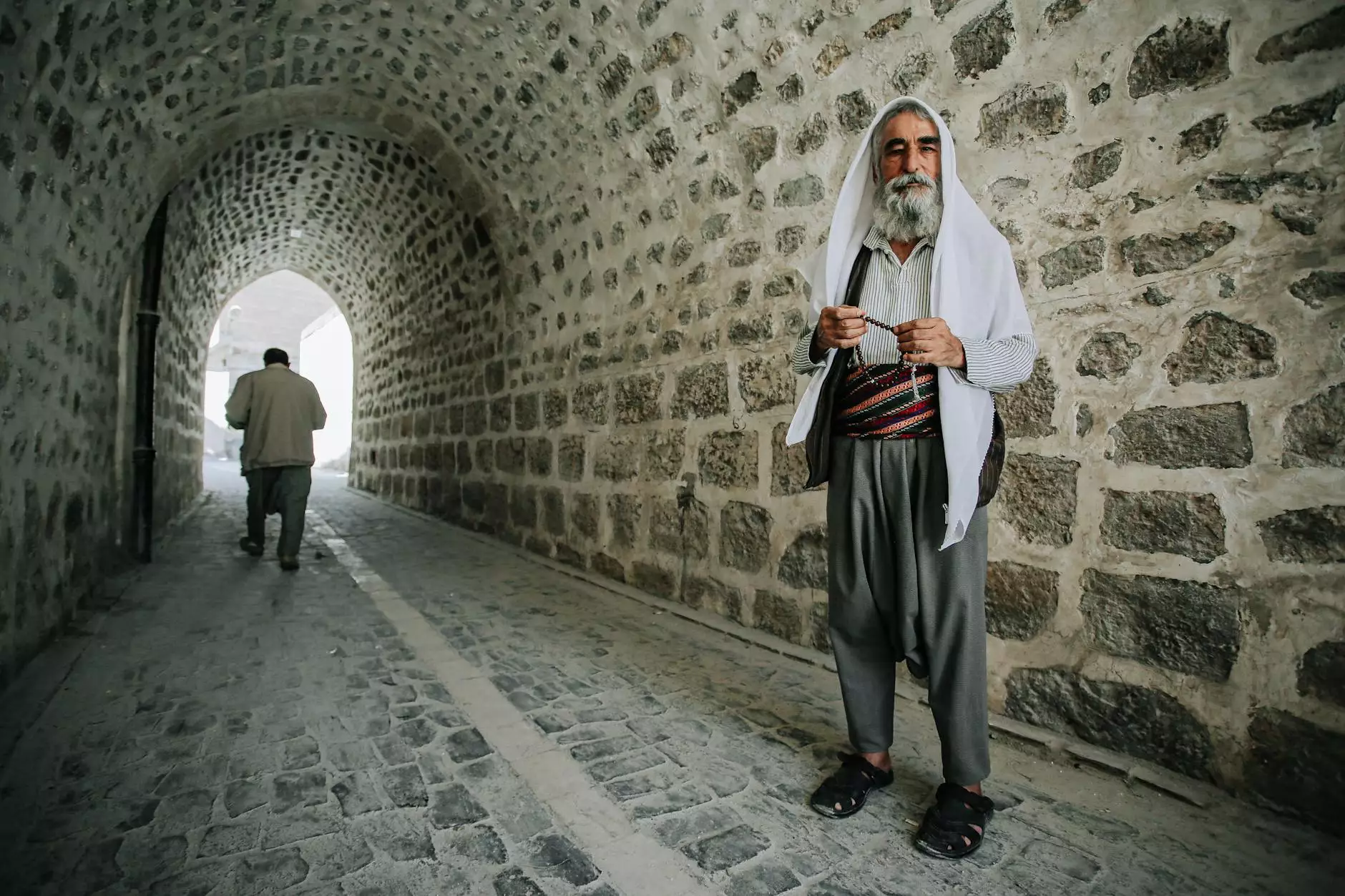 About Forward Church
Welcome to Forward Church, a vibrant community center located in the heart of Cincinnati, Ohio. Our mission is to provide a welcoming space for individuals and families to deepen their faith, connect with fellow believers, and actively engage in acts of service in our local community.
Introducing the Moms & Kids Rosary Prayer Group
At Forward Church, we understand the importance of nurturing one's spiritual journey. That's why we are pleased to offer the Moms & Kids Rosary Prayer Group, a community of mothers and their children who come together to pray the rosary and grow in their faith.
Praying the Rosary: An Ancient Tradition
The rosary is a powerful prayer rooted in centuries of tradition. It provides a means for believers to reflect upon the life, death, and resurrection of Jesus Christ as well as the role of Mary, his mother, in our salvation. By meditating on the mysteries of the rosary, we deepen our understanding of God's love and mercy.
Join Our Welcoming Community
Whether you are a seasoned rosary prayer or new to the practice, we invite you to join our Moms & Kids Rosary Prayer Group. Our community is open to all mothers and their children, regardless of age or prior experience with the rosary. We believe that everyone has a place in our group, and we value the diverse perspectives and insights that each member brings.
Benefits of Joining the Moms & Kids Rosary Prayer Group
By participating in our prayer group, you and your children can experience a multitude of benefits:
Strengthen Your Faith: The rosary is a powerful spiritual tool that helps us connect with God and deepen our relationship with Him.
Community Support: Joining our group allows you to meet other like-minded moms and build lasting friendships while fostering a sense of belonging and support.
Teach Your Children: By involving your children in the rosary prayer, you impart important values and teachings that can shape their faith and spiritual growth.
Prayer Intentions: Our group provides a platform for sharing personal prayer intentions, allowing for a collective outpouring of support and intercession.
Grow Spiritually: Engaging in regular prayer and reflection helps in personal spiritual growth, leading to a greater sense of peace, joy, and purpose.
Praying Together: Meeting Times and Location
The Moms & Kids Rosary Prayer Group meets every Wednesday at 10:00 AM in the fellowship hall of Forward Church. Our address is 123 Main Street, Cincinnati, OH. We welcome you to join us and be part of this transformative experience.
Experience the Power of Prayer with Forward Church
Forward Church is dedicated to creating opportunities for individuals and families to grow in their faith. Through our Moms & Kids Rosary Prayer Group, we aim to foster a deeper sense of spiritual connection and provide a supportive community for moms and their children.
We invite you to come and experience the power of prayer as we join together to seek God's presence and guidance in our lives. Let us journey together, strengthening our faith and imparting its virtues to the next generation.