Boy Scout Fish Fry St. Antoninus Undercroft
Dec 24, 2021
Events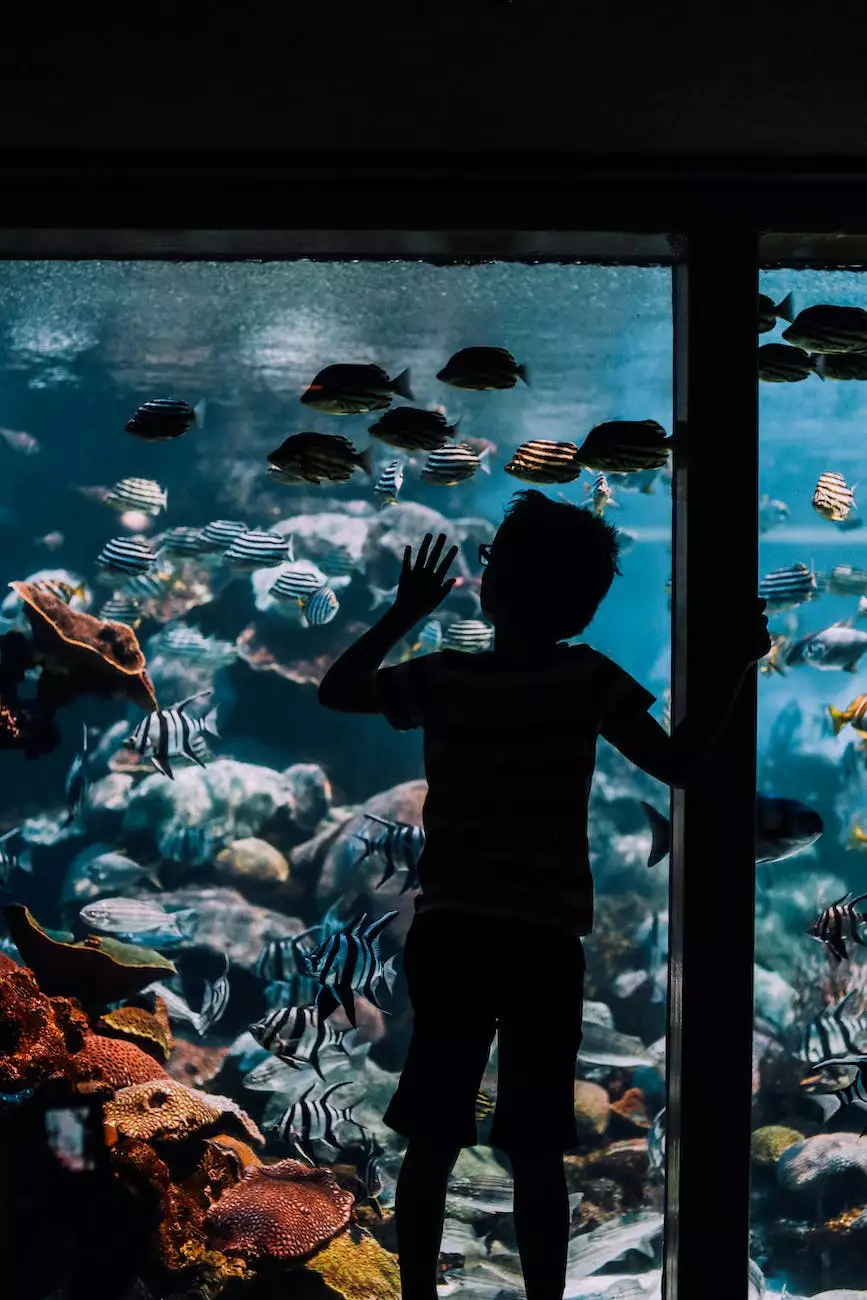 About Forward Church
Welcome to Forward Church, a vibrant and inclusive community centered around faith and beliefs. We are dedicated to creating an uplifting environment where individuals can grow spiritually and connect with like-minded individuals.
Community and Society - Faith and Beliefs
As a faith-based organization, Forward Church places great importance on fostering strong bonds within our community. Through various events and gatherings, we aim to promote solidarity and positive change. The Boy Scout Fish Fry in the St. Antoninus Undercroft is one such special event that we are excited to share with you.
Join us for a Delicious Boy Scout Fish Fry
Are you ready to indulge in a mouthwatering feast while immersing yourself in a wonderful community atmosphere? Look no further than the Boy Scout Fish Fry at St. Antoninus Undercroft, hosted by Forward Church. This event combines the passion of the Boy Scouts with the love for good food, creating a memorable experience for all attendees.
Our fish fry is meticulously organized and executed, ensuring every guest leaves with a satisfied palate and a heart full of joy. We offer a variety of delicious fish options, prepared using traditional recipes and high-quality ingredients. Whether you prefer crispy fried fish, succulent grilled fish, or tender baked fish, you'll find something to savor at our event.
A Community Event Filled with Faith, Good Food, and Fellowship
At Forward Church, we understand the significance of community and fellowship. We believe that coming together and supporting each other fosters a strong bond that can positively impact lives. This event is a testament to our dedication to building relationships and spreading positivity.
During the Boy Scout Fish Fry, you'll have the opportunity to meet and connect with fellow community members who share similar values and beliefs. It's a perfect occasion to engage in meaningful conversations, make new friends, and forge connections that can last a lifetime.
Delightful Accompaniments and Family-Friendly Atmosphere
No fish fry is complete without a scrumptious array of accompaniments. Alongside our mouthwatering fish dishes, we serve a range of delectable sides such as creamy coleslaw, golden fries, tangy tartar sauce, and fresh garden salads. Vegetarian options are also available, ensuring everyone can enjoy a satisfying meal.
Not only is the food exceptional, but our event also promises a family-friendly atmosphere. Bring your loved ones, including children, and experience an afternoon filled with laughter and warmth. We have designated areas for kids to enjoy activities and games, ensuring they have as much fun as the adults.
Supporting the Boy Scouts and Our Community
By attending the Boy Scout Fish Fry St. Antoninus Undercroft, you not only treat yourself to a delightful culinary experience but also contribute to a worthy cause. The event serves as a fundraiser for the local Boy Scouts community, allowing them to continue their impactful work and provide opportunities for personal growth to young individuals in our region.
Join Us at St. Antoninus Undercroft
We cordially invite you to join us at St. Antoninus Undercroft for the Boy Scout Fish Fry. Indulge in a memorable feast, connect with your community, and make a positive impact. Together, let's create cherished memories and foster a stronger, more inclusive society.
Follow Forward Church's social media channels and visit our website for more information about this event and other community initiatives. We look forward to seeing you there!