All Saints Mass at Saint Antoninus Church | Cincinnati, OH
Oct 23, 2018
Events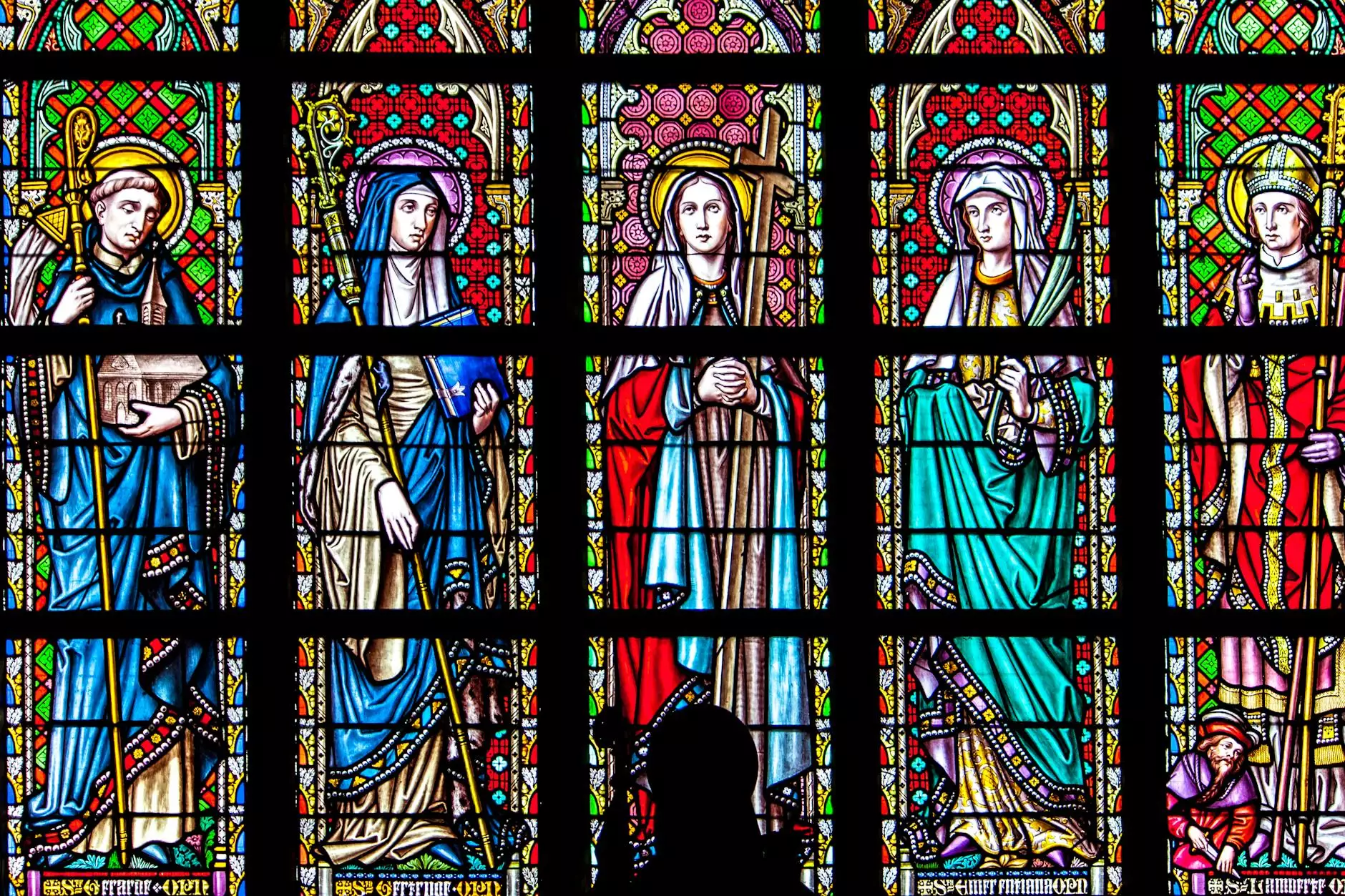 About Forward Church
Welcome to Forward Church, a vibrant and inclusive community of believers in Cincinnati, Ohio. Our mission is to inspire and empower individuals to embrace their faith and make a positive impact on the world around them. With a strong focus on community and society, specifically within the realm of faith and beliefs, we strive to create meaningful connections and provide enriching experiences for all who join us.
Join Us for All Saints Mass
Forward Church invites you to join us for a special All Saints Mass at Saint Antoninus Church in Cincinnati, Ohio. This annual commemoration of the saints is an opportunity for our community to come together in celebration and reflection.
A Time of Commemoration and Remembrance
All Saints Mass holds a significant place in the hearts of believers as it offers a time to remember and honor the saints who have gone before us. It is a chance to reflect on their lives, their devotion to God, and the impact they had on the world.
An Uplifting Celebration of Faith
During the All Saints Mass, we gather as a community to celebrate the faith and contributions of the saints. The Mass is a beautiful and sacred ceremony where we offer our prayers, sing hymns, and partake in the Eucharist together. It is a time of both reverence and joy as we come together to worship and draw strength from our shared beliefs.
A Welcoming Community
At Forward Church, we pride ourselves on fostering a welcoming and inclusive environment for all. Whether you are a long-time member of the church or new to the faith, you are invited to join us for this special Mass. We believe that everyone has a place in our community, and we embrace diversity in all its forms.
Event Details
Date and Time
The All Saints Mass will be held on Sunday, November 1st, at 10:00 AM. We encourage you to arrive a few minutes early to find seating and settle in before the Mass begins.
Location
The Mass will take place at Saint Antoninus Church, located at 1500 Linneman Road, Cincinnati, OH. The church is easily accessible and offers ample parking for attendees.
Contact Information
For any questions or further information, please feel free to contact our friendly team at Forward Church. You can reach us by phone at (123) 456-7890 or via email at [email protected].
Join Us in Celebrating Faith and Community
We invite you to join us for the All Saints Mass at Saint Antoninus Church in Cincinnati, Ohio. Experience a beautiful celebration of faith, unity, and community. Whether you are seeking spiritual solace or simply looking to connect with like-minded individuals, our Mass offers a welcoming environment for all who wish to participate. We look forward to celebrating this special occasion with you.
Keywords: All Saints Mass, Saint Antoninus Church, Cincinnati, faith, community, Eucharist, reflection, celebration, remembrance.