Stricker's Grove Picnic | Cincinnati, OH
Aug 1, 2019
Events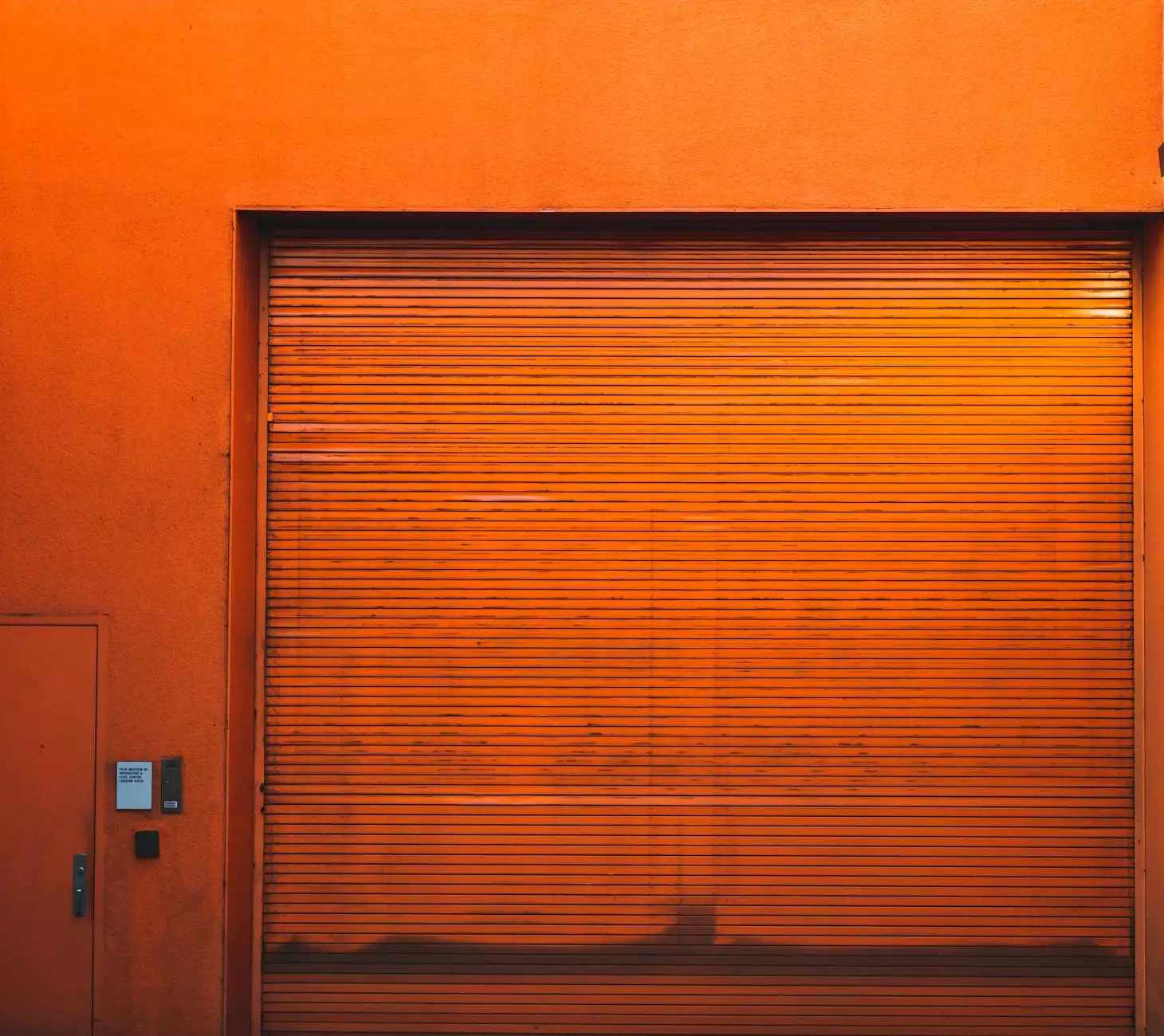 About Forward Church
Welcome to Forward Church, a vibrant and inclusive community committed to fostering faith, unity, and positive change in Cincinnati, Ohio. As a faith-based organization, we strive to bring people together and create meaningful connections through various events and activities. Our upcoming event, the Stricker's Grove Picnic, promises to be an unforgettable experience for everyone.
Join Us for the Stricker's Grove Picnic
Mark your calendars and gather your loved ones for a delightful day at Stricker's Grove, located in Cincinnati, Ohio. Our Stricker's Grove Picnic is a perfect opportunity for individuals and families to come together, enjoy the community's warm spirit, and strengthen their faith.
A Day of Community, Faith, and Entertainment
At Forward Church, we believe that community engagement is crucial for personal growth and connection. The Stricker's Grove Picnic is an excellent platform for individuals from all walks of life to come together, build relationships, and create lasting memories.
During the event, you can expect a variety of engaging activities catering to different age groups. From thrilling rides, fun games, and enticing food, there's something for everyone at Stricker's Grove. This exciting amusement park offers a unique blend of entertainment, leisure, and a chance to immerse yourself in a supportive and friendly atmosphere.
Strengthen Your Faith
Forward Church aims to provide a space where individuals can nurture and strengthen their beliefs. The Stricker's Grove Picnic offers a relaxed yet spiritually enriching environment where you can engage in faith-inspired discussions, prayer, and fellowship.
Join our dynamic community of like-minded individuals and experience the powerful impact of shared faith. As we come together to celebrate, reflect, and grow in our spiritual journeys, we invite you to explore the teachings of Forward Church and discover the transformative power of faith and belief.
Get Involved
The Stricker's Grove Picnic is open to everyone, and we encourage you to extend the invitation to friends, family, and colleagues. This event presents an opportunity for individuals to learn more about Forward Church, connect with our warm and supportive community, and forge new friendships based on shared values and aspirations.
Explore the park's delightful attractions, engage in conversations that matter, and embrace the vibrant atmosphere that Stricker's Grove has to offer. We believe that through coming together, we can create a stronger community that positively impacts the lives of individuals and families.
Contact Us
If you have any questions, need more information, or would like to get involved in the Stricker's Grove Picnic, please don't hesitate to reach out. Visit our website at www.forwardcleveland.com or contact our friendly team at [email protected] We are here to assist you and look forward to welcoming you to our community.