Welcome to the Girl Scout Service Unit 416 – Forward Church
Mar 11, 2023
About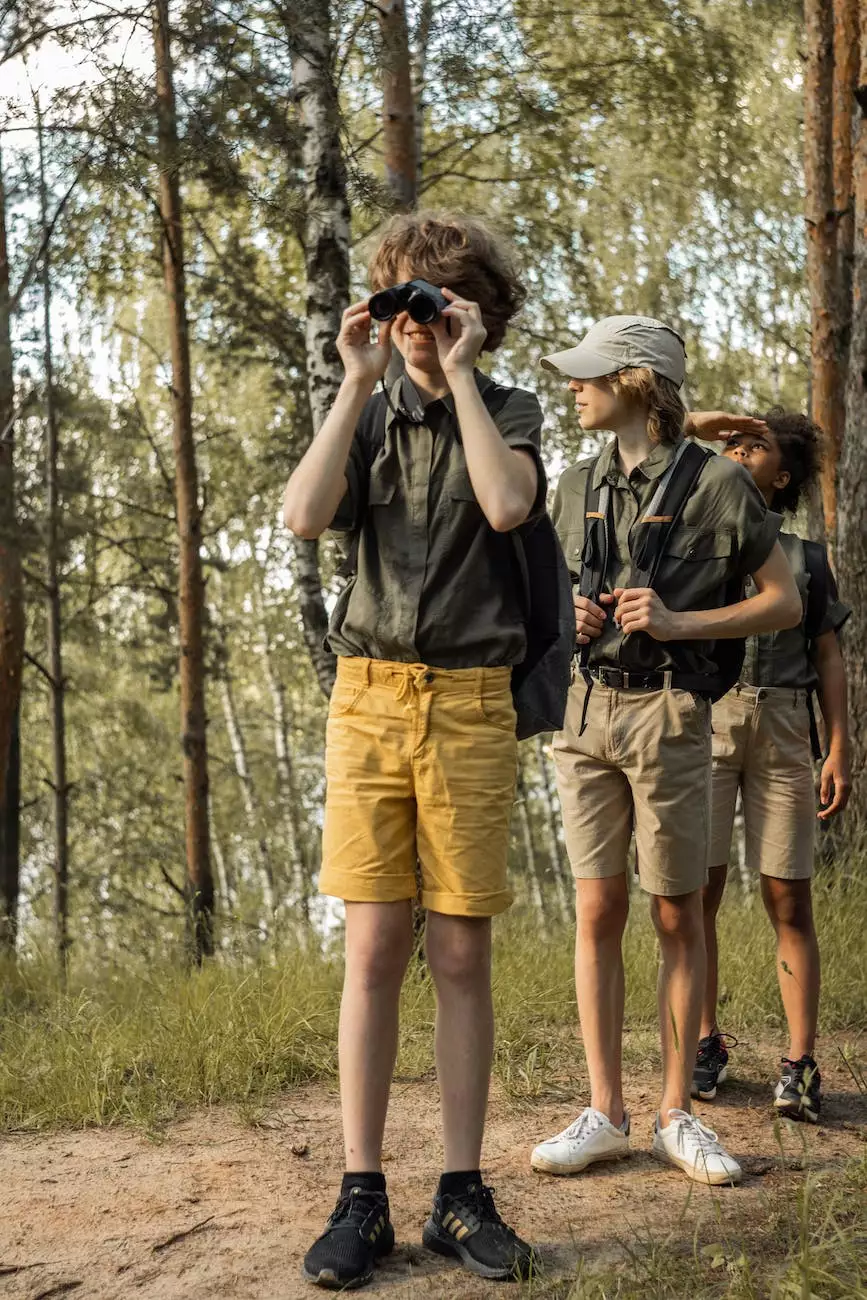 At Forward Church, we are proud to support the Girl Scout Service Unit 416 and welcome you to our dedicated webpage! As a community-oriented organization, we believe in fostering growth, empowerment, and strong values within our youth, and the Girl Scouts embody these principles.
Experience the Power of Girl Scouts
Girl Scouts offers a unique experience for girls of all ages, from kindergarten through high school. It is a global movement that enables girls to cultivate their leadership potential, explore new skills, build confidence, and form lifelong friendships. We invite you to join the Girl Scouts and embark on an exciting journey of self-discovery and personal growth.
Our Service Unit 416 encompasses a diverse group of Girl Scout troops in the community and is committed to providing a safe and inclusive space for girls to thrive. Guided by experienced leaders, the girls engage in a wide range of activities and programs that promote teamwork, resilience, and positive values.
Programs and Activities
Girl Scouts programs are designed to be age-appropriate, ensuring that girls at each level can actively participate and make the most of their Girl Scout experience. From Daisies to Ambassadors, girls engage in hands-on activities, outdoor adventures, community service projects, and skill-building opportunities.
As a member of the Girl Scouts, girls can earn badges, pursue leadership roles, attend camps, participate in cookie sales, and take part in special events. These activities serve as catalysts for personal growth and provide girls with the tools they need to become confident, resilient, and compassionate leaders.
Our Girl Scout Community
Service Unit 416 encompasses various troops across the community, offering girls the chance to meet new friends, share common interests, and work together. Our dedicated volunteers play a vital role in creating a supportive and nurturing environment where girls can thrive and learn from one another.
Whether it's a troop meeting, a community service project, or a fun-filled camping trip, the bonds formed within the Girl Scouts community last a lifetime. Girls can explore their passions, try new things, develop lifelong skills, and make memories that will shape their lives forever.
Join the Girl Scouts Today
Are you ready to embark on an incredible journey with the Girl Scouts? Join us today and become a part of our Service Unit 416 community. We welcome girls from all walks of life and strive to create an inclusive environment that celebrates diversity and empowers every girl to reach her full potential.
Visit our website or reach out to our dedicated team of leaders to learn more about how to join the Girl Scouts. Together, we can shape a brighter future for our girls and inspire them to make a positive difference in the world.
Conclusion
At Forward Church, we are proud supporters of the Girl Scouts Service Unit 416. By offering a nurturing environment, engaging programs, and opportunities for personal growth and leadership, we empower girls to become confident leaders who make a positive impact in our community and beyond.
Join us on this incredible journey of empowerment, friendship, and faith. Discover the power of the Girl Scouts and the lasting memories and experiences that await.