Men's Holy Name Society | Cincinnati, OH
Feb 14, 2023
History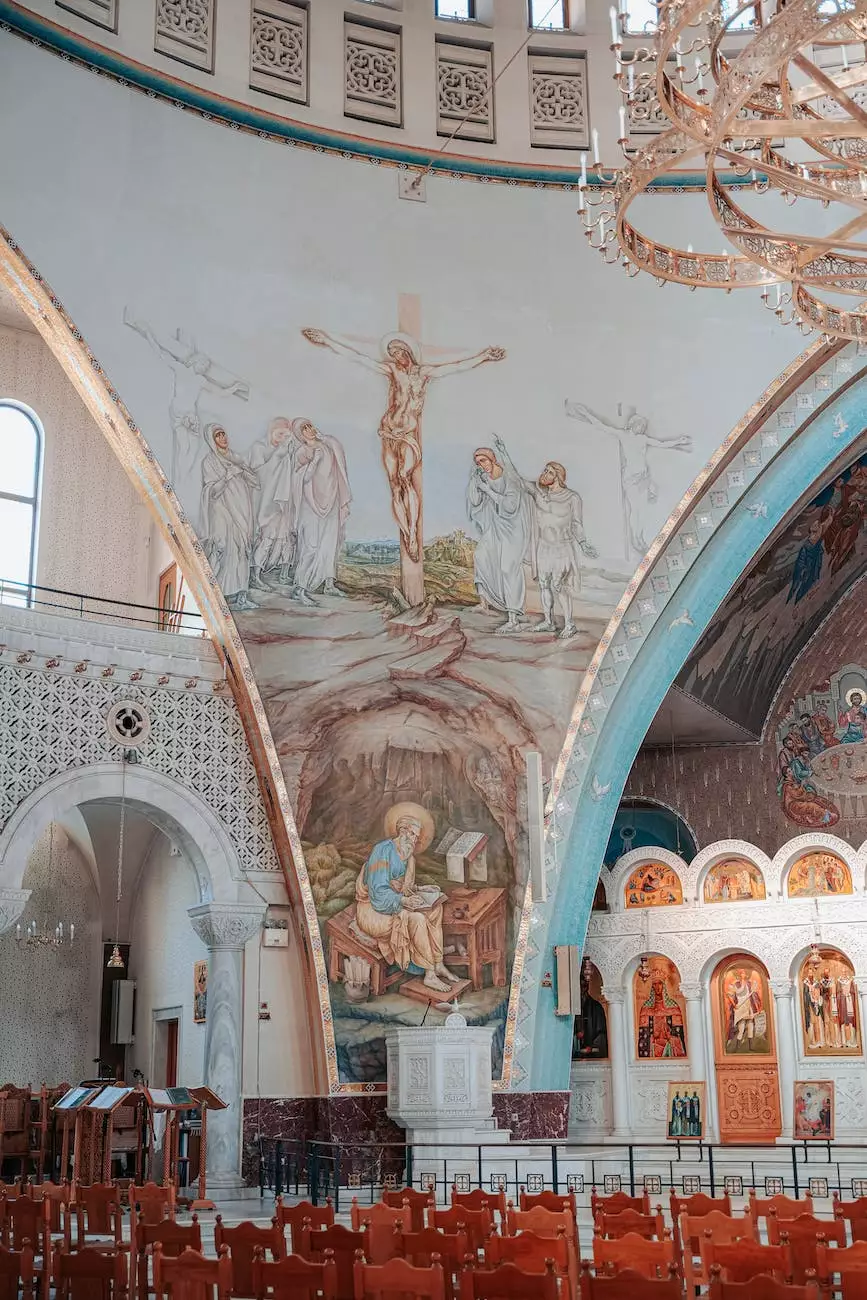 About the Men's Holy Name Society
Welcome to the Men's Holy Name Society page of Forward Church in Cincinnati, OH. We are a vibrant community of men dedicated to deepening our faith, cultivating fellowship, and serving others. The Men's Holy Name Society provides an opportunity for men from all walks of life to come together, support one another, and grow in their relationship with God.
Our Mission and Values
At the Men's Holy Name Society, our mission is to foster spiritual growth, encourage virtuous living, and promote active participation in the Church and community. Guided by our Christian values of faith, love, and service, we strive to be men of integrity, compassion, and humility. We believe in the power of collective prayer, fellowship, and acts of kindness to make a positive difference in our lives and the lives of those around us.
Activities and Events
Joining the Men's Holy Name Society at Forward Church opens up a world of opportunities for spiritual enrichment, personal growth, and meaningful connections. Throughout the year, we organize a variety of activities and events designed to engage men of all ages and interests. Some of our regular activities include:
Monthly Fellowship Meetings: We gather to discuss relevant topics, share insights, and support one another on our spiritual journey.
Spiritual Retreats: Retreats offer a time for introspection, prayer, and deepening our relationship with God. They provide an opportunity to disconnect from the demands of daily life and immerse ourselves in a supportive and nurturing environment.
Charitable Initiatives: We actively participate in various community service projects, reaching out to those in need and making a positive impact in the world.
Social Events: We organize social gatherings, such as sports outings, game nights, and family picnics, to foster friendship and create lasting memories.
How to Get Involved
We warmly welcome men of all ages and backgrounds to join the Men's Holy Name Society at Forward Church. Whether you are a longtime member of the church or someone exploring their faith journey, our doors are open to you. Here are a few steps to get involved:
Attend a Meeting: Come to one of our monthly fellowship meetings and experience the camaraderie and support firsthand.
Connect with Us: Reach out to our society leaders or join our online platforms to stay updated on upcoming events and activities.
Participate in Service Projects: Engage in our charitable initiatives and serve the community alongside fellow society members, making a positive impact together.
Spread the Word: Share your experiences with others and invite them to join our society. The more, the merrier!
Join us and Strengthen Your Faith
The Men's Holy Name Society at Forward Church is a welcoming and inclusive community where men can come together, pray together, and support one another on their spiritual journey. Whether you are seeking a deeper connection with God, meaningful friendships, or opportunities to serve others, our society offers a supportive environment for personal and spiritual growth. Come join us in Cincinnati, OH, and experience the power of fellowship, service, and prayer.