Children's Liturgy of the Word - Solon
Jan 6, 2021
Events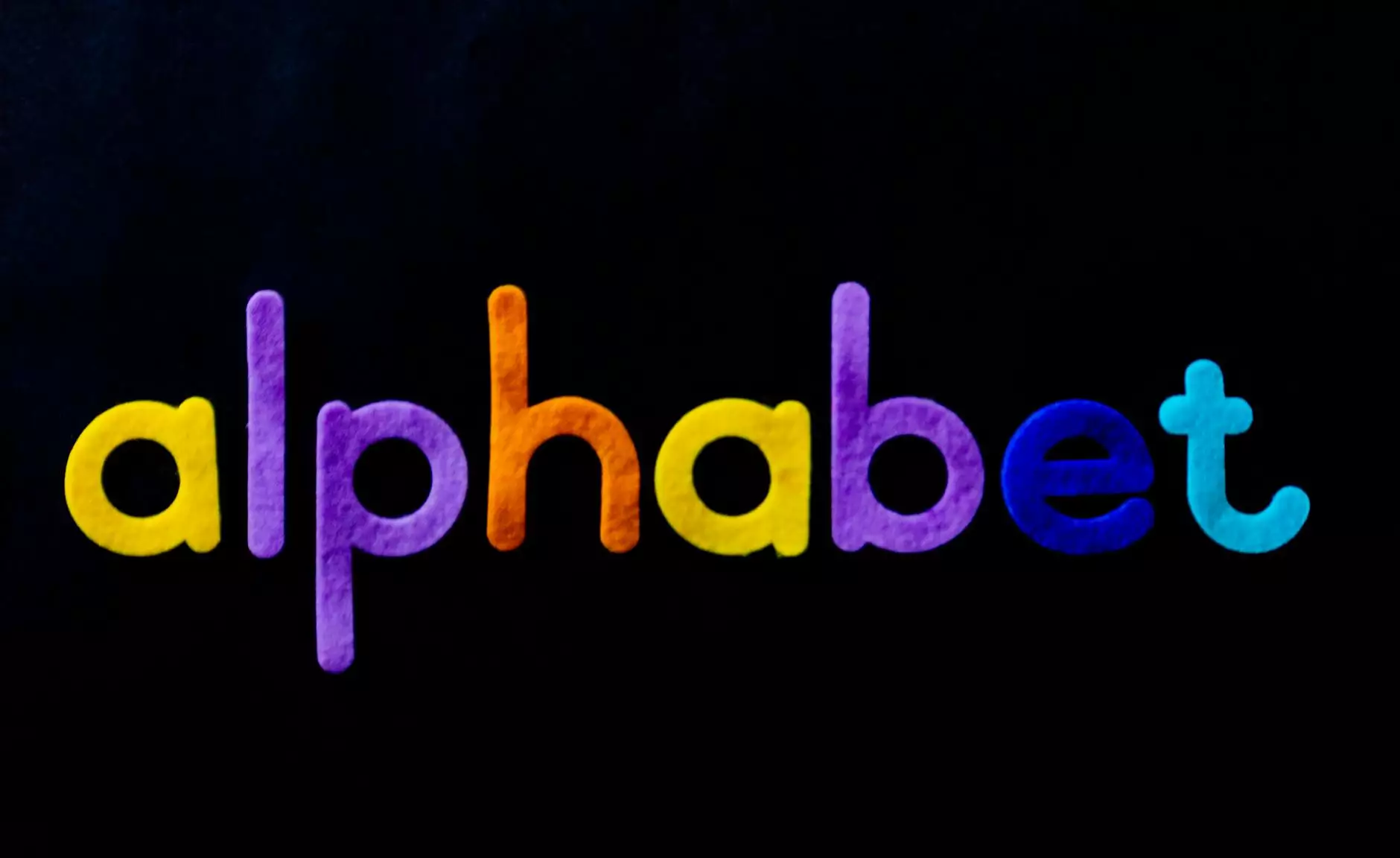 Welcome to Forward Church
At Forward Church in Solon, we are dedicated to fostering a strong sense of community and promoting spiritual growth among individuals of all ages. One of the ways we achieve this is through our engaging and transformative Children's Liturgy of the Word program.
Engaging Liturgical Program for Children
Our Children's Liturgy of the Word program is crafted with utmost care and attention to create a nurturing environment where children can deepen their understanding of the scriptures while connecting with their faith. Through age-appropriate activities, engaging storytelling, and interactive discussions, we aim to foster a love for the Word of God and encourage meaningful reflection among our young participants.
Transformative Faith-Centered Activities
At Forward Church, we believe in the power of faith-centered activities to help children experience the joy and beauty of their religious beliefs. Our Children's Liturgy of the Word program goes beyond simply conveying information, as we provide a comprehensive experience that nurtures spiritual growth and fosters a strong connection with God.
Resources for Parents and Guardians
We understand the importance of involving parents and guardians in the faith development of their children. That's why we offer a range of resources to support families on their spiritual journey. From take-home materials, prayer guides, and recommended readings, we strive to equip parents with the tools they need to continue nurturing their child's faith outside of the liturgical setting.
Community and Society - Faith and Beliefs
Forward Church's Children's Liturgy of the Word program falls under the category of "Community and Society - Faith and Beliefs." Our aim is not only to provide religious education but also to foster a sense of community among children belonging to the Solon area. By coming together in prayer, reflection, and study, our little ones develop a deeper understanding of their faith while building lasting relationships with their peers.
Join Our Children's Liturgy of the Word
We welcome children of all ages to join us in our Children's Liturgy of the Word program. Whether your child is just starting to explore their faith or has already developed a strong spiritual foundation, our program is designed to meet children at different stages of their faith journey.
As parents, seeing your child grow in faith and witness their spiritual development is a truly rewarding experience. Our dedicated team of volunteers and staff members strive to create a safe and inclusive space that encourages questions, celebrates diversity, and promotes the values of compassion and acceptance.
Safe and Inclusive Environment
The safety and well-being of the children in our care is our utmost priority. We ensure that all our volunteers and staff members undergo thorough background checks and adhere to strict child protection policies. Additionally, we maintain a clean and welcoming environment to create a positive and comfortable space for all children to flourish.
Get Involved Today
Are you interested in enrolling your child in our Children's Liturgy of the Word program? Do you have questions or want to learn more about what we offer? We would be delighted to hear from you! Reach out to our dedicated team at Forward Church and discover how your child can embark on a meaningful and enriching journey of faith.
Join our community at Forward Church in Solon today and experience the transformative power of our Children's Liturgy of the Word program. Witness your child blossom in faith and create lasting connections with others who share their beliefs. We look forward to welcoming you and your family with open arms.