Join Forward Church's Exciting Vacation Bible School (VBS) Program
Oct 18, 2021
Resources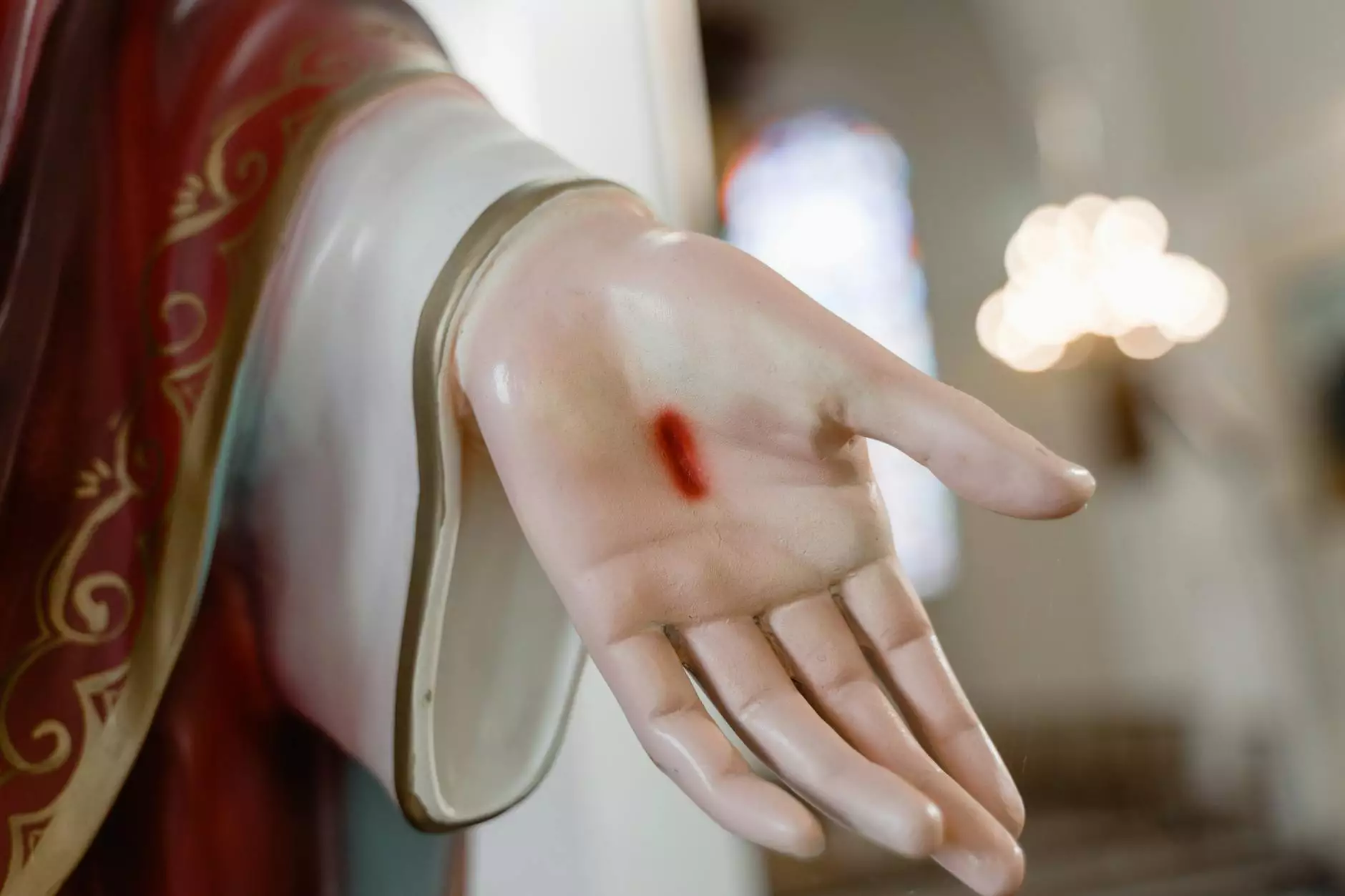 Overview
Welcome to Forward Church's Vacation Bible School (VBS) program, a captivating and enriching experience for kids and families in the community. Our VBS is designed to provide a fun-filled week of faith-based activities, teachings, and interactive learning opportunities.
About VBS
At Forward Church, we firmly believe in nurturing the spiritual growth of children and providing them with a solid foundation in their faith journey. Our Vacation Bible School program aims to achieve just that. Through engaging activities, vibrant teachings, and impactful learning experiences, we create an environment where children can cultivate their love for God and deepen their understanding of biblical values.
Engaging Activities
Our VBS program offers a wide range of exciting activities that foster spiritual growth while also providing an enjoyable time for children. From energetic group games to arts and crafts, music sessions, and interactive storytelling, we ensure that every child has a memorable and engaging experience that connects them with their faith.
Committed and Knowledgeable Staff
Our dedicated team of trained volunteers is passionate about creating a nurturing and safe environment for your child. They are equipped with the knowledge and experience to guide children through meaningful discussions, teach them important values, and answer their questions in an age-appropriate manner.
Impactful Learning Opportunities
Through our VBS program, we offer children valuable opportunities to learn important life lessons rooted in biblical teachings. We focus on nurturing compassion, kindness, empathy, and resilience, enabling children to develop strong character traits that will benefit them throughout their lives.
Safe and Inclusive Environment
At Forward Church, we prioritize the safety and well-being of every child. We maintain a secure environment with trained staff, comprehensive safety guidelines, and age-appropriate activities. Our VBS program is open to children of all backgrounds and beliefs, fostering inclusivity and unity within our community.
Register Now!
Don't miss out on this incredible opportunity for your child to grow spiritually, make new friends, and have a blast at Forward Church's Vacation Bible School (VBS) program. Register your child now and reserve their spot for an unforgettable week of faith, fun, and learning.
Contact Us
If you have any questions about our Vacation Bible School or need further information, feel free to reach out to us. We are more than happy to assist you. Contact Forward Church today and embark on a transformative journey for your child!
Wrap Up
Forward Church's Vacation Bible School program offers an enriching and memorable experience for children and families in the community. Our engaging activities, knowledgeable staff, impactful learning opportunities, and inclusive environment make us the ideal choice for a faith-based summer program. Register your child now and be part of a vibrant community fostering spiritual growth and joyful connections.