Core Team Retreat | Roseville, CA
May 20, 2023
Events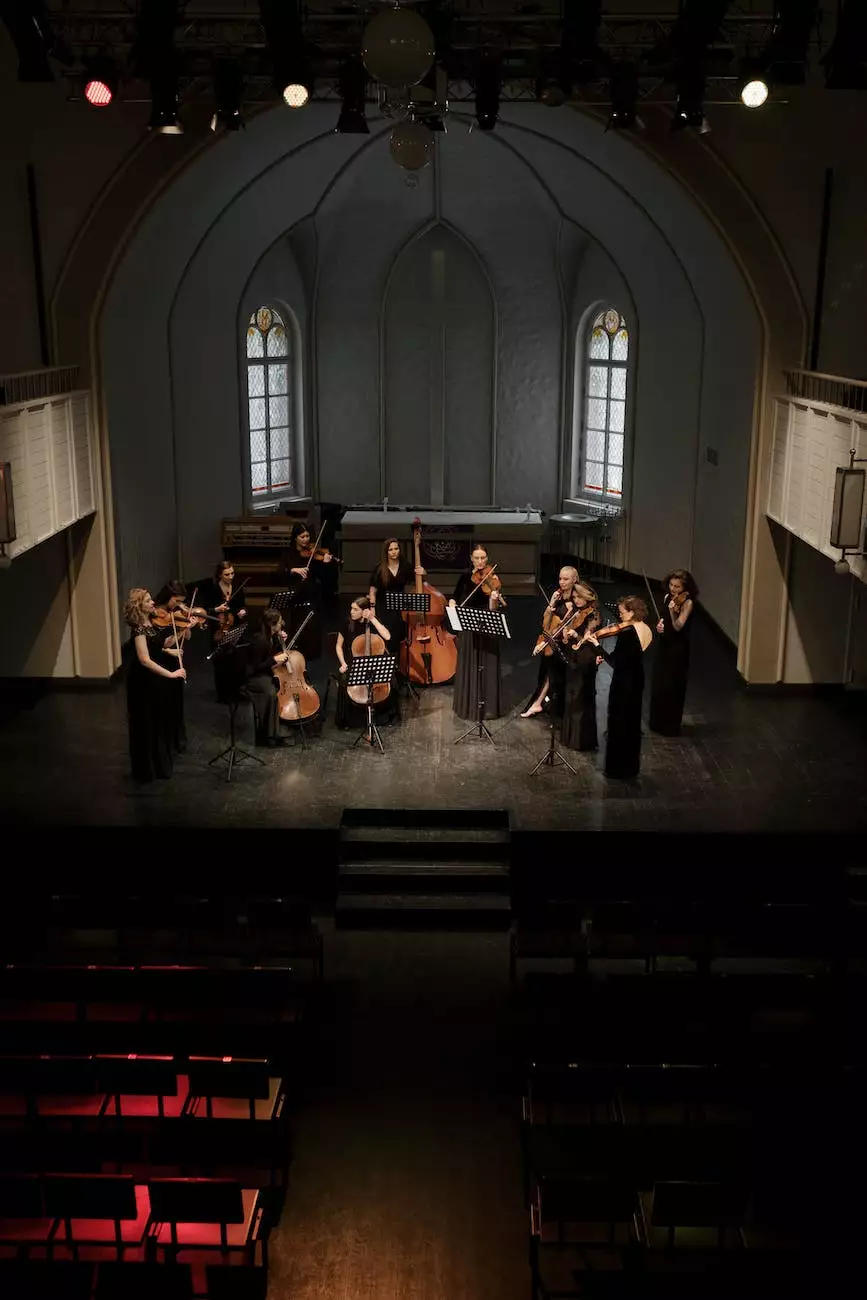 Overview
Welcome to Forward Church's annual Core Team Retreat in beautiful Roseville, CA! This immersive retreat experience is designed for our dedicated members who play an integral role in building a thriving community of faith and beliefs.
Unleashing Personal Growth
At the Core Team Retreat, we believe in the power of personal growth. Through inspiring keynote sessions and interactive workshops, we provide a platform for you to unlock your potential and take your life to the next level. Our experts will guide you on a transformative journey to enhance your leadership skills, boost confidence, and develop emotional intelligence.
Fostering Community Building
A strong sense of community lies at the heart of Forward Church. During the retreat, you'll have the opportunity to connect with like-minded individuals who share the same faith and beliefs. Engage in team-building activities, forge meaningful relationships, and deepen your connections. Together, we can create a supportive and uplifting community that extends beyond the retreat.
Nurturing Spiritual Development
Nurture your spiritual development and strengthen your faith during the Core Team Retreat. Our spiritual teachers will lead inspiring sessions that explore the depths of your beliefs, encourage introspection, and provide guidance for living a purpose-driven life. Through prayer, meditation, and reflection, you'll deepen your connection with your spirituality and find solace in the embrace of the community.
Program Highlights
Daily Inspirational Keynote Sessions
Start each day with powerful keynote sessions delivered by renowned speakers in the field of personal growth and spirituality. Gain valuable insights, practical tools, and actionable strategies to enhance your journey towards self-improvement and spiritual fulfillment.
Interactive Workshops and Group Discussions
Dive deeper into specific topics through interactive workshops and engaging group discussions. Our experienced facilitators will guide you through thought-provoking exercises and provide a safe space for open dialogue, allowing you to learn from one another's experiences and perspectives.
Outdoor Activities and Excursions
Immerse yourself in the beautiful surroundings of Roseville, CA during our retreat. Participate in outdoor activities and excursions that promote bonding, personal discovery, and a sense of adventure. Whether it's hiking in the nearby nature trails or enjoying team-building challenges, these activities will provide a refreshing break from the retreat sessions.
Evening Meditation and Reflection
Wrap up each day with a peaceful evening meditation and reflection. Find inner peace, release stress, and connect with your spirituality on a deeper level. These serene moments of stillness will allow you to recharge and prepare for the upcoming days of growth and connection.
Why Attend?
The Core Team Retreat offers a unique opportunity for personal growth, community building, and spiritual development. By joining us, you'll:
Gain valuable insights and practical strategies for personal and professional success
Build lasting relationships with like-minded individuals who share your faith and beliefs
Develop a deeper connection with your spirituality
Acquire tools to become a stronger, more compassionate leader within your community
Experience a transformative retreat in the serene surroundings of Roseville, CA
Join Us at the Core Team Retreat
Don't miss out on this incredible opportunity for personal and spiritual growth. Secure your spot at the Core Team Retreat by registering today. Let's embark on a transformative journey together and create a stronger, more connected community of faith and beliefs. We look forward to welcoming you to Roseville, CA!