Furniture Ministry - Peace Lutheran Church (Gahanna)
May 26, 2019
About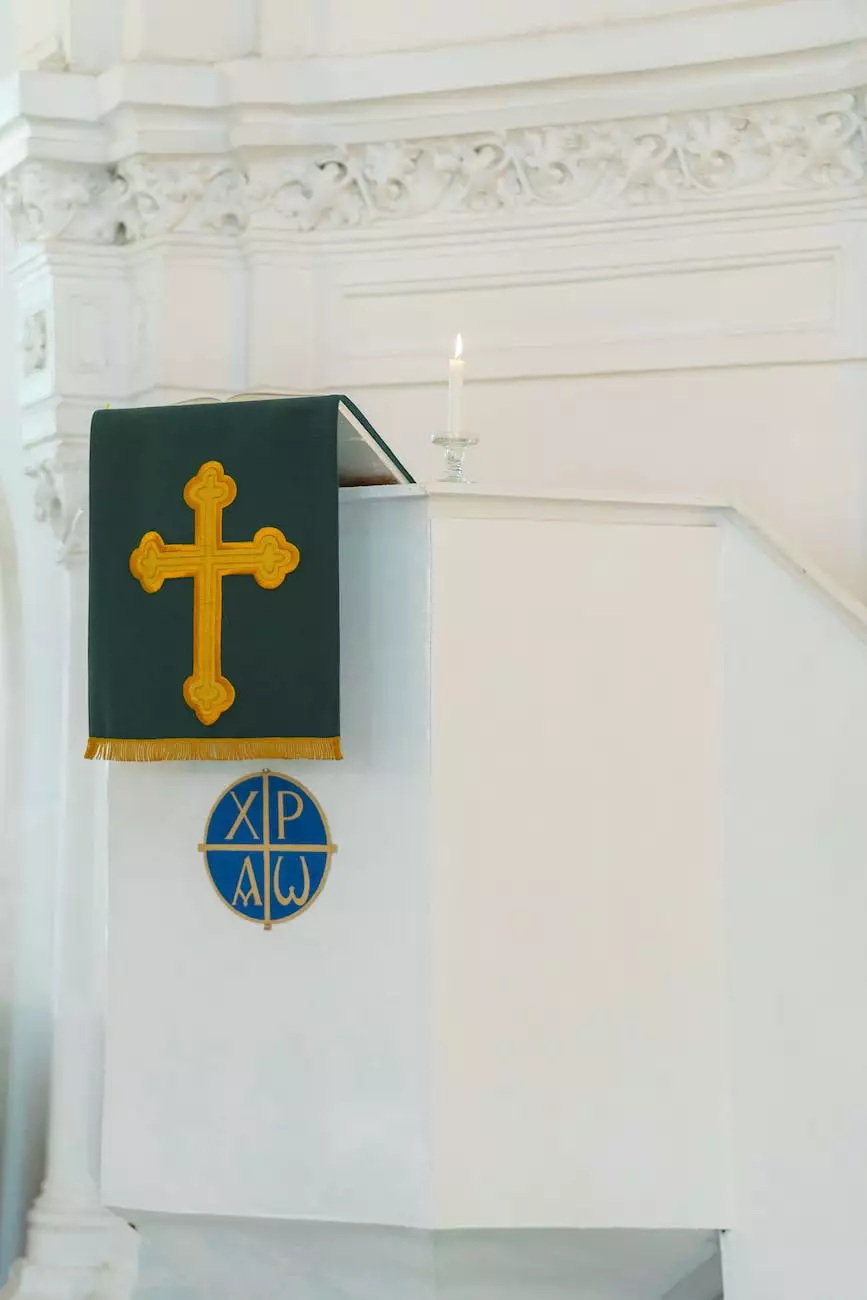 About the Furniture Ministry
Forward Church's Furniture Ministry is a community-based initiative led by Peace Lutheran Church in Gahanna. Our mission is to assist individuals and families who are struggling to furnish their homes due to financial constraints or other hardships.
Providing Essential Furniture
At Forward Church, we believe that everyone deserves to have a comfortable and safe living environment. Our Furniture Ministry aims to make a positive impact on the lives of those in need by providing essential furniture items such as beds, sofas, tables, chairs, and more.
Through donations from our generous community members and local businesses, we are able to collect a wide range of quality furniture pieces. These items are then carefully inspected and cleaned before being distributed to individuals and families who require assistance.
How it Works
Our Furniture Ministry operates through a simple yet efficient process. If you or someone you know is in need of furniture, you can reach out to us through our website or visit our office during the designated hours. We have a dedicated team of volunteers who are ready to assist you in finding furniture that suits your needs and preferences.
Upon receiving your request, we will schedule an appointment for you to visit our showroom where you can browse through a variety of available furniture items. Our volunteers will guide you through the selection process and help you choose the pieces that best fit your requirements.
Once you have made your selection, our team will coordinate the logistics of delivering the furniture to your home. We understand that transportation might be a challenge for some individuals, so we aim to make the process as convenient as possible.
Who Can Benefit?
The Furniture Ministry is open to anyone within the Gahanna community who is experiencing a need for furniture. This includes individuals and families facing financial difficulties, those transitioning out of homelessness, survivors of domestic violence, or anyone affected by unforeseen circumstances such as natural disasters.
Why Choose the Furniture Ministry
When you choose the Furniture Ministry of Peace Lutheran Church, you're not just receiving furniture, but also the support and care of a compassionate community. We strive to create a welcoming and inclusive environment where every individual is treated with dignity and respect.
By working with Forward Church, you can enjoy the following benefits:
Quality Furniture: We are committed to providing furniture items that are in good condition, ensuring that you receive durable and reliable pieces for your home.
Community Support: Our volunteers are here to listen to your needs, offer guidance, and help you find furniture that meets your specific requirements.
Dignified Assistance: We believe in treating everyone with kindness and respect, ensuring that you can access necessary furniture without feeling ashamed or judged.
Convenient Deliveries: Our team coordinates the transportation of furniture items to your home, making the process as hassle-free as possible.
Building Relationships: Through the Furniture Ministry, you have the opportunity to connect with other individuals and families in the community who share similar experiences and challenges.
Get Involved
The Furniture Ministry relies heavily on the support of volunteers and donations from the community. If you are interested in making a difference in the lives of others, we encourage you to join us.
There are several ways you can get involved:
Donate Furniture: If you have gently used furniture that you no longer need, consider donating it to our ministry. Your contribution can make a significant impact on someone's life.
Volunteer Your Time: We welcome volunteers who are passionate about helping others. Whether it's assisting with furniture pickups, showroom organization, or administrative tasks, your time and skills are valuable to us.
Spread the Word: Help us raise awareness about the Furniture Ministry by sharing our mission and services with your friends, family, and networks. Together, we can reach more individuals in need.
Contact Us
If you require furniture assistance or would like to contribute to our ministry, we are here to help. You can reach out to us through the following contact information:
Phone: [Insert Phone Number]
Email: [Insert Email Address]
Visit our Office: [Insert Office Address]
Thank you for considering the Furniture Ministry of Peace Lutheran Church. Together, we can make a positive difference in the lives of those in need within our community.