Welcome to Teen Tuesdays at Forward Church!
Feb 4, 2018
Events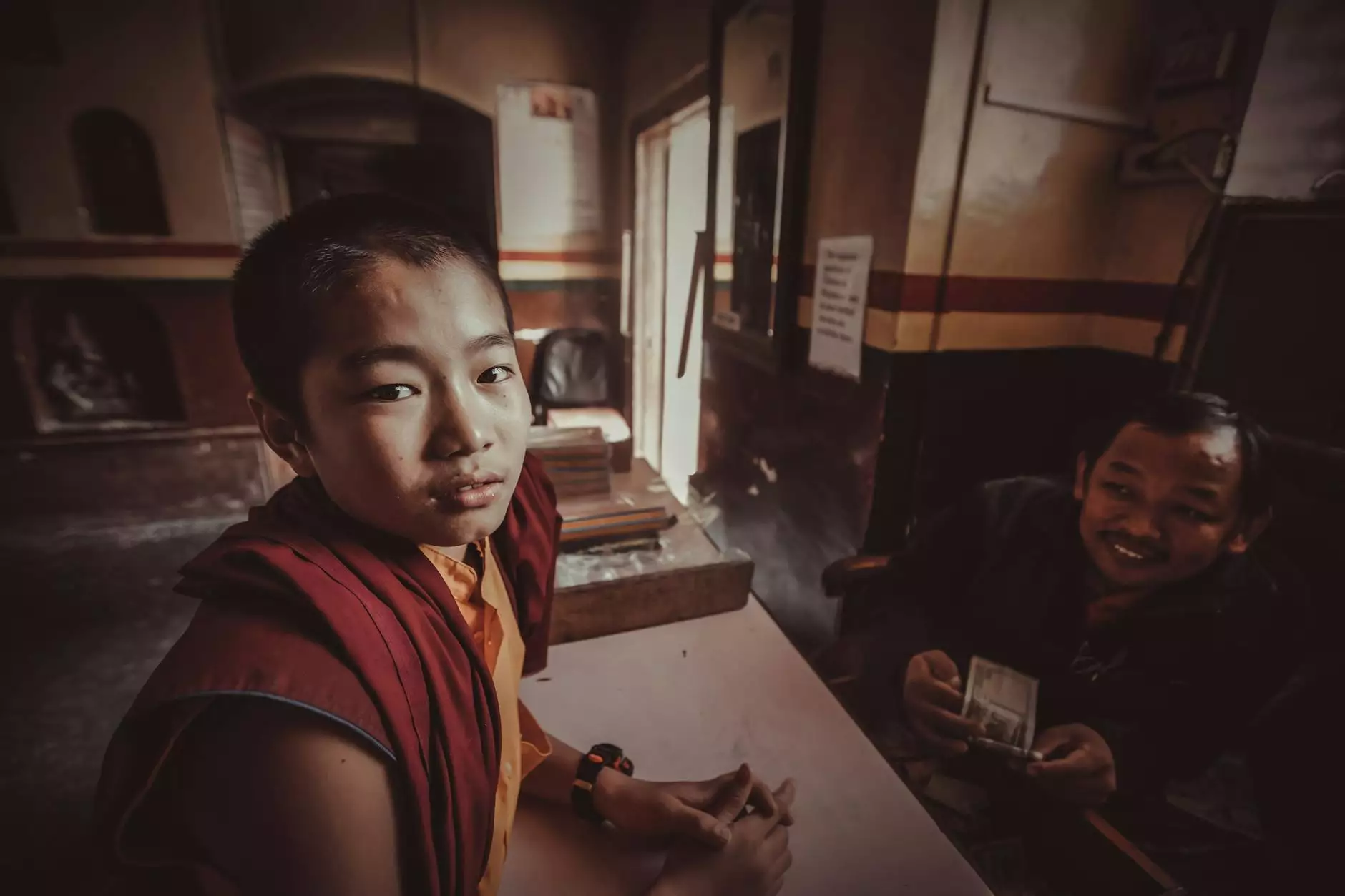 Join Us Every Tuesday for Engaging Teen Events in Roseville, CA
Forward Church is excited to invite all teens in Roseville, CA, and surrounding areas to our weekly Teen Tuesdays events. Our Teen Tuesdays gatherings provide a safe and welcoming space for teenagers to connect, have fun, and grow in their faith. With a wide range of engaging activities, we aim to create a vibrant community where teens can explore their interests, build meaningful relationships, and deepen their understanding of their faith.
Who We Are
Forward Church is a dynamic and inclusive community that aims to foster a love for God and others. Our passion is to create an atmosphere where young people can thrive, find purpose, and develop strong foundations for their lives. By providing relevant, creative, and impactful programs, we strive to guide teens in their spiritual journey while addressing the unique challenges they face in today's world.
What to Expect at Teen Tuesdays
When you join us for Teen Tuesdays, get ready for an exciting and enriching experience. We offer a variety of activities that cater to different interests and preferences. Whether you enjoy sports, arts, music, or simply connecting with others, there's something for everyone.
Fellowship and Community
Teen Tuesdays are designed to encourage fellowship and build strong connections among teenagers. We believe in the power of community and the importance of having supportive relationships during these formative years. By participating in Teen Tuesdays, you'll have the opportunity to meet other teens who share similar values, passions, and beliefs, providing a sense of belonging and unity.
Growth and Learning
At Forward Church, we believe in the importance of personal growth and continuous learning. Our Teen Tuesdays events include interactive discussions, thought-provoking workshops, and engaging teachings that aim to inspire and equip teens with valuable life skills, biblical knowledge, and guidance. We explore relevant topics, addressing challenges faced by today's teenagers while promoting personal development and a deeper understanding of faith.
Exciting Activities
We understand that teenagers have diverse interests and passions. That's why our Teen Tuesdays events offer a wide range of exciting activities to cater to different preferences. From sports tournaments, art sessions, and music workshops to game nights, outdoor adventures, and service projects, there's always something happening that you'll enjoy. You'll have the chance to try new things, discover your talents, and engage in activities that resonate with your interests.
Why Choose Forward Church for Teen Tuesdays?
Forward Church is more than just a place to gather – it's a community that cares deeply about your well-being, growth, and spiritual journey. Here are a few reasons why you should choose Forward Church for your Teen Tuesdays experience:
Inclusive and Welcoming: We believe in the value of every individual and ensure that Teen Tuesdays are inclusive and welcoming to all teenagers, regardless of background, race, or beliefs.
Experienced Team: Our dedicated team of youth leaders and mentors are passionate about making a positive impact in the lives of young people. They are well-equipped to guide and support you on your journey.
Safe Environment: We prioritize providing a safe and secure environment for all participants. We have appropriate safety measures in place to ensure your well-being.
Engaging Programs: Our programs are thoughtfully designed to engage, inspire, and empower teenagers, encouraging personal and spiritual growth.
Opportunities for Service: We believe in the importance of giving back to the community. Teen Tuesdays often include service opportunities, allowing you to make a positive impact in the lives of others.
Get Involved in Teen Tuesdays at Forward Church Today!
Don't miss out on the incredible experiences and opportunities waiting for you at Teen Tuesdays at Forward Church. Join our vibrant and welcoming community in Roseville, CA, and embark on a journey of growth, connection, and faith.
For more information, visit our website or contact us directly. We can't wait to meet you and walk alongside you in this exciting season of your life!