Youth-on-a-Mission Leadership Retreat
May 20, 2021
Events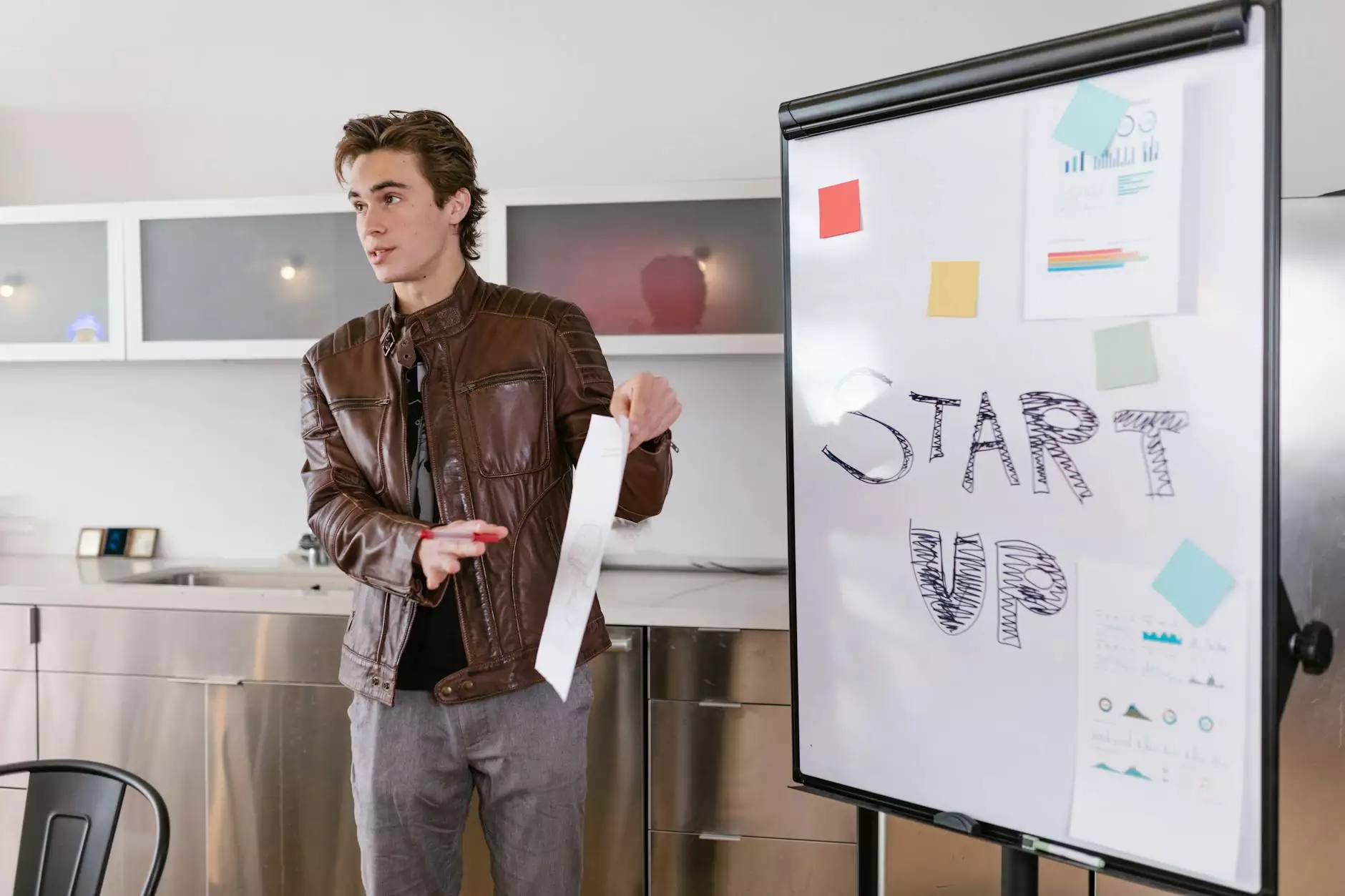 Empowering Youth to Lead with Faith and Beliefs
Welcome to Forward Church's Youth-on-a-Mission Leadership Retreat in beautiful Roseville, CA! Our retreat aims to empower young individuals, nurture their faith, and cultivate their leadership skills. With a focus on community and society, we strive to provide a transformative experience that equips participants with the necessary tools to make a positive impact in their lives and the world around them.
Discover the Power of Faith
At Forward Church, we firmly believe in the power of faith and its ability to shape lives. The Youth-on-a-Mission Leadership Retreat offers a unique opportunity for young attendees to deepen their faith, explore their spiritual journey, and develop a greater understanding of their purpose in life. Through engaging workshops, uplifting sermons, and interactive discussions, participants will have the chance to strengthen their relationship with God and build a solid foundation upon which to base their leadership skills.
Cultivating Leadership Skills
Effective leadership is crucial for individuals to bring about positive change in society. Our retreat is designed to nurture and cultivate leadership skills in young people, enabling them to become influential leaders in their communities. Through a combination of dynamic leadership development sessions, team-building activities, and mentorship opportunities, participants will acquire the essential skills required to lead with confidence, integrity, and compassion.
Connecting with Like-Minded Peers
The Youth-on-a-Mission Leadership Retreat provides a supportive environment where young individuals can connect with like-minded peers who share their passion for making a difference. Engaging in meaningful conversations, collaborating on impactful projects, and forming lifelong friendships are just a few of the benefits offered by this retreat. By connecting with others who are also passionate about faith and beliefs, attendees will find inspiration, encouragement, and a sense of belonging.
Transformative Workshops and Activities
Our retreat is filled with a diverse range of transformative workshops and activities designed to challenge and inspire participants. From interactive leadership simulations to thought-provoking discussions on social justice issues, attendees will have ample opportunities to expand their knowledge, broaden their perspectives, and develop well-rounded worldviews. Each workshop is carefully curated to provide practical insights and tools that can be applied beyond the retreat setting, ensuring lasting personal and professional growth.
Exploring Roseville, CA
Beyond the enriching retreat experience, Roseville, CA offers a charming backdrop for participants to explore and unwind. Located in the heart of Placer County, Roseville boasts breathtaking natural beauty, a vibrant art and culture scene, and a warm and welcoming community. Attendees will have the chance to partake in local excursions, enjoy delicious cuisine, and engage in recreational activities, providing a well-rounded experience during their time in Roseville.
Join Us at the Youth-on-a-Mission Leadership Retreat
Forward Church's Youth-on-a-Mission Leadership Retreat in Roseville, CA is an incredible opportunity for young individuals to grow both in their faith and as leaders. By joining us on this transformative journey, participants will gain the knowledge, skills, and connections needed to make a lasting impact in their communities and society at large. Don't miss out on this life-changing experience!