Welcome to the Connect Page of Forward Church
Aug 13, 2020
Resources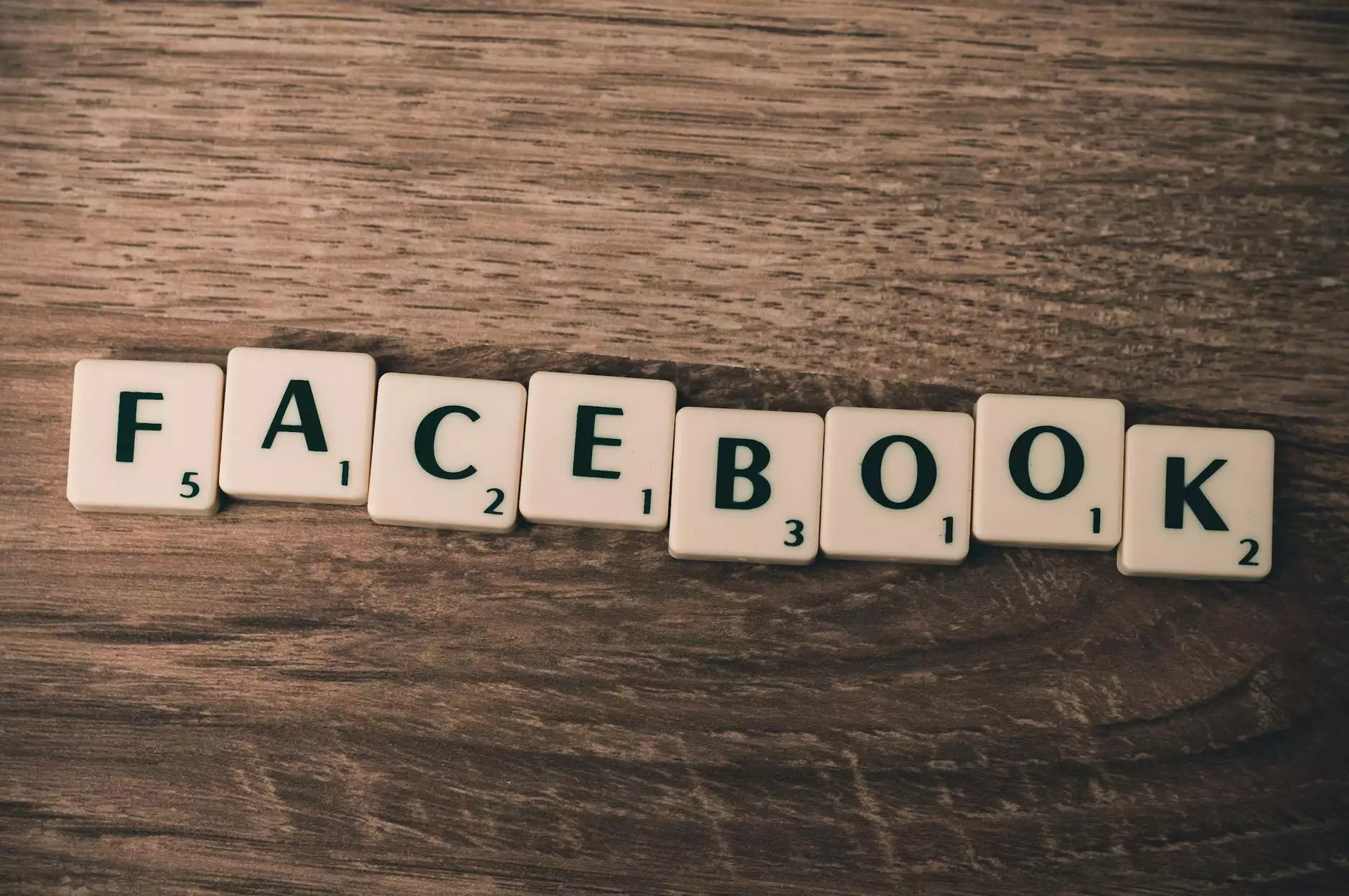 Building Connections, Strengthening Communities
Forward Church is dedicated to creating a community where individuals and families can grow in their faith while actively contributing to the betterment of society. Our Connect page serves as a hub for all the ways you can get involved, stay informed, and build meaningful connections with fellow believers.
Ways to Get Connected
At Forward Church, we believe that strong communities are built on relationships and shared values. We offer a variety of programs and initiatives to help you connect with others who share your faith and passion for creating positive change. Whether you are new to the area or looking to deepen your involvement, we have something for everyone!
1. Sunday Worship Services
Our Sunday Worship Services are the heart of our community and provide an opportunity for spiritual growth and fellowship. Join us every Sunday morning as we come together to worship, learn, and connect with one another. We offer both traditional and contemporary services to cater to different preferences.
2. Small Groups
Small groups are a great way to cultivate deeper connections with like-minded individuals. These intimate settings allow for meaningful discussions, Bible studies, and prayer. Our small groups meet regularly, providing a safe space for personal growth and friendship.
3. Outreach Programs
As a community-focused organization, we actively participate in various outreach programs aimed at meeting the needs of those less fortunate. From feeding the homeless to organizing clothing drives, our outreach initiatives offer opportunities to serve and make a tangible impact in the lives of others.
4. Events and Activities
We host a wide range of events and activities throughout the year to foster community engagement and spiritual growth. These include seminars, workshops, retreats, and social gatherings. Stay updated on our event calendar for exciting opportunities to connect with others and deepen your relationship with God.
Get Involved
We believe that every individual has unique gifts and talents that can be used to positively influence our community. If you're looking for avenues to make a difference, here are some ways you can get involved:
1. Volunteer Opportunities
Volunteerism is at the core of our community-building efforts. Whether you have a few hours to spare or want to commit to a long-term volunteer position, we have various opportunities for you to serve. From assisting in children's programs to supporting our local outreach initiatives, your contribution matters.
2. Join a Ministry
Our ministries cover a wide range of interests and provide a platform to utilize your skills in service to others. From music and worship to youth and education, there's a ministry that aligns with your passions. Join a ministry and contribute your unique talents to help build a vibrant community of faith.
3. Support our Community Partners
We work closely with other community organizations that share our vision and values. By supporting our community partners, you can extend the impact of our collective efforts and contribute to the overall well-being of our society. Explore ways to get involved with these organizations and make a difference.
Stay Connected
Keeping up to date with the latest news, events, and opportunities at Forward Church is essential for staying connected with our community. Here's how you can stay in the loop:
1. Subscribe to our Newsletter
Our regular newsletter will keep you informed about upcoming events, inspiring stories, and new initiatives. Sign up to receive our newsletter and stay connected with the vibrant community at Forward Church.
2. Follow us on Social Media
Stay connected with us on social media platforms such as Facebook, Instagram, and Twitter. We regularly share updates, photos, and inspirational messages to keep you engaged and connected.
3. Attend Community Meetings
We hold regular community meetings where you can come together with fellow members of Forward Church to discuss important topics, share ideas, and provide feedback. These meetings are a valuable forum for collaboration and fostering a sense of belonging.
Conclusion
At Forward Church, creating strong connections is paramount to our mission. Through our various programs, events, and opportunities, we aim to foster community growth, spiritual development, and positive change. Join us on this exciting journey and make a lasting impact in the lives of individuals and families in our community.