Service Times at Forward Church
Aug 13, 2018
Events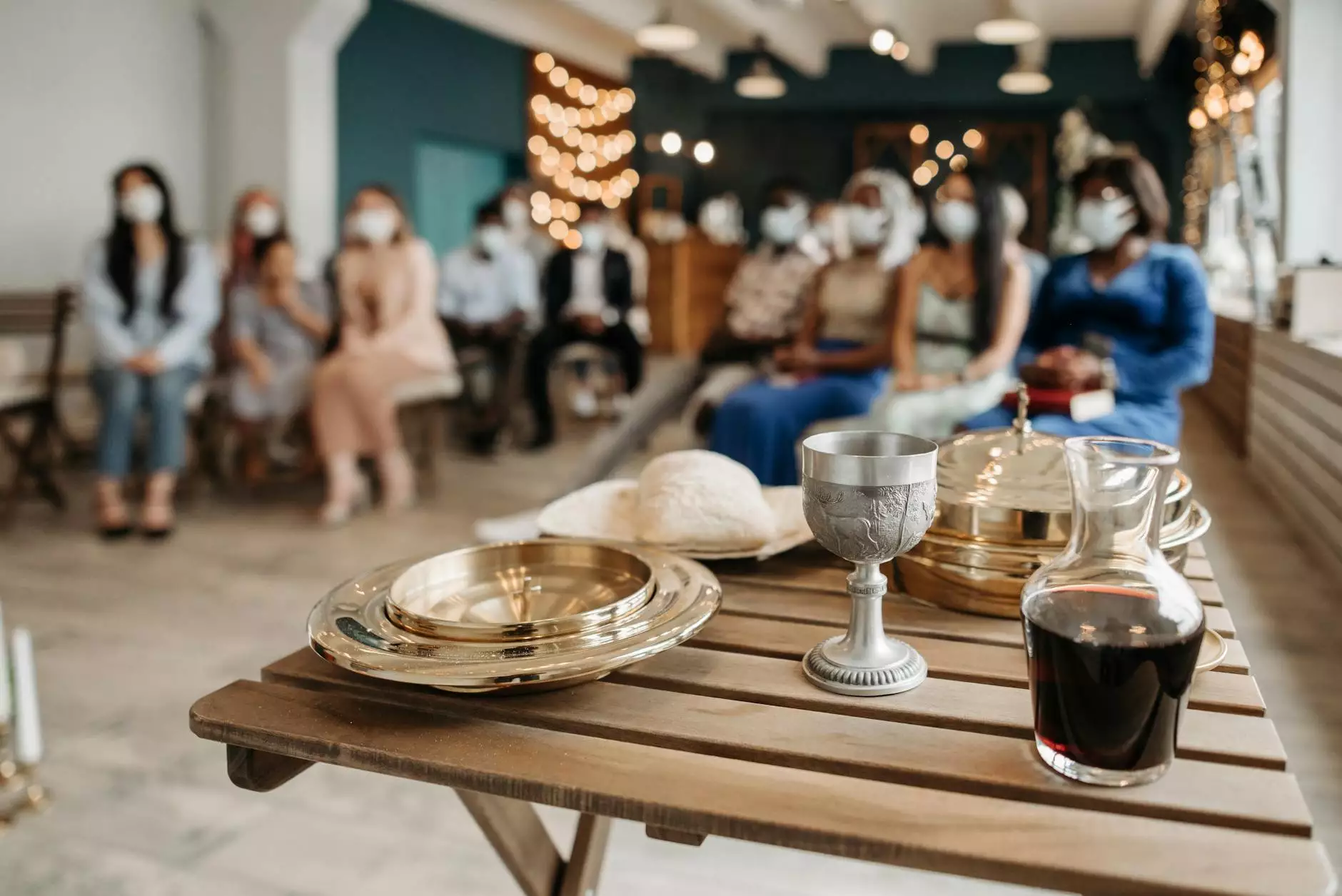 Welcome to Forward Church, a pillar of the community in the realm of faith and beliefs! We are delighted to extend an invitation to experience our uplifting and spiritually enriching service times. At Forward Church, we believe in the power of collective worship, fostering a sense of fellowship, and nurturing a stronger connection with our faith. Join us for a transformative experience filled with love, joy, and a profound sense of spirituality.
Community-Centric Worship
At Forward Church, we pride ourselves on being an inclusive and diverse community. Our service times are open to all, regardless of background, age, or religious affiliation. We believe that everyone has a unique spiritual journey, and our aim is to provide a welcoming space for individuals seeking solace, guidance, and connection.
Engaging and Uplifting Services
Our professionally-crafted services are meticulously planned to offer deep spiritual fulfillment and meaningful connections. Led by our dedicated clergy and enthusiastic volunteers, each service showcases a thoughtfully curated program that combines traditional elements with contemporary expressions of faith.
During our services, you can expect a dynamic blend of worship songs, thought-provoking sermons, interactive prayers, and engaging activities that ignite the senses and inspire the heart. Our focus is on creating an environment where spiritual growth is fostered, and each individual feels a sense of belonging.
Service Times
Visit us during our regular service times, and be part of a transformative worship experience:
Sunday Morning Service: Join us on Sunday mornings at 9:00 AM, where we dive deep into the teachings of our faith, engage in soul-stirring worship, and build lasting connections with fellow congregants.
Midweek Refresh: Every Wednesday at 7:00 PM, we gather for a unique midweek service designed to rejuvenate spirits, offer solace, and provide a space for reflection and renewal.
Family-Focused Service: On select Saturdays at 10:00 AM, we offer a family-focused service that encourages a sense of togetherness, nurturing the spiritual bonds within families of all sizes and ages.
Join us at Forward Church for a moving worship encounter and discover the transformative power of faith and beliefs. Our services are designed to leave a lasting impact, allowing individuals to connect with something higher than themselves and find meaning in their journey.
Fostering Connections and Growth
At Forward Church, we understand the importance of community and strive to cultivate an environment where connections are nurtured. In addition to our service times, we offer various programs and events to further enrich the spiritual lives of our congregants, such as:
Small Group Gatherings: Participate in our small group gatherings, where you can engage in discussions centered around faith, personal growth, and develop deeper connections with like-minded individuals.
Service Projects: Actively contribute to the betterment of our community through service projects aimed at making a positive impact on the lives of those in need.
Bible Studies: Join our Bible studies to delve into the sacred text, gaining insights and understanding on how it relates to our modern lives.
Spiritual Retreats: Embark on spiritual retreats and find solace in nature while immersing yourself in deep contemplation, renewal, and rejuvenation.
These initiatives are designed to foster growth, build genuine relationships, and expand our understanding of faith, while also supporting the overall well-being of our community.
Join Us at Forward Church
Whether you are seeking a spiritual home, exploring your faith, or simply looking for a welcoming community to belong to, Forward Church is here to embrace and support you on your journey. Our service times provide an opportunity to connect with something greater than ourselves and experience the transformative power of a vibrant faith community.
Visit us and witness the incredible sense of love, joy, and spirituality that thrives within our inclusive and diverse congregation. We are excited to welcome you to Forward Church and embark on this spiritual journey together!