Janice Brucato, BSN, RN, MH - Solon
Nov 7, 2020
Staff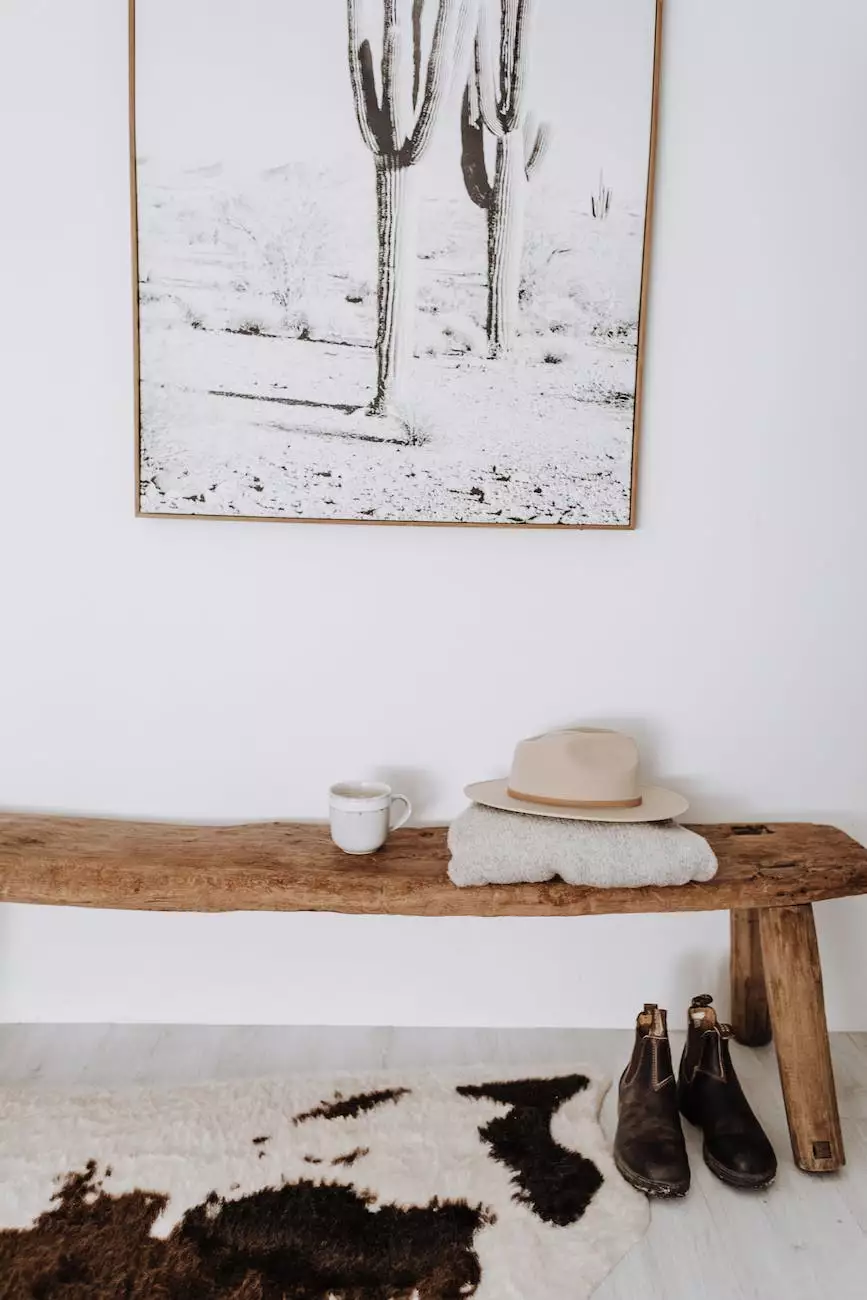 About Janice Brucato
Janice Brucato brings a wealth of experience and expertise to her role as a registered nurse at Forward Church's Solon campus. With a Bachelor of Science in Nursing (BSN) and a Master of Healthcare (MH), Janice is dedicated to providing the highest level of care to the Solon community.
Professional Background
Janice's nursing career began with a strong educational foundation. She obtained her BSN from a prestigious nursing school, where she gained valuable knowledge and skills in various healthcare settings. Janice's passion for patient care and delivering exceptional service drove her to pursue advanced studies, earning her MH degree.
Committed to Compassionate Care
Janice's commitment to compassionate care is evident in every interaction she has with her patients. She believes in treating each individual with dignity and respect, understanding that every person has unique needs and concerns. Janice goes above and beyond to ensure her patients feel comfortable, safe, and well-informed throughout their healthcare journey.
Expertise and Specializations
Janice's expertise extends across numerous areas within the field of nursing. Her diverse background equips her with the skills necessary to address a wide range of health issues and provide comprehensive care. Janice specializes in:
Emergency Medicine
Cardiology
Women's Health
Mental Health
Community Outreach Programs
Community Involvement
Janice firmly believes in giving back to the community and sharing her knowledge and skills with those in need. As an active member of Forward Church, she volunteers her time to various community outreach programs, offering healthcare guidance and support to vulnerable populations. Janice's dedication to serving others shines through in her work both within and outside the walls of the church.
Continuing Education and Professional Development
In a rapidly evolving healthcare landscape, Janice understands the importance of staying up-to-date with the latest advancements in nursing practices. She consistently engages in continuing education opportunities and actively participates in professional development activities. By continuously enhancing her skills and knowledge, Janice ensures she is providing the best possible care to her patients.
Join Forward Church's Compassionate Community
If you're seeking a caring and experienced nurse who is dedicated to providing exceptional healthcare services, look no further than Janice Brucato, BSN, RN, MH. With her extensive background, expertise, and commitment to compassionate care, Janice is an invaluable asset to both Forward Church and the Solon community. Join our compassionate community today and experience the exceptional care that Janice and the Forward Church team provide.