Julie Tragon - Solon
Jul 22, 2021
Staff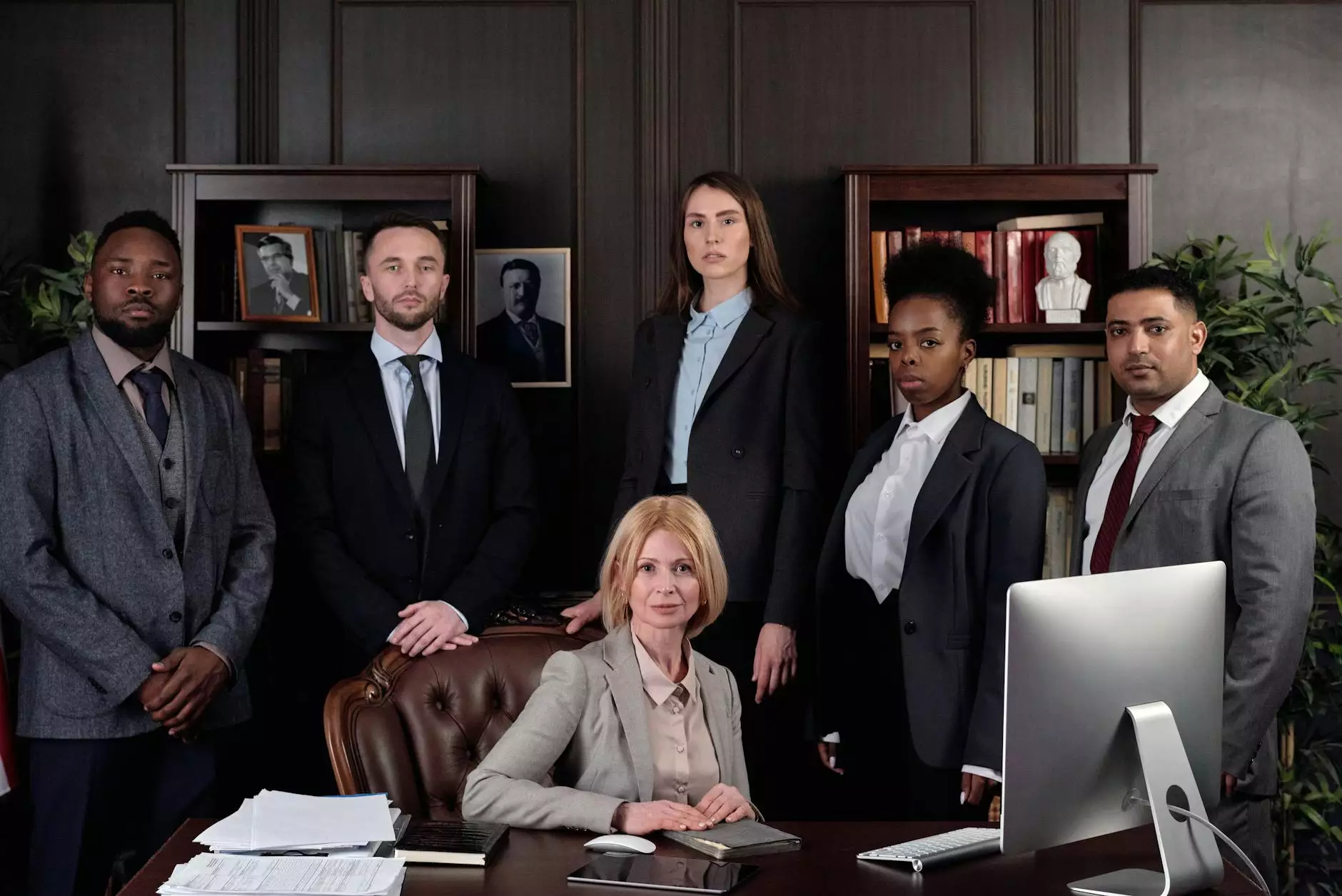 Community and Society - Faith and Beliefs
Welcome to the page of Julie Tragon - a dedicated member of Forward Church in Solon. In this section, we invite you to explore the various community and society events Julie organizes, promoting faith and beliefs in Solon.
Who is Julie Tragon?
Julie Tragon is a valued member of the Forward Church community in Solon, known for her unwavering dedication to spreading the message of faith and compassion. With a deep-rooted belief in the power of community, Julie tirelessly organizes events and activities that bring people together to celebrate and explore their spirituality.
Events and Activities by Julie Tragon
Julie Tragon exemplifies the mission of Forward Church through her commitment to fostering a strong sense of community among Solon residents with a focus on faith and beliefs. She understands the importance of nurturing relationships and creating meaningful connections through a range of events and activities.
Faith Discussion Circles
Julie Tragon hosts regular faith discussion circles, providing a safe and inclusive space for individuals to engage in open conversations about their spiritual journeys. These circles foster dialogue, encourage introspection, and promote a deeper understanding of different faith traditions.
Community Outreach Programs
Juie Tragon is at the forefront of organizing community outreach programs in Solon. These programs aim to extend a helping hand to those in need, such as organizing food drives, clothing donations, and mentorship initiatives. Julie's compassionate approach nurtures a sense of shared responsibility and empowers individuals to make a positive difference in the lives of others.
Workshops and Seminars
Julie also curates workshops and seminars that delve into various aspects of faith and beliefs. These sessions provide attendees with valuable insights and guidance, covering topics such as spiritual growth, finding purpose, and enhancing personal well-being. The knowledge gained from these events equips individuals with the tools to navigate their spiritual journeys and enrich their lives.
Join Julie Tragon and Forward Church
If you have a desire to connect with a vibrant and inclusive spiritual community, we invite you to join Julie Tragon and the Forward Church family in Solon. By participating in the events and activities organized by Julie, you can deepen your faith, foster meaningful relationships, and contribute to an atmosphere of love and compassion.
Contact Julie Tragon
For more information about upcoming events or any inquiries you may have, please get in touch with Julie Tragon via the contact details provided below:
Name: Julie Tragon
Phone: XXX-XXX-XXXX
Email: [email protected]
Website: http://forwardcleveland.com/organizer/julie-tragon
Conclusion
Julie Tragon's commitment to building a strong community centered around faith and beliefs is inspirational. Through her events and activities, she strives to create a welcoming environment for individuals seeking a deeper connection with their spirituality. By joining Julie Tragon and Forward Church, you'll have the opportunity to engage in meaningful discussions, participate in community outreach programs, and attend engaging workshops and seminars.