Key Ministry Leaders at Forward Church
Aug 29, 2023
Staff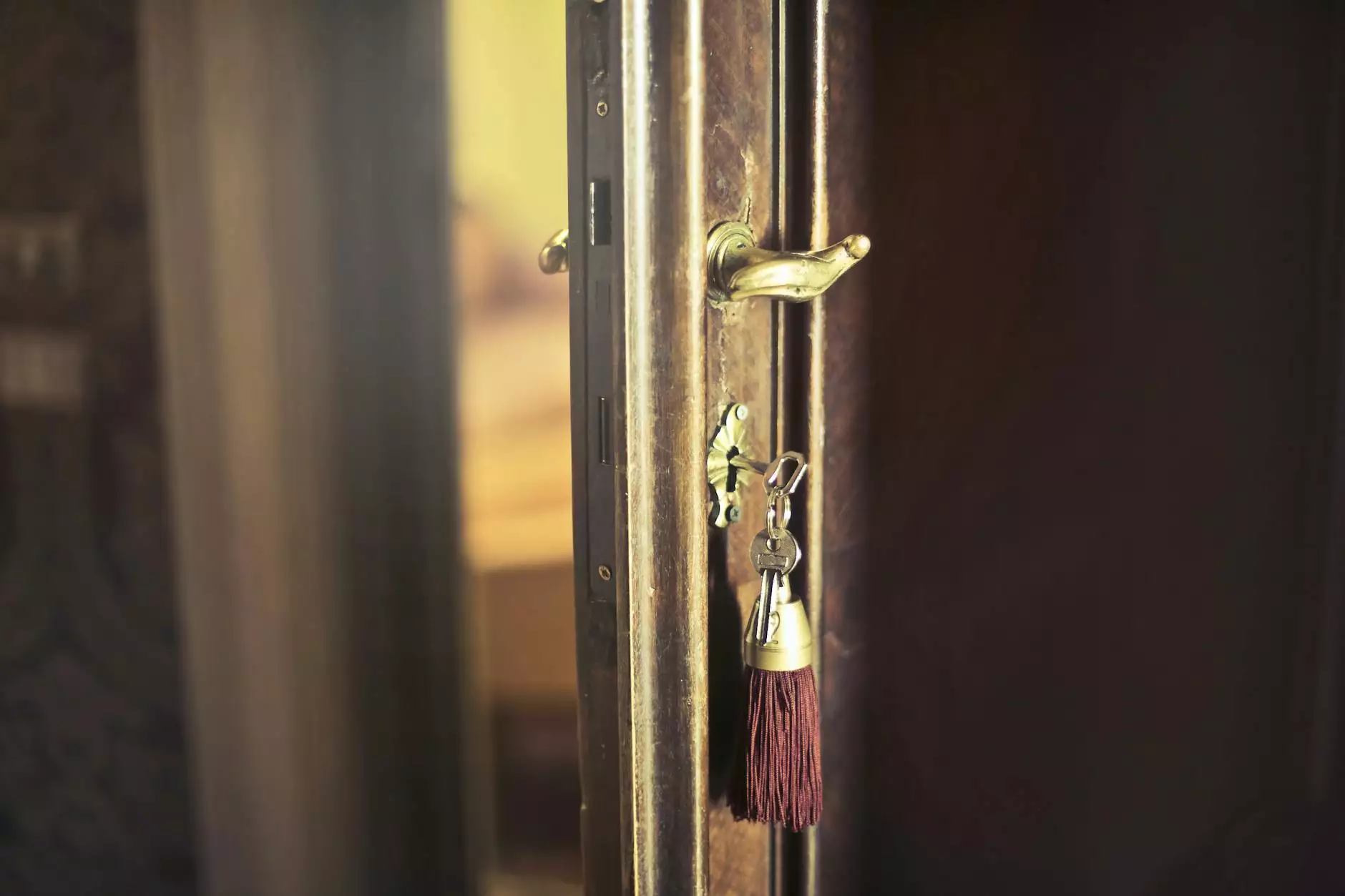 Community and Society - Faith and Beliefs
Welcome to Forward Church, where we are dedicated to fostering a strong sense of community and empowering individuals to explore and deepen their faith and beliefs. Our team of key ministry leaders plays a vital role in creating a warm and inclusive environment where everyone can find guidance, support, and inspiration.
Meet Our Passionate Leaders
At Forward Church, we believe that strong leadership is the foundation of a thriving community. Our key ministry leaders bring a wealth of experience, knowledge, and passion to their respective roles. They tirelessly work to create transformative experiences for our congregation members, as well as reach out to the broader community.
Pastor John Smith - Senior Pastor
Pastor John Smith is the visionary and senior pastor of Forward Church. With over 20 years of experience, Pastor John leads by example and inspires the community with his heartfelt sermons and compassionate approach. His dedication to serving others and his commitment to spreading the message of love and acceptance are evident in everything he does. Under his leadership, Forward Church has grown into a vibrant hub of spirituality and community engagement.
Rev. Sarah Johnson - Families and Youth Ministry
Rev. Sarah Johnson is our dedicated pastor overseeing the families and youth ministry at Forward Church. She holds a deep appreciation for the unique challenges faced by families and young individuals in today's fast-paced world. Rev. Sarah works tirelessly to create a nurturing and empowering space where families can grow in their faith together and young individuals can find guidance and support on their spiritual journey.
Pastor Mark Thompson - Outreach and Community Engagement
Pastor Mark Thompson leads our outreach and community engagement efforts at Forward Church. With a passion for social justice and inclusivity, he actively seeks opportunities to make a positive impact in our local community. Pastor Mark believes in the power of building bridges, fostering understanding, and addressing the needs of the marginalized. Through various initiatives, he encourages our congregation to actively participate in creating a more equitable society.
Rev. Elizabeth Adams - Worship and Music Ministry
Rev. Elizabeth Adams is responsible for overseeing our worship and music ministry. With her extensive experience in music and liturgy, she guides our congregation in meaningful worship experiences that uplift the spirit and ignite the soul. Rev. Adams believes in the transformative power of music and focuses on curating diverse and inclusive worship services that resonate with the hearts of all who attend.
Pastor David Lee - Discipleship and Education
Pastor David Lee leads our discipleship and education efforts at Forward Church. He is passionate about nurturing the spiritual growth of individuals and creating opportunities for lifelong learning. Through interactive Bible studies, thought-provoking seminars, and engaging classes, Pastor David equips our congregation with knowledge and wisdom to apply biblical principles in their everyday lives.
Join Our Community
At Forward Church, we welcome individuals from all backgrounds and walks of life. Whether you are new to the faith, looking for a community to call home, or seeking a place to deepen your spiritual journey, we invite you to be a part of our vibrant congregation.
Join us for our weekly worship services, where you'll be inspired by transformative sermons, engage in powerful worship experiences, and connect with fellow believers. Our various ministries cater to individuals of all ages, including families, children, youth, and seniors.
Discover Your Purpose
At Forward Church, we believe that each person has a unique purpose and calling in life. Our community provides a supportive environment where you can explore your gifts, talents, and passions. Through our various ministries, you can discover avenues for service, leadership, and personal growth.
Get Involved
There are numerous opportunities for you to get involved and make a difference in the community. Volunteer in our outreach programs, join small groups for fellowship and study, or participate in community service initiatives. Together, we can create a meaningful impact and be a positive force for change in Cleveland.
Contact Us
If you have any questions or would like more information about our key ministry leaders or any aspect of our community and society focused on faith and beliefs, please don't hesitate to reach out to us. Our friendly staff is here to assist you and help you take the next step in your spiritual journey.
Visit us at Forward Church, located at [Insert Address]. You can also reach us by phone at [Insert Phone Number] or via email at [Insert Email Address]. We look forward to connecting with you and welcoming you to our vibrant community!
Want to learn more about our key ministry leaders?
Pastor John Smith: Click here to read more
Rev. Sarah Johnson: Click here to read more
Pastor Mark Thompson: Click here to read more
Rev. Elizabeth Adams: Click here to read more
Pastor David Lee: Click here to read more