TUESDAY IF DEVOTIONAL
Jun 19, 2023
Blog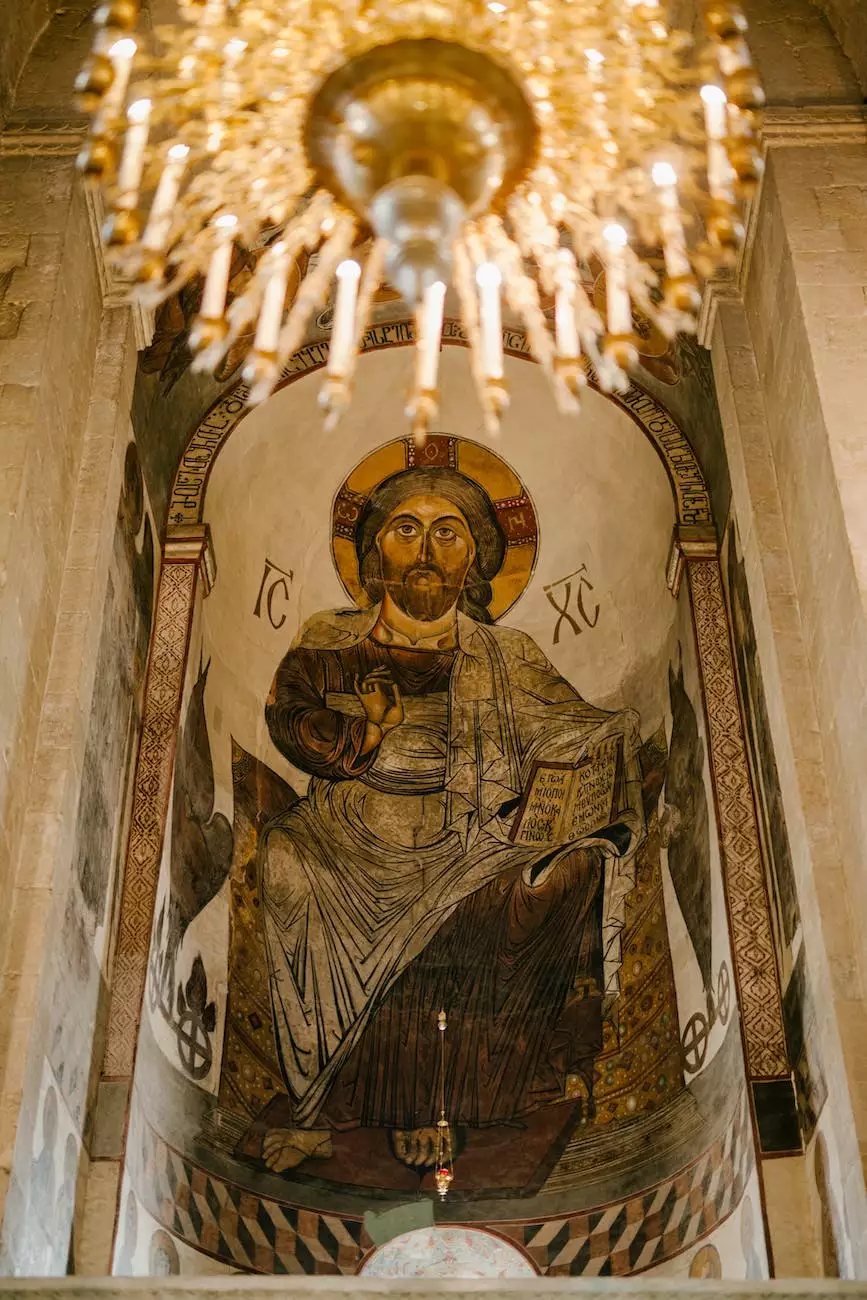 Exploring Faith and Beliefs with Forward Church
Welcome to Forward Church's Tuesday IF Devotional! We invite you to join our vibrant and diverse community as we dive deep into the realms of faith and beliefs. Prepare yourself for an engaging and spiritual experience every Tuesday morning, as we navigate through thought-provoking topics and seek to enrich our understanding of the world around us.
Connecting with Your Faith
At Forward Church, we understand the importance of nurturing and connecting with your faith. Our Tuesday IF Devotional provides a platform for individuals of all backgrounds to come together and explore the depths of their beliefs. Through meaningful discussions and reflections, we aim to inspire and empower each other on our spiritual journeys.
Dive into Inspiring Topics
Each Tuesday, we delve into a wide range of inspiring and thought-provoking topics. Our devotional sessions cover subjects such as overcoming challenges, finding inner peace, fostering positive relationships, and exploring the mysteries of spirituality. Led by experienced speakers, our sessions offer unique insights and perspectives that will leave you feeling enlightened and uplifted.
Morning Sessions: Connecting with Your Inner Self
Starting bright and early, our morning sessions are designed to ignite your day with spiritual guidance and empowerment. Through a blend of prayers, meditations, and insightful discussions, we delve into topics that help you connect with your inner self and uncover the strength within you. Whether you're seeking solace, guidance, or simply a moment of reflection, our Tuesday IF Devotional sessions can provide the spiritual nourishment you need to navigate life's challenges.
Interactive Community Engagement
We believe in fostering a strong sense of community among our participants. Our Tuesday IF Devotional offers a space where individuals from diverse backgrounds can come together, share their experiences, and learn from one another. Engage in meaningful conversations, building relationships, and nurturing connections that will last beyond the devotional sessions. Together, we support and uplift each other on our spiritual journeys.
Join Us Every Tuesday
The Tuesday IF Devotional is open to everyone. Whether you're a lifelong believer, a seeker on a spiritual quest, or simply curious about different faiths and beliefs, we welcome you with open arms. Our sessions provide a safe and inclusive environment for individuals of all backgrounds to explore, grow, and find their place within the broader tapestry of faith.
Be Part of the Forward Church Community
Beyond our Tuesday IF Devotional, Forward Church offers a wide range of activities and programs to engage with the community. We understand the significance of building strong connections and supporting each other. Join us for our Sunday services, midweek study groups, community outreach initiatives, and more. Together, we can make a positive difference in our community and find solace in our shared beliefs.
Contact Forward Church
To learn more about our Tuesday IF Devotional and other programs, visit our website at www.forwardcleveland.com. Connect with us, ask any questions you may have, and join our growing community of believers. Together, let's embark on a journey towards spiritual growth, connection, and enlightenment.