STEPPING FORWARD - Crestview Presbyterian Church
Jan 7, 2022
Events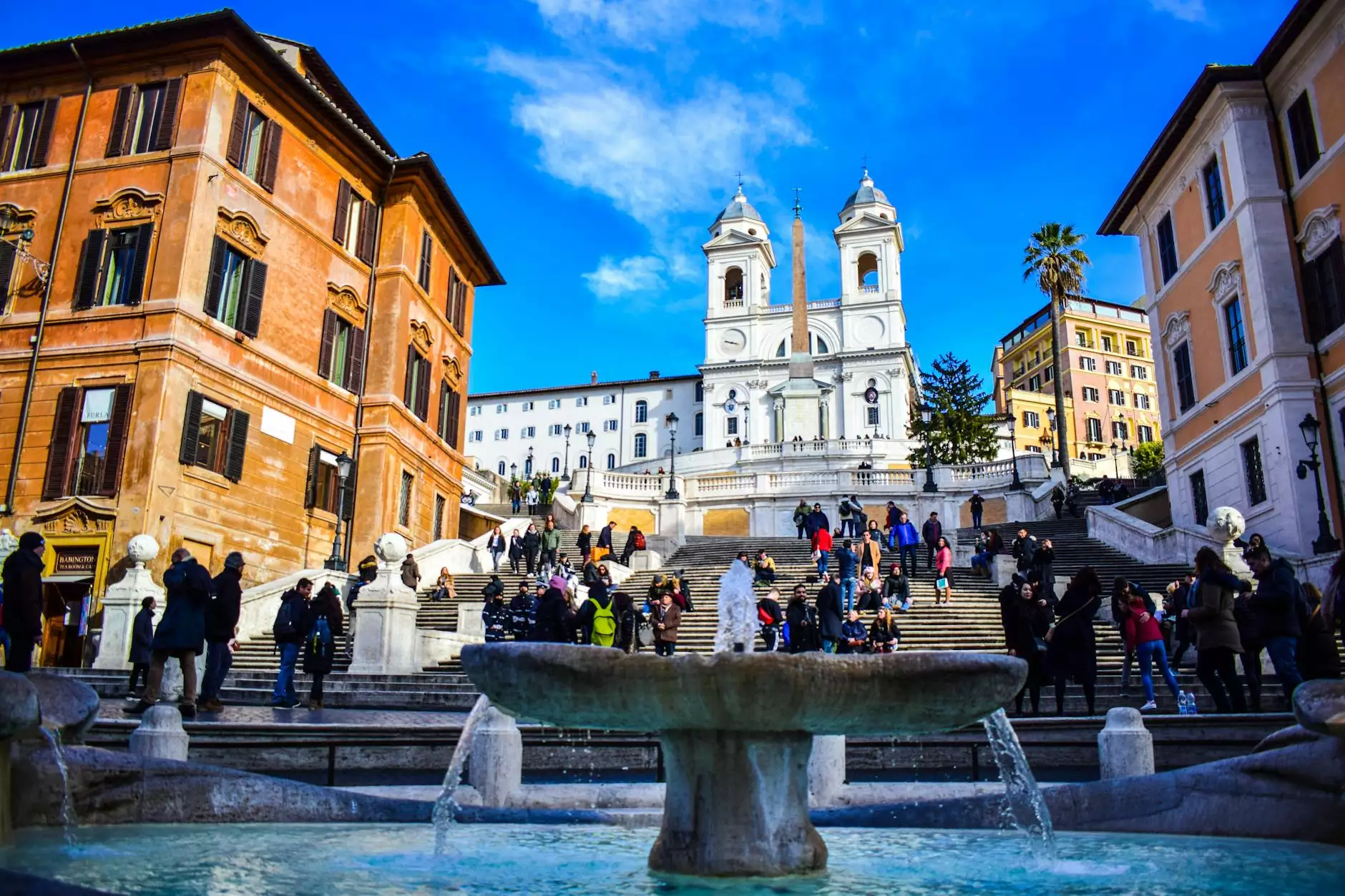 Welcome to Stepping Forward Tuesday Night Dinners
Welcome to Stepping Forward Tuesday Night Dinners, a community and society initiative organized by Forward Church. We are delighted to invite you to join us on Tuesday nights for a delicious meal and engaging discussions, all aimed at contributing to the growth and development of our faith and beliefs. At Crestview Presbyterian Church, we believe in the power of coming together as a community to share in meaningful experiences that strengthen our relationships with one another and with God.
Our Purpose
Stepping Forward Tuesday Night Dinners serve as a platform for fostering fellowship and providing an inclusive space for individuals from all walks of life to connect, engage, and grow together. Through thought-provoking discussions and shared meals, we aim to create an environment where questions can be asked, ideas can be exchanged, and relationships can be nurtured. Our ultimate goal is to strengthen our faith and beliefs, while also making a positive impact on our surrounding community.
Engaging Discussions
Each week, we explore various topics that not only stimulate intellectual curiosity but also encourage personal and spiritual growth. Our discussions cover a wide range of subjects, including biblical teachings, contemporary issues, personal testimonies, and societal concerns. We believe in fostering an environment that is open, respectful, and accepting of diverse perspectives, as we recognize that our individual experiences shape our understanding of faith and beliefs.
The Power of Community
Our Tuesday night dinners provide an opportunity to break bread together and build lasting connections. Sharing a meal is an age-old tradition that brings people closer and fosters a sense of belonging. It is in this communal setting that friendships are formed, support networks are established, and the bonds of our faith community are strengthened.
Making a Difference
At Forward Church, we believe in the importance of actively contributing to the well-being of our community. In addition to our engaging discussions, we undertake various outreach initiatives to lend support to those in need. From organizing food drives to volunteering at local shelters, we strive to make a positive impact beyond the walls of our church. Stepping Forward Tuesday Night Dinners serve as a catalyst for not only personal growth but also collective action towards building a better world.
Join Us
We warmly invite you to join us for Stepping Forward Tuesday Night Dinners at Crestview Presbyterian Church. Whether you are seeking to deepen your faith, engage in meaningful conversations, or simply make new friends, our Tuesday night gatherings offer something for everyone. We believe that together, we can make a difference in our lives, our community, and the world.
Be a part of something bigger – step forward with us. We look forward to welcoming you to our Stepping Forward Tuesday Night Dinners!
For more information about Forward Church and our community initiatives, please visit our website.