The Book of James: Faith That Works - Week 2
Oct 16, 2022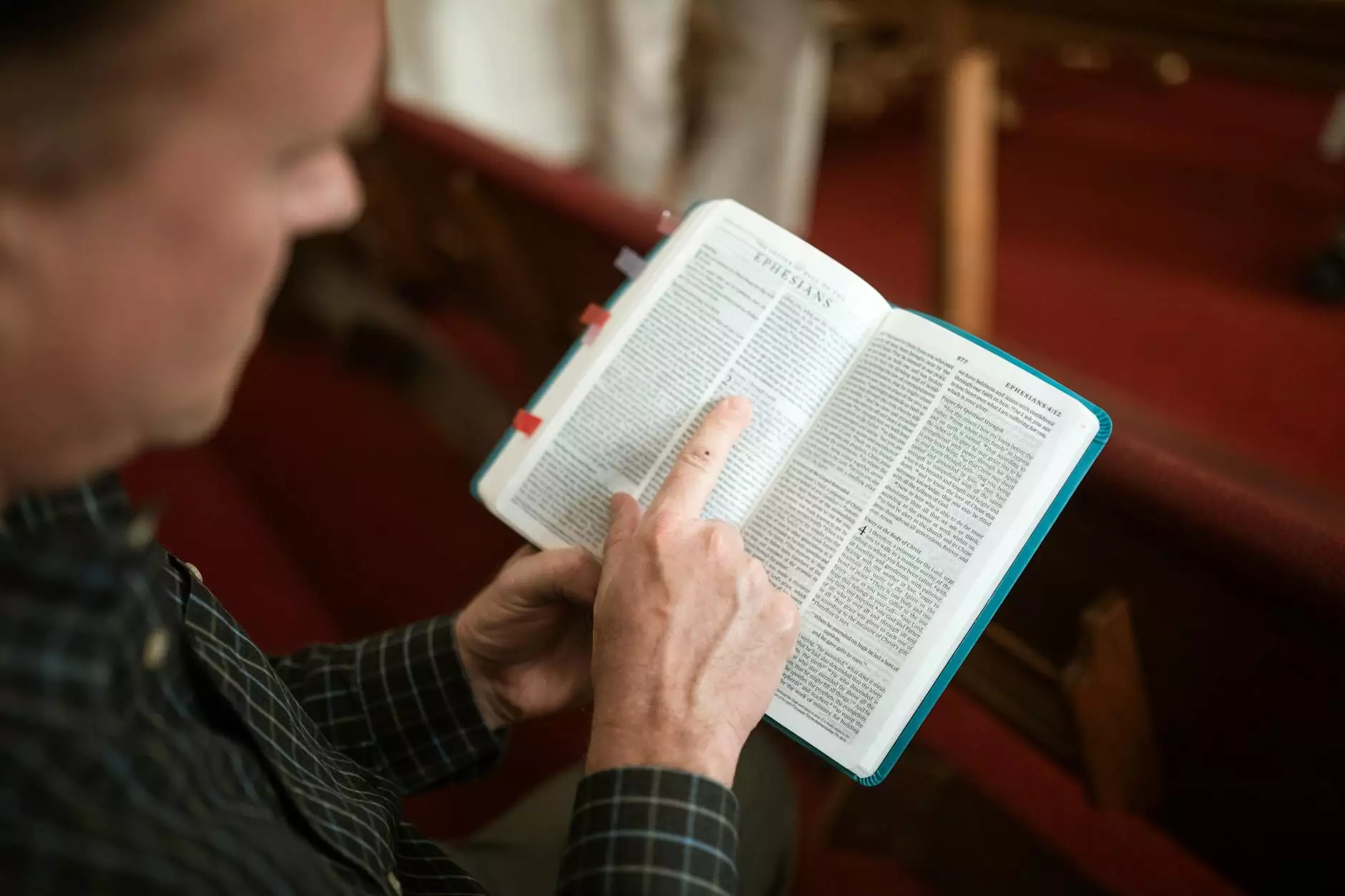 Introduction
Welcome to Forward Church's sermon series on The Book of James: Faith That Works. In this second week, we dive deeper into the practical applications of faith in our daily lives.
Understanding James
The Book of James, a letter in the New Testament, offers timeless wisdom and guidance on how we can live out our faith effectively. James, the brother of Jesus, provides practical teachings on various topics such as perseverance, trials, wisdom, and the power of our words.
Exploring Faith That Works
At Forward Church, we believe that faith should not merely be a theoretical concept but something that transforms us and impacts the world around us. Our aim throughout this sermon series is to uncover the practical steps required to align our faith with our actions.
Week 2: Applying Our Faith
This week, we focus on how we can apply our faith in our daily lives. James emphasizes that true faith is demonstrated through actions, not just words. It is a faith that produces tangible results and impacts our communities.
The Power of Faith in Action
In James 2:14-26, we learn that faith without works is dead. James challenges us to evaluate whether our actions align with our professed beliefs. Are we living out our faith in practical ways? Are we demonstrating love, compassion, and justice to those around us?
Loving Our Neighbors
James reminds us of the importance of loving our neighbors as ourselves. This means actively reaching out to those in need, showing kindness, and extending a helping hand. Our faith calls us to serve others selflessly, just as Jesus did during His earthly ministry.
Overcoming Trials Through Faith
James also addresses the topic of trials and challenges. He encourages us to view these difficulties as opportunities for growth and character development. When we face trials with unwavering faith, we can experience God's faithfulness and emerge stronger.
Join Us at Forward Church
At Forward Church, we invite you to join us as we explore The Book of James: Faith That Works. Our vibrant and welcoming community embraces biblical teachings and seeks to apply them in our daily lives.
Community and Society - Faith and Beliefs
Forward Church falls under the category of Community and Society - Faith and Beliefs. We strive to be an active participant in the local community, fostering unity, and spreading the message of love, hope, and faith.
Conclusion
As we continue to journey through The Book of James: Faith That Works, we encourage you to reflect on how your faith impacts your actions. Let us strive for a faith that works, a faith that transforms us, and a faith that brings positive change to those around us. Join us at Forward Church and embark on this transformative spiritual journey.