A Message From Bishop Soto Bringing Hope | Roseville, CA
Jul 10, 2021
News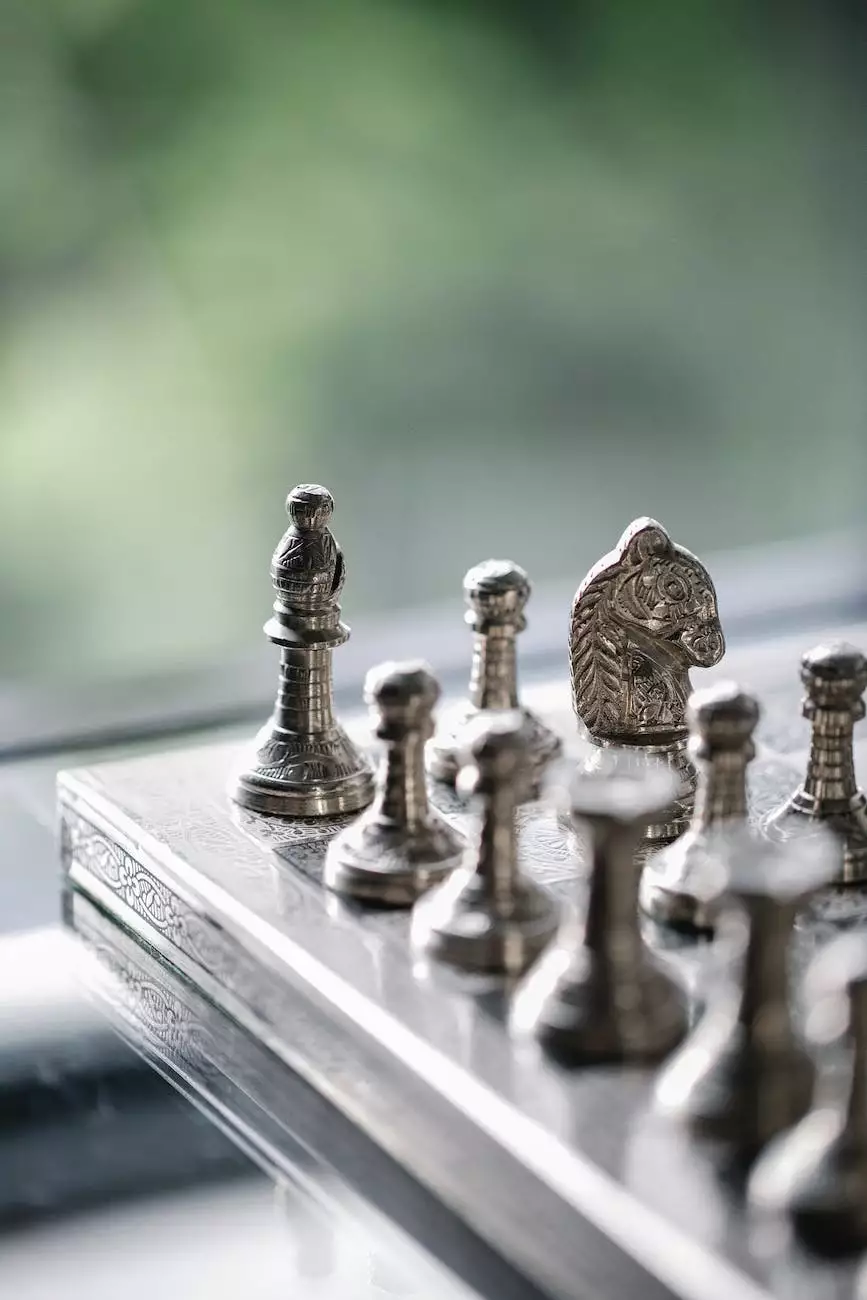 Introduction
Welcome to Forward Church, where hope is found and lives are transformed. We are delighted to share this powerful message from Bishop Soto, a beacon of hope in the Roseville, CA community. Through his words, we aim to inspire, empower, and uplift individuals through faith and beliefs. Join us on this incredible journey as we create a positive impact and make a difference in the world.
The Power of Hope
Hope is a powerful force that drives humanity towards a brighter future. It ignites our spirits, shifts perspective, and instills the belief that better days are ahead. Bishop Soto understands the significance of hope in our lives, and through his message, he aims to touch the hearts of individuals, instilling a renewed sense of purpose, and reminding us that there is always a reason to have hope.
Community Engagement
At Forward Church, we believe in the strength of community engagement and fostering a sense of belonging. Bishop Soto's message resonates with our commitment to bringing people together, promoting unity, and supporting one another in times of need. Through our various outreach programs, we strive to extend our reach within the Roseville, CA community, ensuring that no one feels alone or left behind.
Inspiration and Empowerment
Bishop Soto's message serves as an inspiration to us all. His genuine passion for empowering individuals through faith and beliefs shines through his words. He reminds us that we have the power to overcome challenges, achieve personal growth, and make a positive impact in the lives of others. Through his guidance, we are encouraged to tap into our inner strength, embrace our unique abilities, and move forward with confidence.
Our Mission
At Forward Church, our mission is to inspire, empower, and uplift individuals and communities in Roseville, CA. Through our spiritual teachings, impactful programs, and dedicated volunteers, we strive to create a safe space where individuals can explore and strengthen their faith. We believe in practicing inclusivity, acceptance, and love, cultivating an environment that celebrates diversity and encourages personal and spiritual growth.
Join Forward Church
We invite you to join the Forward Church community in Roseville, CA. Whether you are seeking spiritual guidance, a sense of belonging, or an opportunity to make a difference, we welcome you with open arms. Join us for our heartfelt sermons, engaging events, and transformative programs. Together, let's build a community fueled by hope, faith, and love.
Contact Us
If you have any questions, comments, or would like to get involved with Forward Church, please don't hesitate to reach out to us. We would love to hear from you and guide you on your journey towards spiritual fulfillment and personal growth. Visit our website for more information or give us a call. We look forward to connecting with you!
Phone: 555-123-4567
Email: [email protected]
Address: 123 Faith Lane, Roseville, CA 98765