Openness Unhindered - Grace Fellowship Church
May 13, 2019
Resources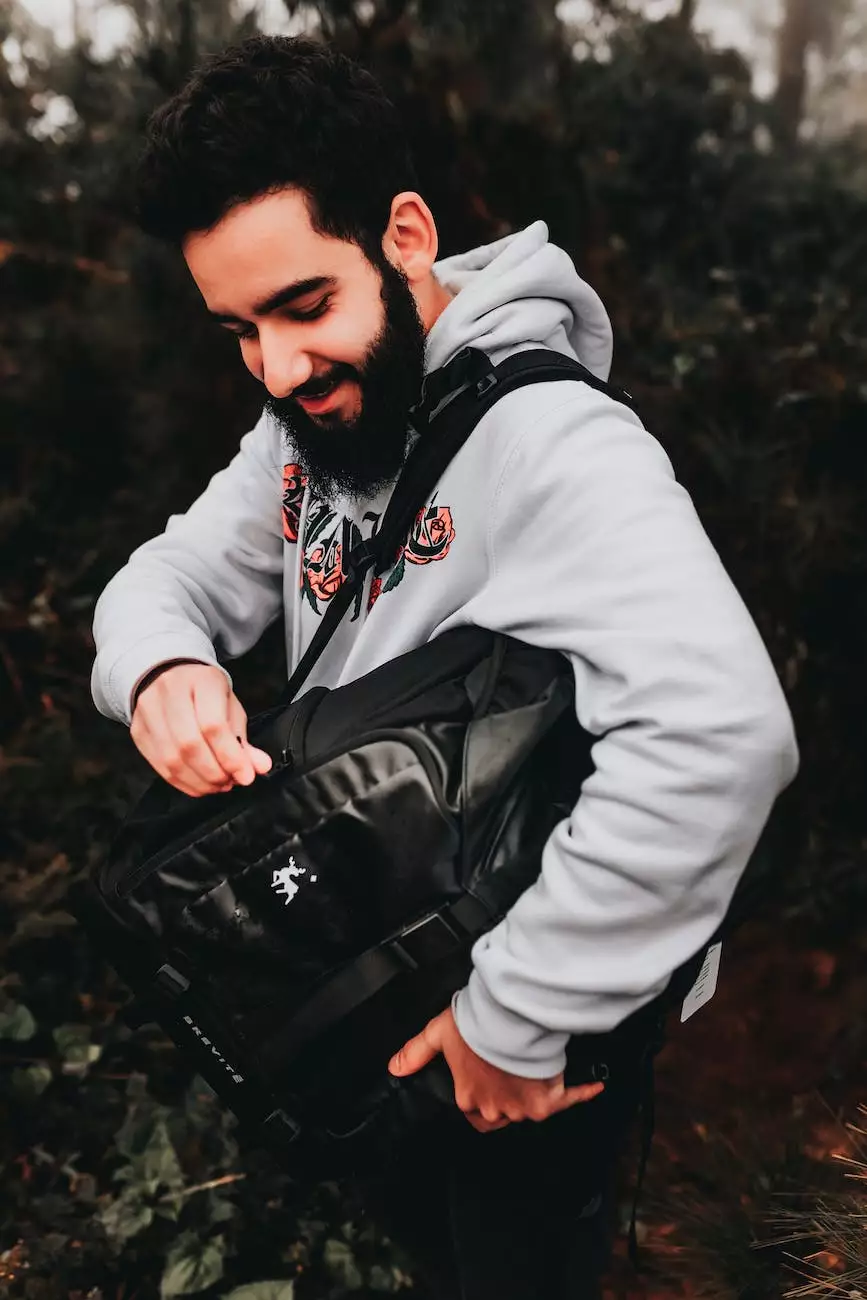 Welcome to Forward Church's Openness Unhindered page. Here, we delve into the profound significance of openness and acceptance within the context of our faith-based community. At Grace Fellowship Church, we believe in promoting an environment of warmth, love, and understanding, where people from all walks of life are embraced and accepted.
Discovering Openness and Grace
Openness is a fundamental principle that lies at the heart of Grace Fellowship Church. We firmly believe in the transformative power of open arms and unconditional love. Our community is built on the core values of warmth, acceptance, and inclusivity, creating a safe space where individuals can freely express themselves, share their experiences, and find support and guidance.
At Grace Fellowship Church, we understand that life's journey is filled with various challenges and complexities. We strive to provide a sanctuary where people can come as they are, without fear of judgment or rejection. Through our faith-based teachings, we aim to nurture spiritual growth and help individuals navigate life's ups and downs with grace and resilience.
Embracing Our Vibrant Community
Joining Forward Church means becoming part of a vibrant and diverse community dedicated to embracing openness and fostering deep connections with one another. Our community members come from different backgrounds, cultures, and walks of life, but are bound together by the common belief in the power of faith and love.
Within our community, you will find a network of individuals who are committed to supporting and uplifting each other. We offer a wide range of activities, events, and programs where you can connect with like-minded individuals, build long-lasting friendships, and find support throughout your spiritual journey. Whether it's participating in Bible studies, engaging in community outreach projects, or attending worship gatherings, there's always a place for you at Grace Fellowship Church.
Unleashing the Power of Faith-Based Beliefs
Our faith-based beliefs serve as a guiding force in promoting openness and acceptance within our community. We believe that every individual is created with inherent worth and dignity, regardless of their past, present circumstances, or future aspirations. Our teachings emphasize the importance of treating others with respect, kindness, and compassion, and extend an invitation for all to experience the transformative power of grace.
Through our faith-based education and spiritual practices, we seek to empower individuals to lead authentic and purposeful lives based on the principles of love, forgiveness, and selflessness. Our services and gatherings are designed to inspire personal growth, ignite profound spiritual insights, and foster a sense of belongingness among our community members.
Join Forward Church - Experience Openness Unhindered
If you're seeking a faith-based community that celebrates openness, acceptance, and grace, we invite you to join Forward Church at Grace Fellowship. Our doors are open wide for anyone looking to connect with a community that genuinely cares, supports, and loves. We believe that through open arms and a compassionate heart, immense healing and transformation can take place.
Discover the profound joy that comes from being part of a community that values openness and unconditional acceptance. Unleash the power of faith-based beliefs in your life, and embark on a journey filled with love, understanding, and spiritual growth. Join us at Grace Fellowship Church - where openness is unhindered, and grace knows no bounds.