Christmas – The Peace and Justice You Long For
Mar 13, 2020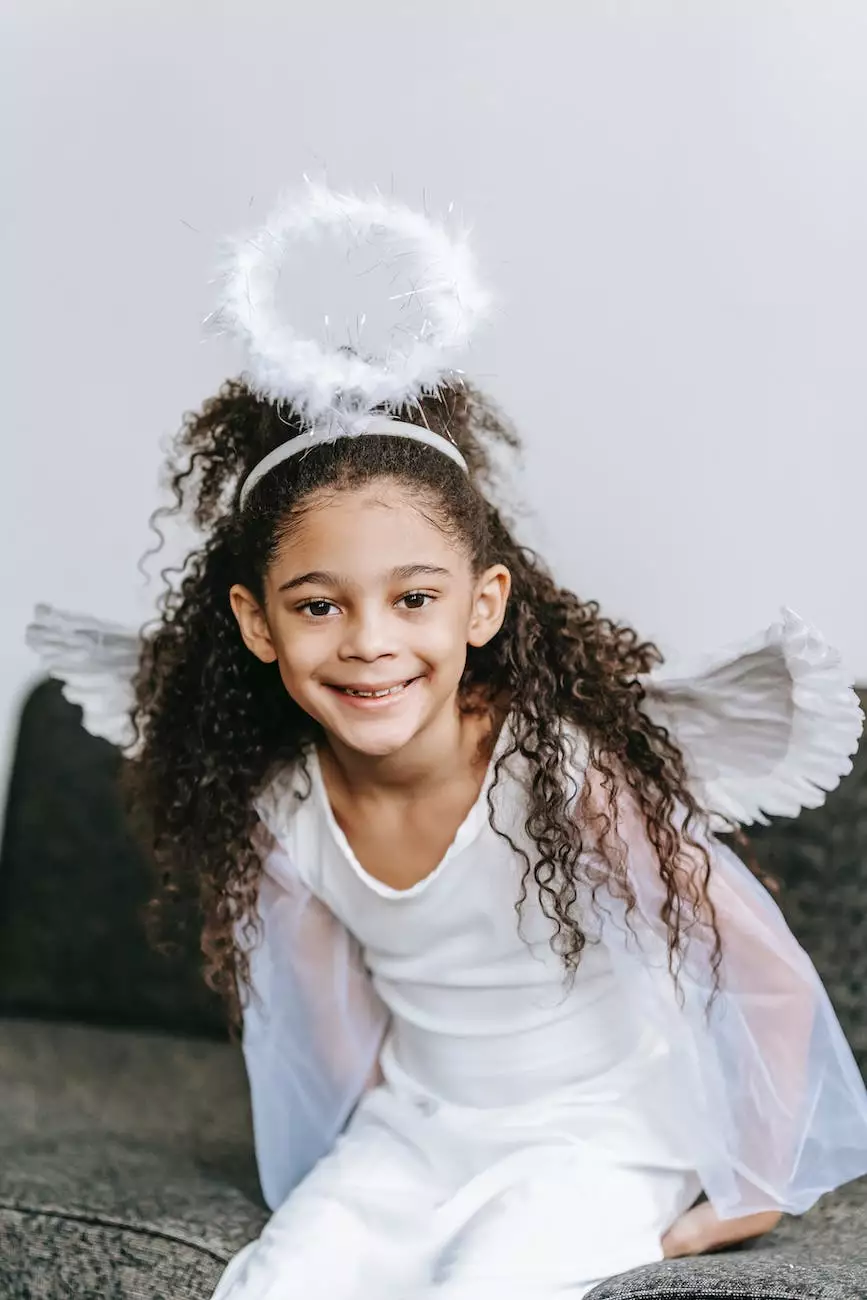 Welcome to Forward Church
Welcome to Forward Church, a thriving community where we strive to embody the true spirit of Christmas - peace and justice. We believe that the Christmas season is not only a time for celebration but also an opportunity to reflect on our faith and beliefs, and embrace the values of compassion, love, and harmony. Our mission is to create a space where people can come together, find solace, and experience the transformative power of the Christmas message.
Discover the True Meaning of Christmas
Christmas is a time of joy and hope, but amidst the festivities and decorations, it is easy to lose sight of the true meaning behind this special season. At Forward Church, we invite you to join us on a journey to rediscover the essence of Christmas - the peace and justice that you long for in your life and in the world. Our sermons, resources, and community events are centered around this theme, aiming to inspire and uplift individuals seeking spiritual growth and a deeper understanding of the Christmas message.
Embracing Peace and Justice
Peace and justice lie at the core of the Christmas story. It is a time when we remember the birth of Jesus, who brought the message of peace and love to humanity. At Forward Church, we emphasize the importance of nurturing a peaceful and just society. We actively engage in initiatives that promote equality, social justice, and community support, hoping to bring positive change to the world around us.
Creating a Welcoming Community
At Forward Church, we believe in the power of community. We strive to create a welcoming and inclusive space for individuals from all walks of life to come together and find support, encouragement, and fellowship. Our diverse congregation fosters an environment where people can share their stories, ask questions, and embark on a journey of spiritual growth, guided by our committed team of pastors and volunteers.
Engaging Sermons and Resources
Our sermons are carefully crafted to provide deep and meaningful insights into the Christmas message and its relevance in today's world. We explore various topics related to peace and justice, drawing inspiration from biblical teachings, real-life experiences, and contemporary issues. Additionally, our website offers a wide range of resources, including study guides, devotional materials, and inspirational articles, enabling individuals to delve further into their understanding of the Christmas season.
Join Our Community
If you resonate with our vision of embracing the peace and justice that Christmas brings, we invite you to join our community at Forward Church. Whether it's attending our Sunday services, participating in community outreach programs, or becoming a member, you will find numerous opportunities to connect and contribute to our mission. Our hope is that together, we can strive towards a world filled with harmony, compassion, and love, reflecting the true essence of the Christmas season.
Spread the Message
Share our sermons and resources with friends, family, and colleagues
Engage in conversations about the importance of peace and justice
Participate in community service projects that promote equality
Support local initiatives focused on social justice and humanitarian efforts
Follow us on social media to stay updated with our events and activities
Make a Difference this Christmas
This Christmas, let us come together as a community and make a difference in the lives of those around us. By embracing the peace and justice that Christmas represents, we can create a ripple effect that reaches far beyond our immediate surroundings. Join us at Forward Church and experience the transformative power of faith, community, and the Christmas message.
Contact Us
If you have any questions, inquiries, or simply want to know more about Forward Church and our mission, please feel free to reach out to us. We welcome your feedback, suggestions, and engagement. Together, let us create a harmonious and just world.
Website: forwardcleveland.com
Email: [email protected]
Phone: 123-456-7890