Trusting God - Grace Fellowship Church
Aug 13, 2020
Resources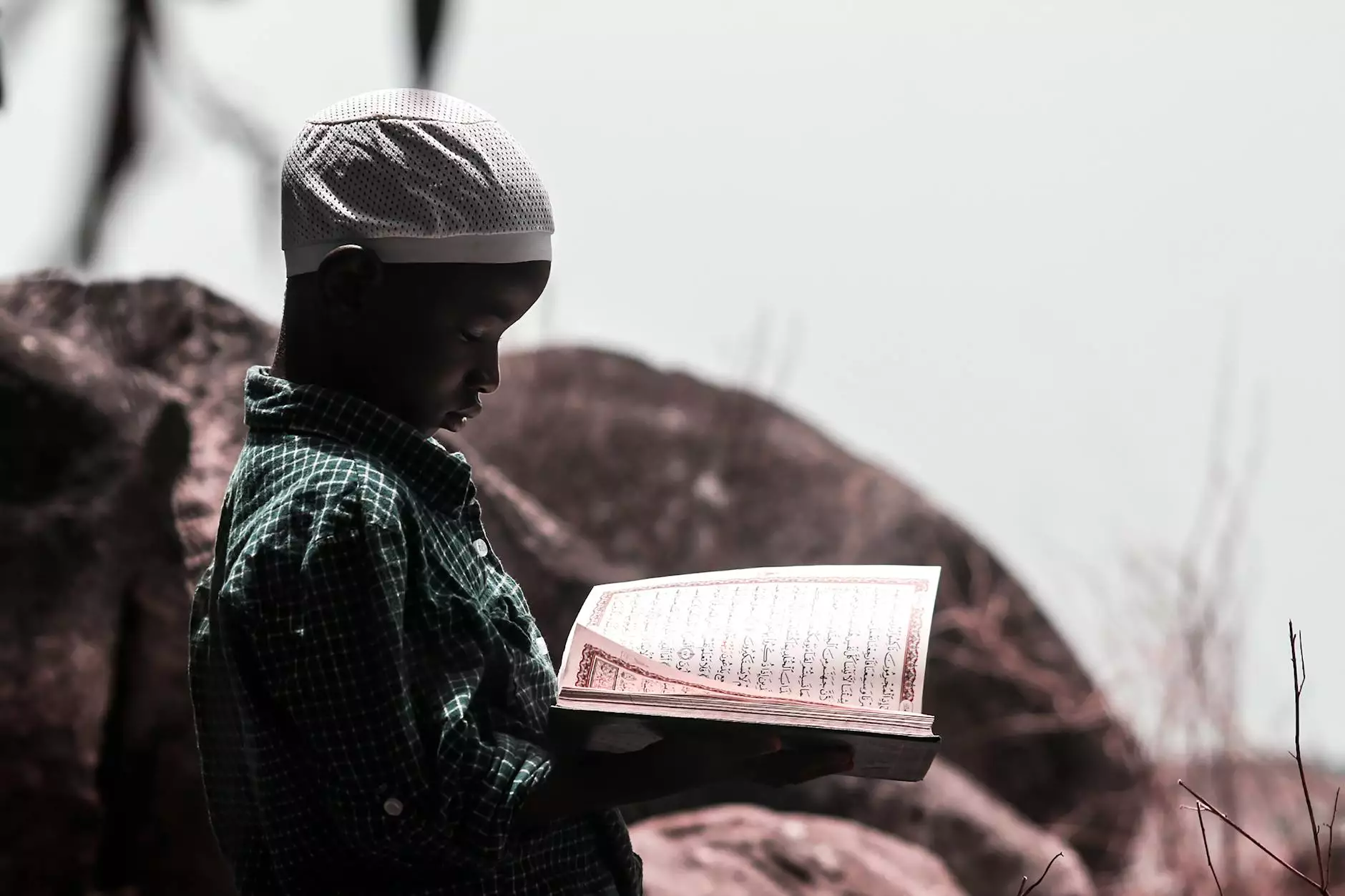 Discover the Power of Trusting God
At Forward Church, we believe in the power of trusting God. We understand that life can be filled with uncertainties and challenges, but with faith in God, we can navigate through any situation. Our Grace Fellowship community is dedicated to helping individuals deepen their faith and experience the transformative power of trusting God.
Embrace Faith and Beliefs with Grace Fellowship
Forward Church is a vibrant community that focuses on fostering faith and beliefs through our Grace Fellowship. We provide a nurturing and inclusive environment where individuals can explore and strengthen their relationship with God. Our passionate and knowledgeable leaders offer guidance and support to help you navigate your spiritual journey.
Engaging Sermons that Inspire
As part of our Grace Fellowship, we offer engaging sermons that inspire and encourage. Our skilled and experienced speakers deliver thought-provoking messages that delve into biblical teachings and apply them to contemporary life. Through these sermons, we aim to help individuals connect with God on a deeper level and find comfort, guidance, and strength in their daily lives.
Events and Community Outreach
At Forward Church, we recognize the importance of community and society involvement. Our Grace Fellowship community actively engages in various events and outreach programs that make a positive impact on the lives of individuals and the wider society. From charity drives to volunteering opportunities, we strive to be a valuable asset to the community by embodying the teachings of God.
Experience the Spirit of Fellowship
Joining Forward Church's Grace Fellowship means becoming part of a supportive community of believers. We strongly believe in the power of fellowship, where individuals can interact, share their experiences, and provide support to one another. Through a range of activities, small groups, and social gatherings, we foster an atmosphere of love, acceptance, and genuine connection.
Nurture Your Faith Journey
Discover the resources and support you need to nurture your faith journey at Forward Church. Our Grace Fellowship community offers a range of opportunities, including Bible studies, prayer groups, and discipleship programs. We believe in equipping individuals with the knowledge and tools to develop a strong foundation in faith, enabling them to serve God and others with conviction and compassion.
Connect with Us
If you're ready to deepen your faith and experience the power of trusting God, we invite you to join our Grace Fellowship at Forward Church. Visit our website for more information on our sermons, events, and community outreach. Connect with a community that embraces faith, supports one another, and seeks to make a difference in the world!
Conclusion
Trusting God is at the core of our beliefs and values at Forward Church. Through our Grace Fellowship community, we strive to create an environment where individuals can experience the transformative power of faith. Join us as we embark on a journey of spiritual growth, engage in inspiring sermons, participate in community events, and connect with a supportive network of believers. We welcome you to Forward Church, where trust in God opens doors to a life filled with purpose, peace, and fulfillment.