Leader Toolbox - Grace Fellowship Church
Nov 15, 2020
Resources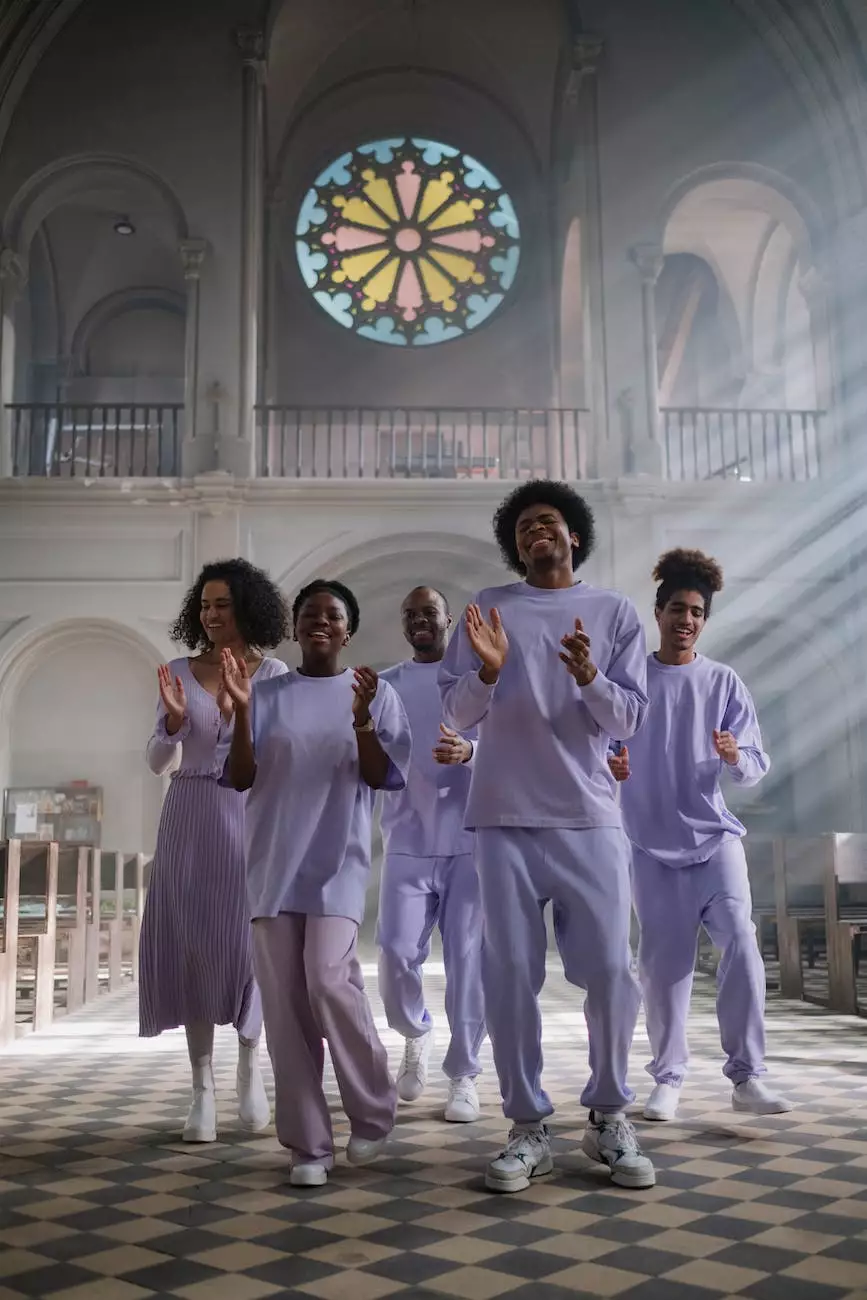 Welcome to the Leader Toolbox, brought to you by Forward Church - a prominent community organization focused on promoting faith, beliefs, and community well-being. The Leader Toolbox is designed to equip and empower individuals with the necessary tools and knowledge to become effective leaders in their personal and professional lives.
Why Leadership Matters
Leadership plays a crucial role in guiding and inspiring others towards a common vision. At Grace Fellowship Church, we believe that everyone has the potential to be a leader, regardless of their background or expertise. Through the Leader Toolbox, we aim to foster a culture of inclusive and servant leadership, rooted in our shared faith and beliefs.
Exploring Leadership Principles
Our comprehensive Leader Toolbox covers a wide range of leadership principles, providing valuable insights and practical guidance. Whether you are a business professional, community leader, or parent, our resources can help you navigate various leadership challenges. We delve into topics such as:
The art of effective communication
Building and sustaining high-performing teams
Setting and achieving meaningful goals
Nurturing emotional intelligence for impactful leadership
Adapting to change and leading through uncertainty
Conflict resolution and fostering collaboration
Leadership within the context of our faith and beliefs
Developing Your Leadership Skills
Our team of experienced leaders and experts has curated a wide range of resources, including insightful articles, practical tips, and inspiring stories of successful leaders. We believe in the power of continuous learning and growth, so our Leader Toolbox is regularly updated to provide you with the latest knowledge and industry best practices.
Did You Know?
Research indicates that strong leadership positively influences individual and organizational outcomes. Developing leadership skills can lead to increased productivity, improved decision-making, and enhanced team morale. By investing in your personal and professional growth through the Leader Toolbox, you are taking a significant step towards unlocking your full leadership potential.
Join Our Leadership Community
At Forward Church, we value the power of community and believe in the importance of supporting one another on our leadership journeys. By exploring the Leader Toolbox, you will not only gain valuable insights but also become part of a dynamic and supportive community of individuals focused on personal and collective growth.
Our commitment to fostering leadership excellence extends beyond the virtual realm. We regularly organize leadership workshops, seminars, and networking events to facilitate collaboration, learning, and skill development. Join us at Forward Church as we empower and inspire leaders to make a positive impact in their spheres of influence.
Unlock Your Leadership Potential Today
Are you ready to unlock your leadership potential? Visit our Leader Toolbox at http://forwardcleveland.com/leader-toolbox and embark on a transformative journey towards becoming a more effective leader. Remember, leadership is not just about leading others - it's about leading yourself, making a difference, and leaving a lasting impact.