The Couch Time Podcast - Grace Fellowship Church
Jul 25, 2021
Blog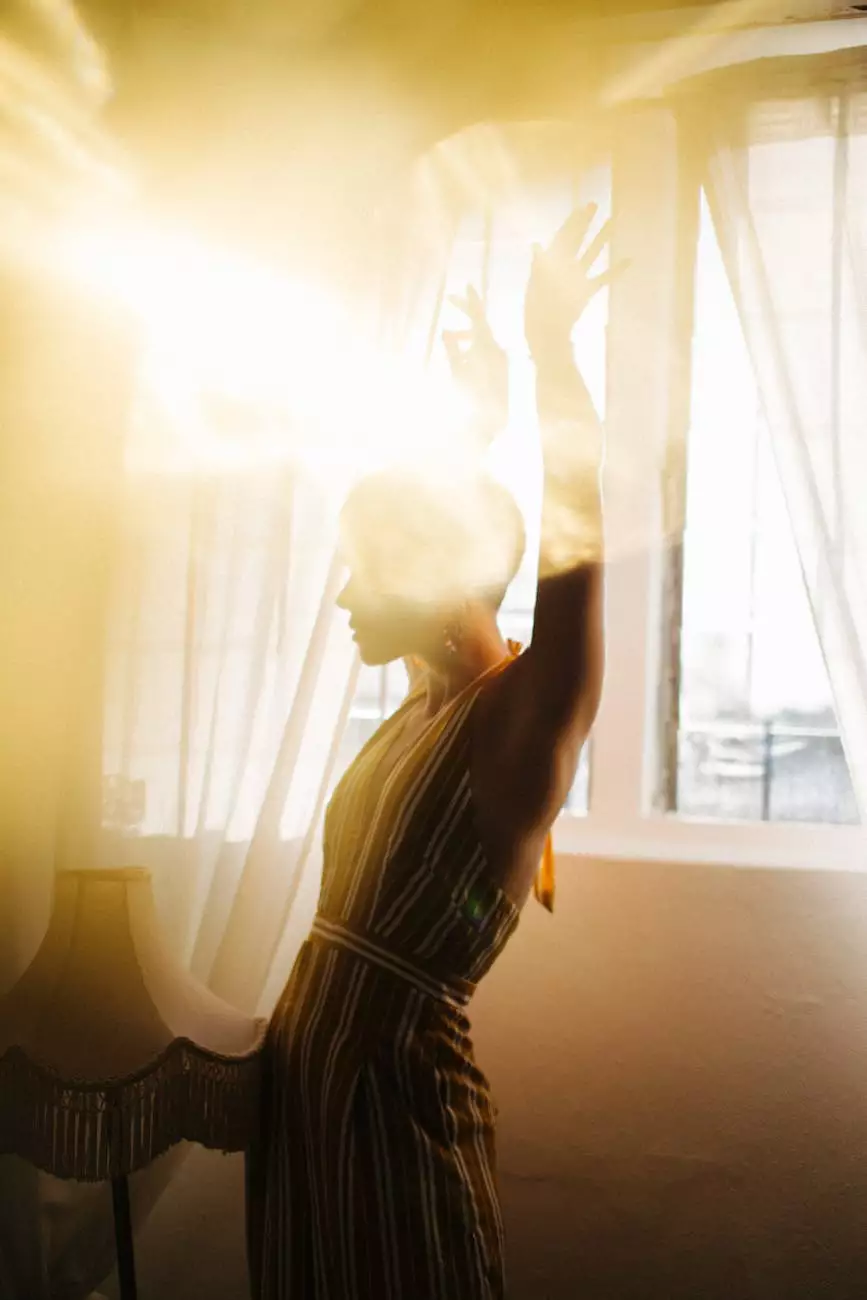 Welcome to The Couch Time Podcast!
At Forward Church, we are excited to introduce you to The Couch Time Podcast. Join us as we engage in meaningful conversations about faith and beliefs within our community and society. We believe that through open dialogue and thought-provoking discussions, we can create a space for inspiration, connection, and personal growth.
Bringing Communities Together
As a church committed to building strong communities, we understand the importance of fostering meaningful connections. Through The Couch Time Podcast, our aim is to extend our reach beyond the walls of our physical church and provide a platform where individuals from all walks of life can come together to explore important topics surrounding faith and beliefs.
Thought-Provoking Episodes
Each episode of The Couch Time Podcast is carefully curated to provide listeners with thought-provoking content. Our diverse range of guests, including theologians, community leaders, and individuals with unique perspectives, ensures that every discussion is stimulating and eye-opening.
Episode Topics
The Power of Faith in Challenging Times
Exploring Different Spiritual Traditions
Finding Hope in the Midst of Adversity
Understanding the Role of Religion in Society
Building Bridges: Interfaith Dialogue and Cooperation
The Intersection of Spirituality and Personal Growth
Navigating Doubts and Questions in Our Faith Journey
Building a Strong Community
At Forward Church, we believe that a strong sense of community is vital for personal growth and spiritual well-being. The Couch Time Podcast serves as a virtual gathering place, where listeners can find inspiration, encouragement, and the opportunity to connect with fellow individuals who share a similar desire for deeper understanding and personal transformation.
Get Involved
We invite you to be part of The Couch Time Podcast community. Here's how you can get involved:
Tune in to our latest podcast episodes, available on our website or through popular podcast platforms.
Join the conversation by sharing your thoughts, questions, and insights on our social media channels.
Sign up for our newsletter to stay updated on upcoming episodes, guest speakers, and community events.
Consider supporting The Couch Time Podcast by making a donation. Your contribution helps us continue to provide high-quality content to our listeners.
Start Your Journey Today
Whether you're seeking guidance, searching for answers, or simply looking for a supportive community, The Couch Time Podcast is here to accompany you on your journey. We invite you to listen, engage, and discover insights that will empower you to lead a more fulfilling and purposeful life.
Join us at Forward Church and become part of The Couch Time Podcast community today!